Each week we find the most interesting and informative articles we can and along the way we uncover amazing and cool images. Here you'll discover incredible photos and the stories behind them.
Close and Mysterious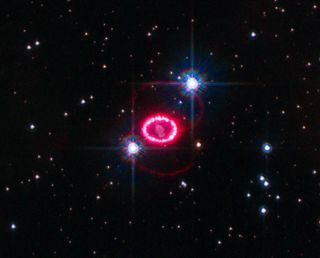 In 1987, a star exploded, creating the brightest supernova to light up Earth's skies in 400 years. That star's corpse has been missing for 30 years. Now, researchers think they've found it.
[Full Story: This 'Blob' of Radiation Might Be a Long-Lost Neutron Star]
Fantastic Glimpse of History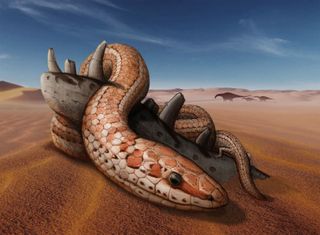 Scientists have unearthed an amazingly preserved skull of an ancient snake with hind limbs, revealing more about the origin of snakes and how they lost their legs.
[Full Story: Beautifully Preserved Skull of 'Biblical Snake' with Hind Legs Discovered]
Tank-like Dragons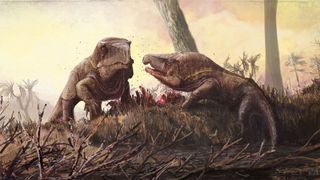 Massive skulls and jaws helped these carnivorous reptiles to become one of the Triassic's deadliest apex predators on land.
[Full Story: Weird Triassic 'Dragons' Had Massive Heads. Here's Why.]
Phases of a Black Hole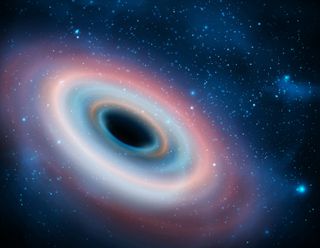 New calculations suggest that some black holes can grow hair, but they can't keep it for long. Alas, they go bald again.
[Full Story: Black Holes Grow Hair, Then Go Bald Again]
The Universe in Images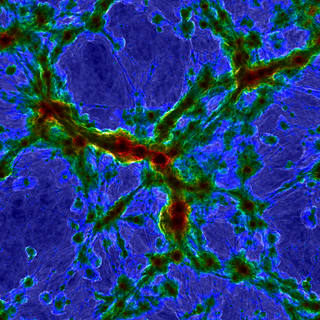 An international team of scientists has created the most detailed large-scale model of the universe to date, a simulation they call TNG50.
[Full Story: Physicists Just Created the Most Detailed Simulation of the Universe in History]
Nazca Lines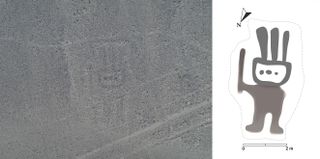 A sprawling humanoid-shaped Nazca Line etched into the Peruvian desert has just been discovered by a team of scientists using artificial intelligence.
[Full Story: Ancient Humanoid-Shaped Nazca Line Discovered in Peruvian Desert]
Raising a Little One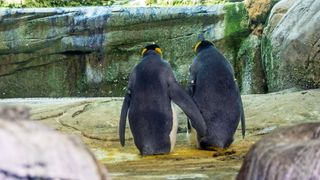 A pair of mated male penguins in a Dutch zoo were so eager for offspring that they stole an egg from another couple's nest.
[Full Story: 'Gay' Penguin Couple Had No Egg of Their Own. So They Stole One.]
Beefy Bovine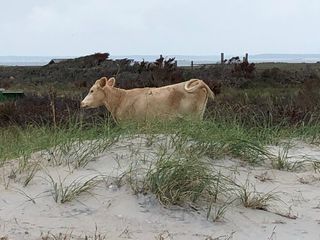 They likely had to swim about four miles to the island.
[Full Story: 3 Cows Swept Out to Sea by Hurricane Dorian Were Found Peacefully Grazing on an Island Miles Away]
Half a brain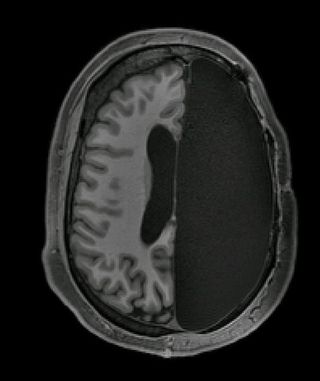 That wrinkly and mysterious organ we carry around in our skulls has an almost magical ability to change and adapt.
[Full Story: How the Brain Still Works When Half of It Is Missing]