Should you buy an exercise bike in the Prime Early Access Sale?
Is the Prime Early Access Sale the perfect opportunity to buy an exercise bike, or should you wait?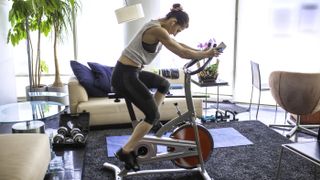 (Image credit: Getty)
Everyone loves a bargain, and there are plenty to be had at the moment thanks to Amazon's latest major discount event, but should you buy an exercise bike in the Prime Early Access Sale?
Even at full price, we think the best exercise bikes are a brilliant option for high-octane, low-impact workouts. They're capable of giving you many of the same great benefits as a run, such as crushing calories and boosting your endurance, without putting undue stress on your knees and ankles. So, you're more likely to stay injury free as you work up a sweat.
That just scratches the surface when it comes to exercise bike benefits, with these clever (not to mention compact) bits of kit offering a home workout alternative to HIIT that's more space-savvy than the likes of the best treadmills. Some of the budget friendlier options can even help you build a home gym for less than $900!
It's for this reason that the chance to snap up an exercise bike for a heavily discounted price shouldn't be sniffed at. There are plenty of heavy discounts on offer in the Prime Early Access Sale, including the already-affordable Yosuda Indoor Cycling Bike (now down 32%) and the Sunny Health and Fitness Pro Indoor Cycling Bike which can now be bought for under $140 thanks to a 52% discount.
However, there are some reasons why it's worth waiting before you hit "add to basket" on your exercise bike of choice. Below, we explore the main reasons for and against investing during the Prime Early Access sale, so you can cut through the noise and make an informed choice. After all, it should be your legs doing the spinning, not your head!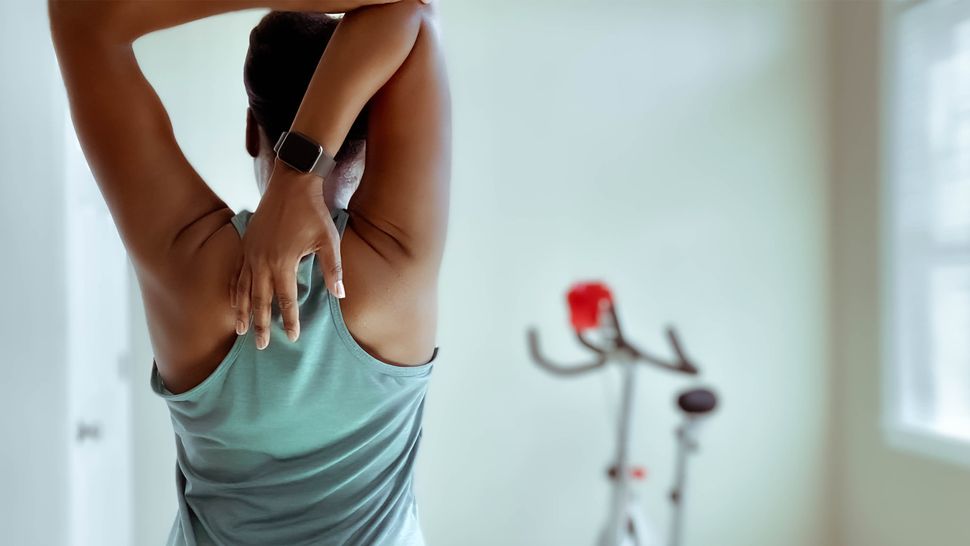 Are exercise bikes good?
You may have guessed from our intro, but we're big fans of exercise bikes as way of getting our workout fix.
Not only are they a low impact way of torching calories, lowering your chance of injury while helping people with weight-loss goals achieve a calorie deficit, but they can also improve your overall health.
A systematic review conducted in 2019 — published in Medicina — found that indoor cycling twinned with the right diet can lead to fat loss, reduced blood pressure and increased aerobic capacity.
Unlike outdoor cycling, you won't have to worry about the weather when planning your ride either. Come rain or shine, you can enjoy a challenging and time-efficient workout from the comfort of your own home.
But it's worth bearing in mind that not all exercise bikes are made equal. Modern smart bikes like the Peloton and the Bowflex C7 come with touchscreens capable of streaming high-energy workout classes into your living room to keep your exercise sessions fresh and motivating. However, these features do come at a price.
Alternatively, if you don't feel you need interactive classes or like linking to a separate cycling app that provides exercise videos, you can lock down a simple-yet-effective exercise bike like these Yosuda and Sunny Health and Fitness models for a few hundred dollars.
Why buy an exercise bike during the Prime Early Access Sale?
The Prime Early Access Sale covers October 11 and 12 this year, and rewards Prime members with a wealth of wonderful discounts across various brands and categories. Not a member? You can still sign up for a free trial to access discounts.
It might seem like a no brainer to swoop in on exercise bike deals during this time then, right? Well yes, as the cost of living continues to increase, this slashing of prices is just the tonic we all need. So, if you're in the market for a new exercise bike, it's a brilliant time to buy.
And although the Prime Early Access Sale is steadily gaining notoriety, it hasn't hit the heady heights of Black Friday or the post-Christmas January sales just yet, so you might just be in luck when it comes to stock. But increased demand can take its toll on manufacturing and production, so it's best not to wait around if you've found your favorite model, as it could be snapped up fast.
We recommend checking out daily deals, coupons, and spotlight deals each day to see what's available.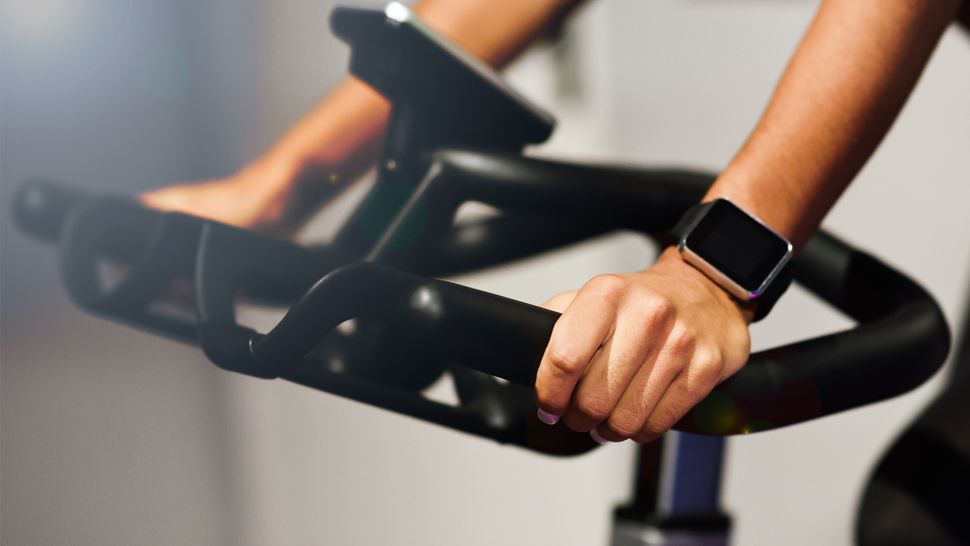 Why should you wait to buy an exercise bike?
Amazon's competitors often hold similar sales to rival the online retail giant's discount events, so there could be even bigger savings to be made elsewhere. Before you head straight to the checkout, it could be worth having a shop around to see what else is out there.
You might also find the brand of bike you want isn't available on Prime or won't ship to your location, so checking other retailers is a must if you're set on your style.
Some models, like the Schwinn IC4 Indoor Cycling Bike, for example, list updated prices leading up to – and during – the Prime Early Access Sale, so you might run the risk of buying too early rather than waiting it out for further price drops. Schwinn is currently peddling one of their top bikes with a 27% discount at Amazon.
Make sure your address is updated with your current location when you're searching online, and we also recommend signing up for notifications on your favorite products – this way you're the first to know when price or stock changes. Not found what you need? Holding out for sale events later in the year could be your answer.
Best exercise bike deals in the Prime Day Early Access Sale
This year's Prime Early Access sale is taking place on Tuesday, October 11, and Wednesday, October 12, so keep an eye out for new deals as we update our guides throughout. You can also find further savings thanks to our roundup of the best ongoing deals — Prime Early Access Sale 2022: Enjoy huge savings on Fitness and Health — to save some serious coin on the health and fitness equipment you love the most.
What is the Prime Early Access sale?
The Prime Early Access Sale is taking place on October 11 and October 12, and gives Amazon Prime members early access to incoming deals. There will also be plenty of savings to be had for non-Prime members, with discounts on fitness kit, tech and more.
Find some of the best health and fitness deals available this Prime Early Access Sale below:
- Prime Day headphone deals: save up to $80 on running-friendly earbuds
- Nine great supplement deals in the Prime Early Access Sale
- Prime Early Access Sale 2022: Enjoy huge savings on Fitness and Health
Stay up to date on the latest science news by signing up for our Essentials newsletter.
Harry Bullmore is a fitness writer covering everything from reviews to features for LiveScience, T3, TechRadar, Fit&Well and more. So, whether you're looking for a new fitness tracker or wondering how to shave seconds off your 5K PB, chances are he's written something to help you improve your training.
When not writing, he's most likely to be found experimenting with a wide variety of training methods in his home gym or trying to exhaust his ever-energetic puppy.
Prior to joining Future, Harry wrote health and fitness product reviews for publications including Men's Health, Women's Health and Runner's World. Before this, he spent three years as a news reporter with work in more than 70 national and regional newspapers.