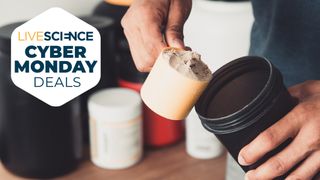 (Image credit: Getty Images)
Missed this year's Black Friday deals? No need to panic, there are still great savings to be made in the Cyber Monday protein powder sale. The Live Science team has scoured the Internet to find the best Cyber Monday deals, so you can enjoy up to 50% on best protein powders and best protein bars.
So what's on the market today? You can grab a popular product such as Optimum Nutrition's Serious Mass Protein Powder for 25% less at Walmart. And if you would rather have snacks than powder, don't miss this Amazon deal – the JiMMY! Protein Bar Variety Pack is now 50% off, down to $24.99. Vegans will be particularly spoiled for choice this year with discounts of up to 40% on a wide range of plant-based protein snacks and supplements.
We need protein for many different reasons, not just to build muscle. Getting enough of this nutrient is essential to our health and wellbeing. According to the Harvard Medical School, the recommended daily amount of protein is 0.8g per kilogram of body weight. It may not always be possible or practical to hit these requirements, particularly if you are an active individual. According to the research published in the Journal of the International Society of Sports Nutrition, those who train more will also require significantly more protein for muscular adaptations (approximately 1.4g to 2g of protein per kilogram of bodyweight).
That's why powders are the best way forward. Why? Well, the best protein powders provide up to 30g of protein in a single serving, so it will do you a world of good when you're trying to build muscle.
Best Cyber Monday protein powder deals for muscle building
Best Cyber Monday protein powder deals for weight loss
Best Cyber Monday protein powder deals for vegans
Cyber Monday protein bar deals
Haven't found what you were looking for? Keep an eye out — the Black Friday Sale started on 25 November, and is followed by the Cyber Monday sale on the 28 November. We'll be regularly updating this guide with the best deals on a range of protein supplements.
You can also find our round-ups of the best protein powders, best protein powders for women and the best vegan protein powders at Live Science.
Stay up to date on the latest science news by signing up for our Essentials newsletter.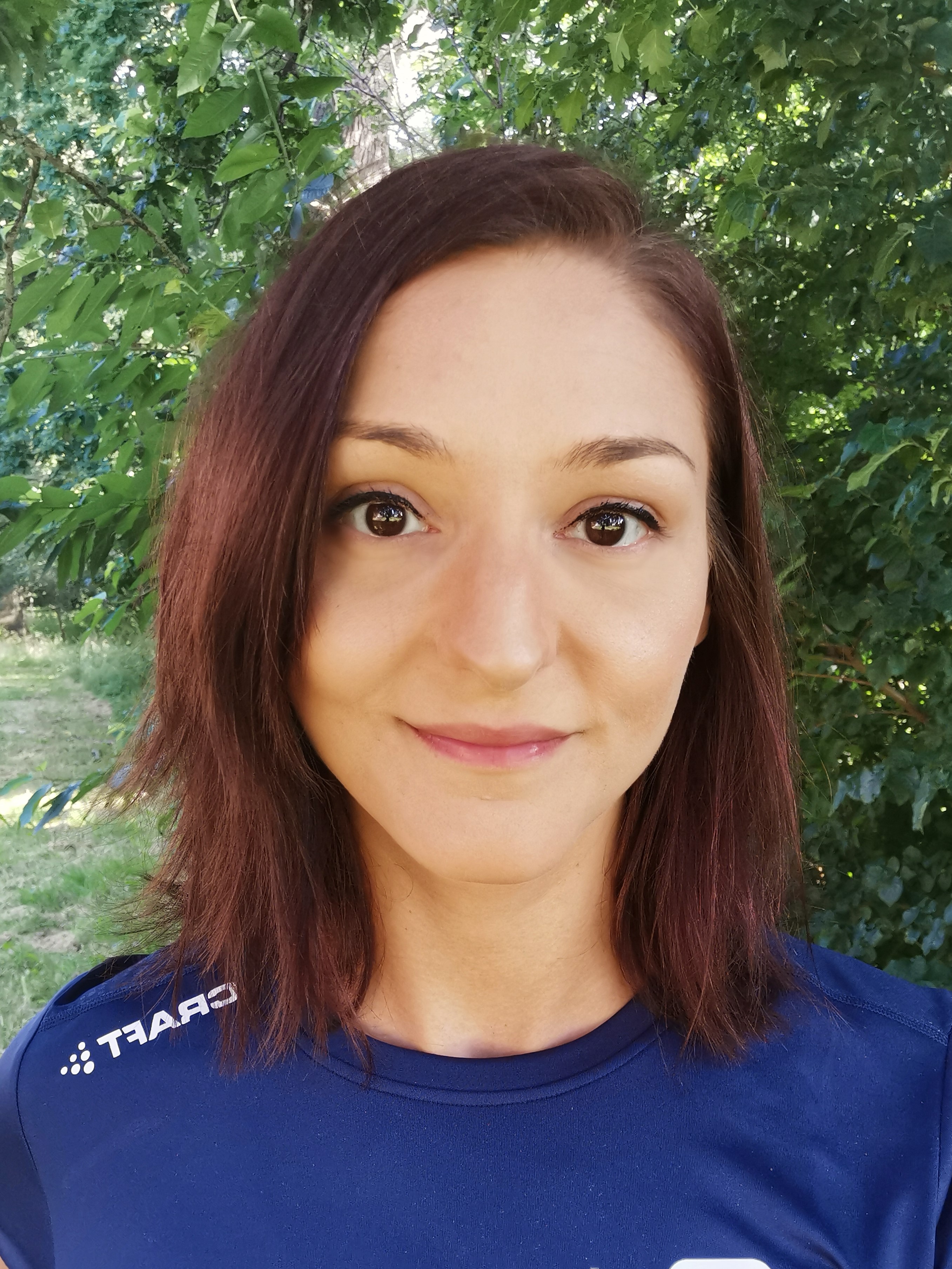 Anna Gora is a health writer at Live Science, having previously worked across Coach, Fit&Well, T3, TechRadar and Tom's Guide. She is a certified personal trainer, nutritionist and health coach with nearly 10 years of professional experience. Anna holds a Bachelor's degree in Nutrition from the Warsaw University of Life Sciences, a Master's degree in Nutrition, Physical Activity & Public Health from the University of Bristol, as well as various health coaching certificates. She is passionate about empowering people to live a healthy lifestyle and promoting the benefits of a plant-based diet.