We love the Echelon Connect EX-5s exercise bike — today it's just $999
The highly-rated Echelon Connect EX-5s exercise bike is available for less than $1,000 at Amazon — a 33% saving!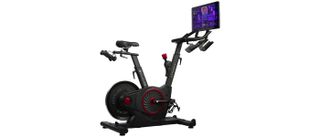 (Image credit: Best Buy)
The Echelon Connect EX5s is one of the best exercise bikes on the market. And we hope you're as excited as us because today, you can get one for less than $1,000 at Amazon.
We found many things we liked when we tested the bike in our Echelon Connect EX5s review. There are a variety of classes from instructors all around the world, and no two sessions are the same. This helped keep us motivated throughout the testing period.
Examples of classes include spin sessions, hill reps, endurance workouts, stretch classes, and even sessions with weights.
During every ride, you get valuable live data, including cadence, speed, power, calories burnt, miles ridden, and more. The seat is padded and comfortable, and we appreciated how quiet the flywheel is. This means you can exercise first thing in the morning or late at night without waking everybody up! A one-year warranty is included with your purchase.
If this deal isn't the one for you, have a look at some of the other best exercise machines to lose weight. And, of course, we'll monitor and regularly post the best deals on exercise bikes we recommend.
Today's best deal: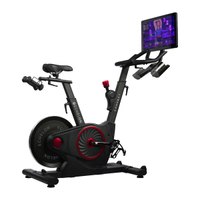 Echelon Connect EX-5s
Was: $1499.99
Now: $999.98 at Amazon
Overview: The Echelon Connect EX5s exercise bike has a 21.5" display screen, 32 resistance levels, and weighs 56kg.
Product launched: September 2019
Price history: $699.99 is the cheapest we've ever seen this bike, but that was in a Best Buy clearance sale, likely with very limited stock. Amazon's $999.00 deal is also a limited-time offer very good deal if you missed out previously.
Price comparison: Amazon: $999.98
Reviews consensus: This bike is a game changer. I actually look forward to my cardio workouts now, and that has never happened before. I used to be a gym goer before Covid and I was really missing the exercise. I decided to try this not knowing if I would actually do home workouts or not. I am sold. I love how easy it is to get in a 45-minute workout now. I don't think I will be going back to the gym. The variety of classes and teachers are great, it's comfortable to ride, and it just feels sturdy.
Key features:
Dimensions: 52"L x 20"W x 50"H
Weight: 56kg
Display: 21.5" screen
Max user weight: 136kg
Resistance levels: 1- 32
Warranty: 1 year
Workouts provided: Live and on-demand
Other features: Dual audio jacks for headphones, clip-in cleat option
Buy it if: You want an exercise bike that has dozens of live sessions each day and thousands of on-demand videos. During testing, we liked how no two sessions or instructors were the same, helping to keep us motivated. The seat is comfortable, and the flywheel turns quietly, making it a great choice for early-morning or late-night workouts — even when you have neighbors.
Don't buy it if: Weighing 56kg, the Echelon Connect EX5s is a heavy piece of equipment. It isn't the easiest to move around once it's in place. You'll need to spend some time working out the best fittings, and there aren't many classes longer than 45 minutes. For cyclists training for an endurance event, you may find this bike limiting.
Stay up to date on the latest science news by signing up for our Essentials newsletter.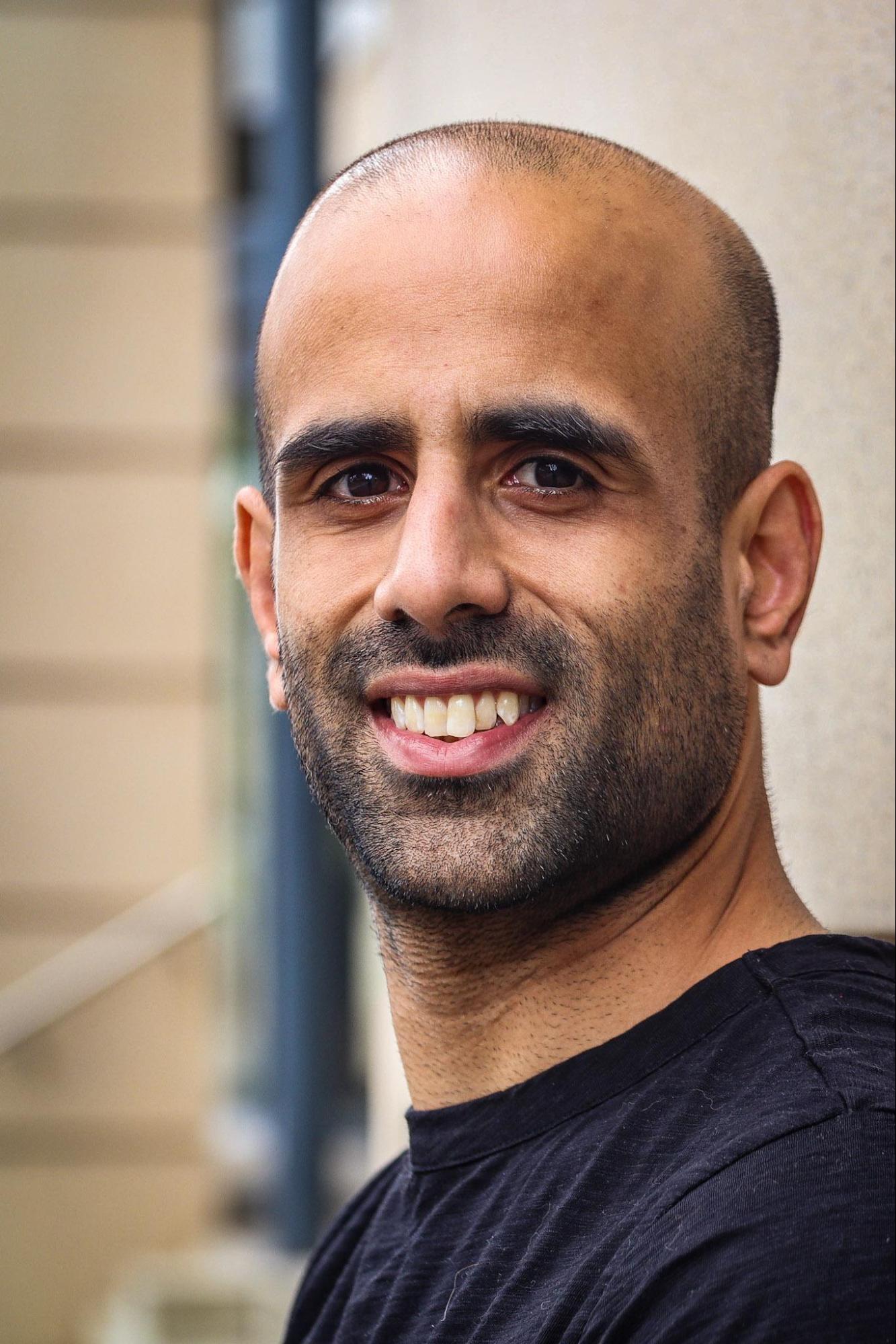 Ravi Davda is a freelance writer, specializing in health & fitness, digital marketing, science, and more. He has a bachelor's degree in Mathematics with Economics from Aston University in England and is a qualified personal trainer. In addition to writing for Live Science, Ravi has written for Health, Verywell Fit, Garage Gym Reviews, and other health publications.