Hurricane Irma Could Re-Strengthen Before Slamming into Florida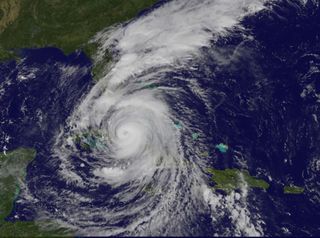 (Image credit: NASA/NOAA GOES Project)
After a week of developing into a monster storm — the likes of which are rarely seen in the Atlantic basin — Hurricane Irma is finally about to make a turn toward the U.S. mainland, with Florida firmly in its sights.
Irma spent Friday (Sept. 8) night raking the coast of Cuba, an interaction that weakened the swirling beast somewhat, though it is still a Category 3 hurricane. But as it moves over a bathwater-warm part of the ocean, it could regain more of its former might.
"This storm's pedigree is a nasty one," Phil Klotzbach, a hurricane specialist at Colorado State University, told Live Science. "I wouldn't rule anything out with this storm."
RELATED:
Even before its expected impacts on South Florida, the trail of devastation Irma has wrought and the strength it has achieved would ensure its place in the annals of the worst storms on record for the region. It scoured Barbuda, St. Martin and parts of the Virgin Islands as it swept over as a Category 5 hurricane with winds over 180 mph (290 km/h) — and maintained that strength for longer than any other storm on record.
Irma weakened some, then jumped up to a Category 5 again before it made landfall on Cuba, a rare occurrence for that island. But as it plowed along Cuba's north coast, its winds died down. By the time it began to pull away this afternoon (Sept. 9), it was a Category 3 storm with winds of 125 mph (200 km/h). While that's a big drop from its peak, Irma is still a dangerous, major hurricane poised to batter Florida's west coast.
And the storm could ratchet back up in strength as it heads away from land and moves over extremely warm ocean waters. Warm water is the fuel that drives the convection at the heart of a hurricane.
"I think it's certainly got the potential to intensify," Klotzbach said.
The official National Hurricane Center forecast calls for Irma to be a Category 4 storm when it makes landfall on the Florida Peninsula.
Irma's central pressure has already dropped over the past few hours, "and if the pressure there starts to go down, that's when bad things happen," he said. The lower the central pressure of the storm, the stronger it is.
But how much it might intensify, and how quickly it could do so, are uncertain.
"It's hard to really know what's going on deep down inside the bowels of a storm," he said, and whether that drop in pressure is causing the inner or outer winds of the storm to intensify. If the inner winds ramp up, that somewhat worsens the damage the core of the storm could deliver. If the outer winds strengthen, that could broaden the area that sees damage and could intensify the storm surge.
Any intensification likely won't be enough to make a major difference in the impacts, though, Klotzbach said. "I think at this point it's almost too little, too late."
The storm surge potential is already dire for Naples and Tampa, he said, and the Florida Keys will take a direct hit.
"The Keys are just toast," he said.
The only thing that could make a big difference is if the storm makes landfall on the southern tip of Florida instead of paralleling the west coast. Such a track would prevent the worst storm surge along the coast and weaken the storm much more quickly.
"That's really the best hope, is that if it goes inland as quickly as possible," Klotzbach said.
Original article on Live Science.
Stay up to date on the latest science news by signing up for our Essentials newsletter.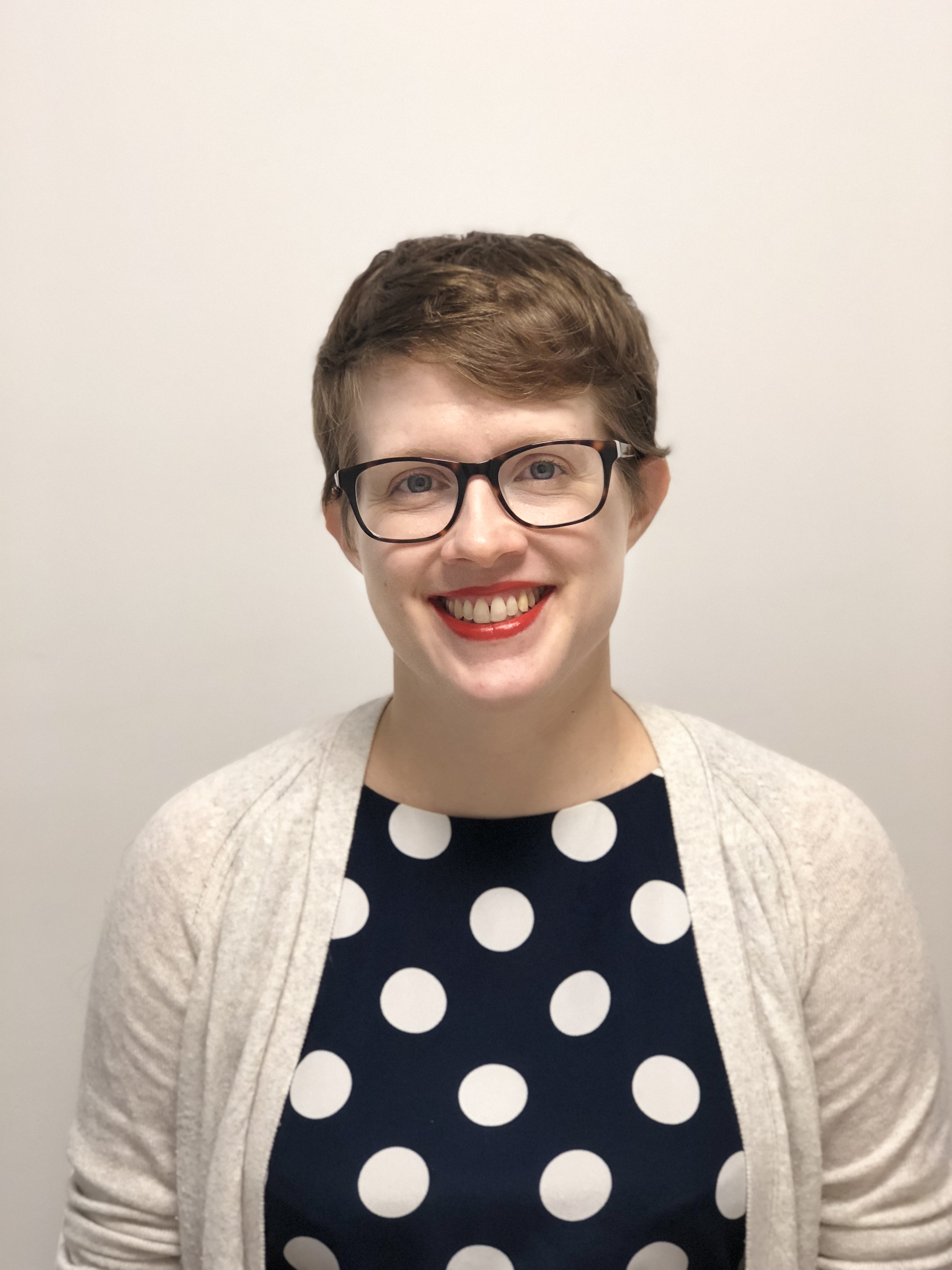 Andrea Thompson is an associate editor at Scientific American, where she covers sustainability, energy and the environment. Prior to that, she was a senior writer covering climate science at Climate Central and a reporter and editor at Live Science, where she primarily covered Earth science and the environment. She holds a graduate degree in science health and environmental reporting from New York University, as well as a bachelor of science and and masters of science in atmospheric chemistry from the Georgia Institute of Technology.