Belgium to Destroy Its Illegal Ivory Next Month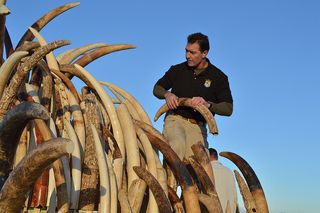 (Image credit: USFWS Mountain Prairie)
Belgium is slated to destroy its entire stockpile of illegal ivory next month, joining the United States, China and several other countries in taking a stand against wildlife trafficking.
Earlier this month, Belgian Deputy Prime Minister Laurette Onkelinx announced plans to destroy all the illegal ivory seized by customs on April 9. A special ceremony will be held to mark the occasion, with dignitaries from the Belgian government present.
Onkelinx made the announcement March 3 at an event celebrating Belgium's involvement in the Convention on International Trade in Endangered Species of Wild Fauna and Flora (CITES), which is an international treaty to protect endangered plants and animals. [In Images: 100 Most Threatened Species]
"The Belgian government should be saluted for taking a firm and public stand on ivory trafficking and working to save the world's threatened elephants," Sonja Van Tichelen, European Regional Director of the International Fund for Animal Welfare, said in a statement.
Rampant ivory poaching is causing precipitous declines in elephant populations, and the Wildlife Conservation Society estimates that 96 elephants are killed each day by poachers in Africa. The ivory trade was banned in 1989, but the demand for ivory now is higher than ever, and lucrative black markets have emerged around the world.
"Not only are we losing an elephant every 15 minutes but the ivory trade is undercutting law and order in elephant range states and enriching organized crime syndicates — the slaughter of elephants must be stopped," Van Tichelen said.
Belgium is set to join several other countries that recently destroyed their stockpiles of ivory. In February, France crushed more than 15,000 pieces of ivory, which included carvings, jewelry and other trinkets that were confiscated by customs agents.
In January, China, the world's biggest consumer of illegal ivory, joined the effort by crushing 6 tons of its own ivory tusks and carved ornaments. The United States destroyed its ivory stockpile — collected from more than 25 years of confiscations and smuggling busts by the U.S. Fish and Wildlife Service — in November.
Officials in Hong Kong also announced their plan to burn more than 30 tons of elephant tusks and ivory products throughout the first half of this year. Recently, officials with the Ministry of Agriculture and Rural Development of Vietnam announced they are considering crushing the country's stores of rhino horn, elephant ivory and tiger bone.
Follow Denise Chow on Twitter @denisechow. Follow Live Science @livescience, Facebook & Google+. Original article on Live Science.
Stay up to date on the latest science news by signing up for our Essentials newsletter.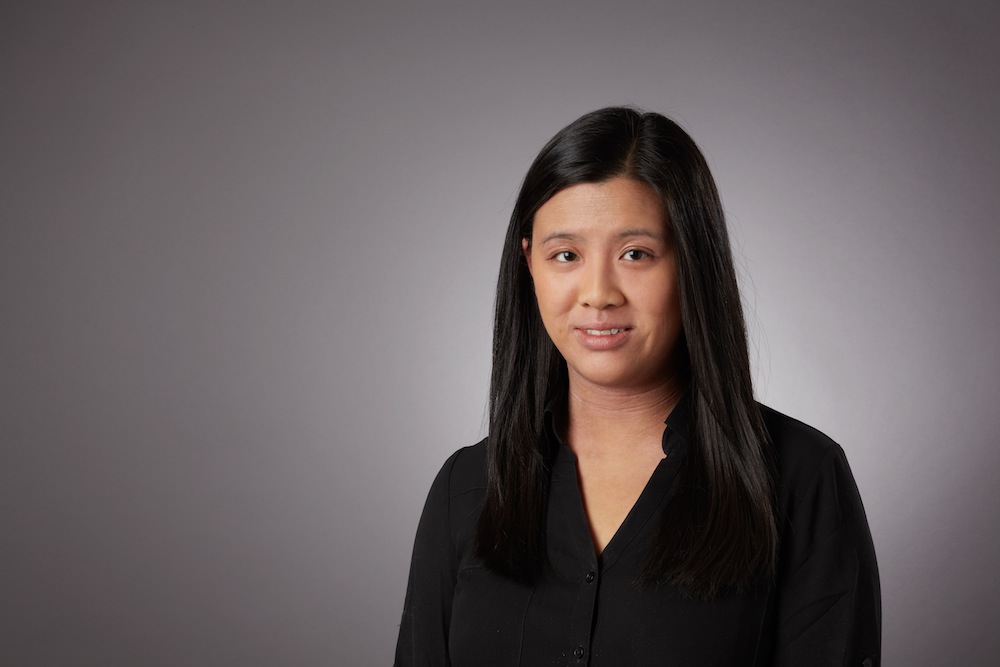 Denise Chow was the assistant managing editor at Live Science before moving to NBC News as a science reporter, where she focuses on general science and climate change. Before joining the Live Science team in 2013, she spent two years as a staff writer for Space.com, writing about rocket launches and covering NASA's final three space shuttle missions. A Canadian transplant, Denise has a bachelor's degree from the University of Toronto, and a master's degree in journalism from New York University.