Save 31% on the top-rated Fitbit Sense Smartwatch at Amazon
The Fitbit Sense Smartwatch places as much focus on your mental well-being as your physical health, and it's 31% off at Amazon for a limited time only.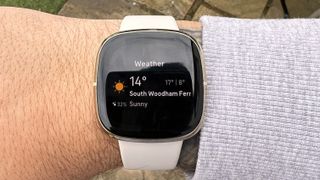 (Image credit: Lloyd Coombes)
If you're looking for a smartwatch that places as much emphasis on your mental health as it does on your physical health, stop your search right now. That's because the Fitbit Sense is currently on sale at Amazon for a 31% discount for a limited time only.
With the Fitbit Sense, you get an EDA scan. This uses the sweatiness of your hand to tell you how your body is reacting to current stresses. The display is bright and we found the watch to be extremely comfortable, even when we wore it for long periods of time during testing.
At six days, the battery life is solid, and a six-month trial of Fitbit Premium is included with every purchase. There's a heart rate tracker, sleep tracker, and even an in-built GPS, so you're able to track your runs or bike rides.
Sound like a deal you don't want to miss? Then grab one of the best fitness trackers available while it's still on offer.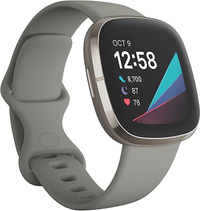 Fitbit Sense
Was: $249.95
Now: $172.56 at Amazon
Overview: With six-day battery life and a memory size of 4GB, the Fitbit Sense smartwatch has a sleep tracker, heart rate tracker, and an in-built GPS.
Key features:
Software: Fitbit OS
Compatibility: iOS and Android phones
Battery life: Around six days
Memory size: 4GB
Display type and screen size: 1.58" OLED
GPS: Yes
Water resistance: Up to 50 meters
Heart rate tracker: Yes
Sleep tracker: Yes
Music: Offline audio only available via Deezer and Pandora
Product launched: September 2020
Price history: The lowest price we've seen on Amazon in the last 30 days. You can get the white color at Walmart for $149.90, but the graphite and gray colors are more expensive. All three colors are around the same price at Amazon, whereas the price at Best Buy hasn't been discounted.
Price comparison: Amazon: $172.56 | Walmart: $149.90 | Best Buy: $249.95
Reviews consensus: While we'd have loved to have stored a playlist or two on it, the Fitbit Sense is a great smartwatch. Its battery is long-lasting, it's full of great features, and makes a real effort to help provide users with the data needed to improve their mental health – be that due to stresses at work or at home.
Live Science: ★★★★½ | Tom's Guide: ★★★★½ | TechRadar: ★★★★
Buy it if: You're searching for a fitness tracker that places as much focus on your mental well-being as your physical health. There's an EDA scan that uses the sweatiness of your hand to tell you how your body is reacting to current stresses. During testing, we appreciated the bright screen, and felt that it was comfortable to wear, even for long periods of time.
Don't buy it if: There's no offline music playback from services other than Deezer and Pandora. For workouts, you'll need to take your phone with you if you want to listen to music or to podcasts. Even with this discounted price, it's still pricier than some of our other best Fitbits, so you may want to consider whether the additional features are worth it.
Stay up to date on the latest science news by signing up for our Essentials newsletter.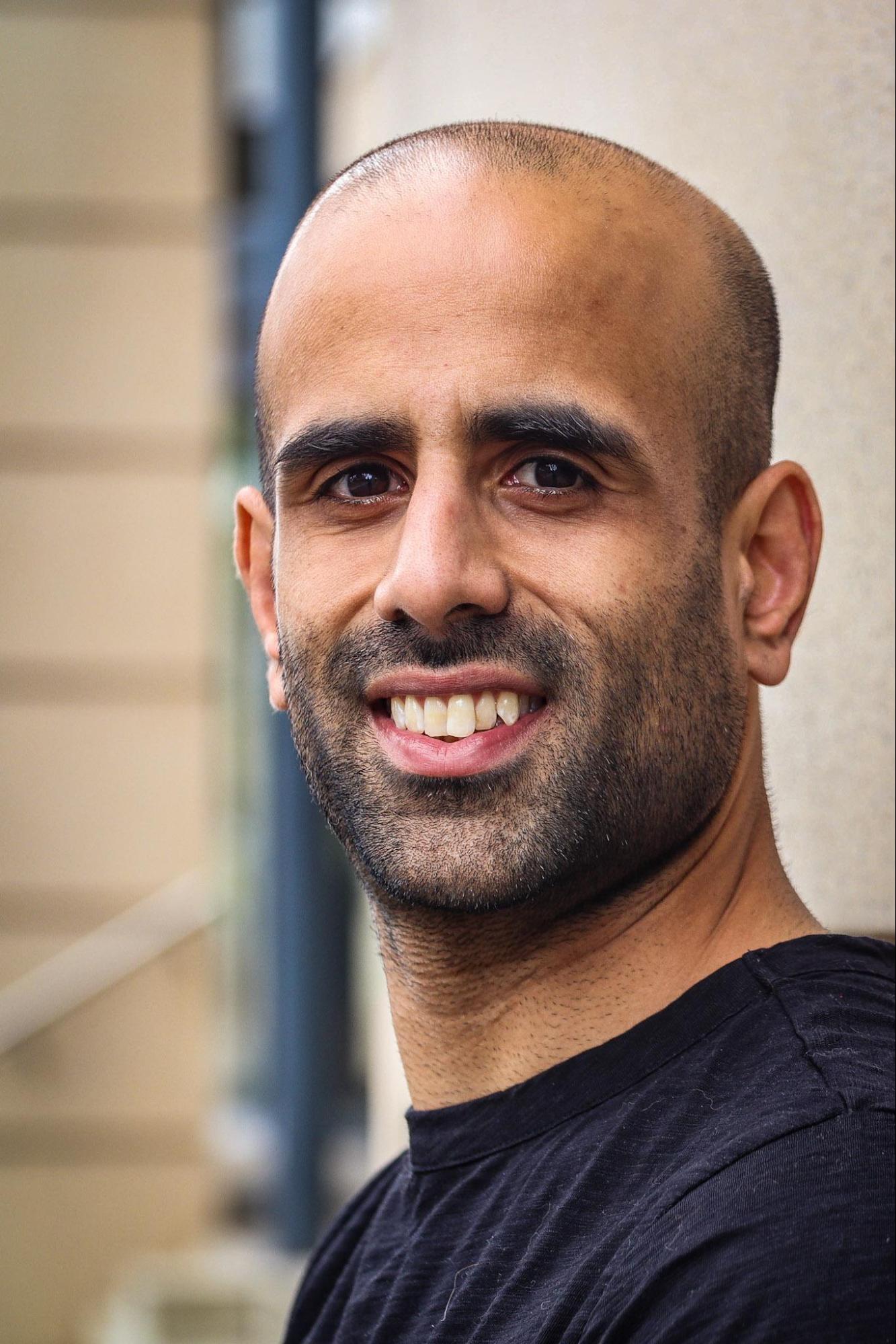 Ravi Davda is a freelance writer, specializing in health & fitness, digital marketing, science, and more. He has a bachelor's degree in Mathematics with Economics from Aston University in England and is a qualified personal trainer. In addition to writing for Live Science, Ravi has written for Health, Verywell Fit, Garage Gym Reviews, and other health publications.