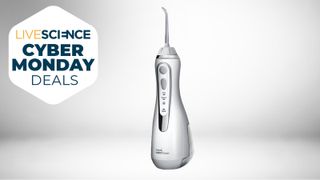 (Image credit: Future)
Save yourself a bundle on dental care this Cyber Monday offer — get 40% off the Waterpik Cordless Advanced Water Flosser. When a brand name is synonymous with a kind of product, you know they make the best on the market. Waterpik water flossers are no exception.
Our testers tried out the Waterpik cordless select and the Waterpik Ultra, both of which made it into our guide to the best water flossers, having impressed our team no end. While we've not yet had the pleasure of trying out the Cordless Advanced, 70% of users on Amazon rated it the full five stars, with a 4.4 out of 5 star rating overall.
Cordless water flossers are a handy and portable alternative to corded water flossers, which tend to have larger reservoirs but are restricted by their need for a power outlet. The Waterpik cordless water flosser is global voltage compatible and comes with a micro-fiber travel bag, tip storage case, and water plug for use on the go.
The Waterpik Cordless Advanced water flosser removes up to 99.9% of plaque and is up to 50% more effective than dental floss for improving gum health. Just fill the reservoir with warm water, place the tip in your mouth, and start flossing.
With an electronic pressure control and three settings, the Cordless Advanced lets you personalize your water pressure intensity, plus it's waterproof and can be used in the shower. Using a unique combination of water pulsation and pressure it works to remove plaque and debris that can cause bad breath, gum disease and tooth decay.
If you're still not sure whether to make the jump, a study in Compendium compared a group of people who only brushed their teeth with another group who brushed their teeth and used a water flosser. Not flossing at all carries a higher risk of oral hygiene problems, including gum inflammation and disease. The group who added water flossing to their dental hygiene routine had significantly improved gum health after just four weeks. This water flosser is also approved American Dental Association (ADA), earning their Seal of Acceptance, so you know you can trust it with your dental hygiene.
More Cyber Monday water flosser deals
Stay up to date on the latest science news by signing up for our Essentials newsletter.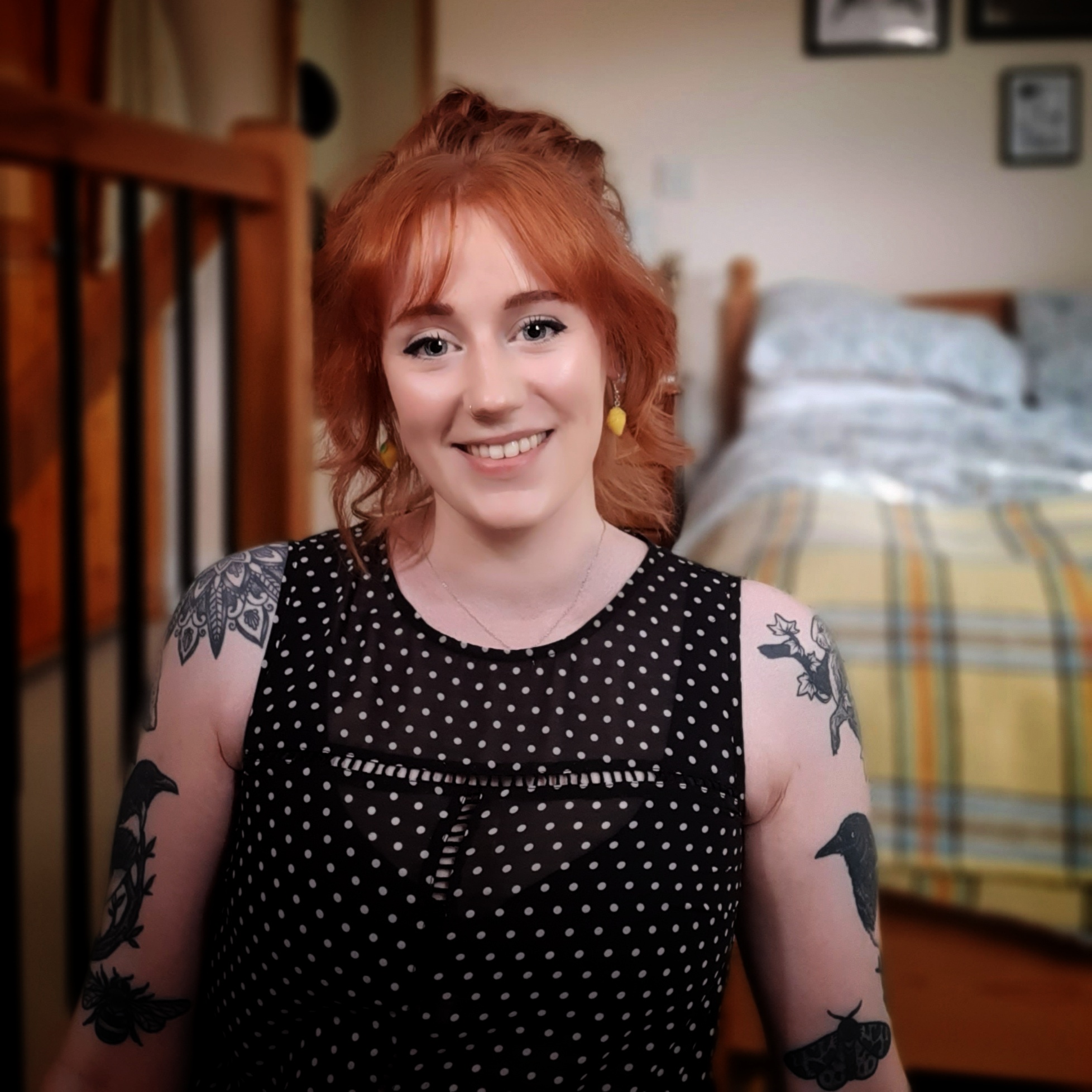 Lou Mudge is a health writer based in Bath, United Kingdom for Future PLC. She holds an undergraduate degree in creative writing from Bath Spa University, and her work has appeared in Live Science, Tom's Guide, Fit & Well, Coach, T3, and Tech Radar, among others. She regularly writes about health and fitness-related topics such as air quality, gut health, diet and nutrition and the impacts these things have on our lives.
She has worked for the University of Bath on a chemistry research project and produced a short book in collaboration with the department of education at Bath Spa University.