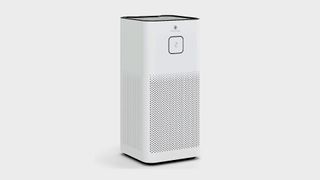 (Image credit: Amazon)
If you've yet to discover the benefits an air purifier can bring to your home, then these Medify air purifier deals could be your chance.
Amazon has reduced the price of the Medify MA-50 Air Purifier to $243.75, down from the original price of $325, a great discount for anyone looking to breathe cleaner air in their home. The Medify MA-50 Air Purifier is a fantastic air purifier that can purify large spaces up to 2,200 sq. ft in one hour and 1,100 sq. ft in 30 minutes thanks to a combination of UV light and Hepa H13 filtration which together can remove up to 99.9% of particles larger than 0.1microns.
This makes this an ideal air purifier for modest-sized homes and apartments, and for rooms that can benefit the most from cleaner air such as bedrooms, living rooms, classrooms and offices. It's a compact, quiet, efficient and unobtrusive way to purify your home.
If this isn't the model for you, we've curated a roundup of the best air purifiers and a guide to the best air purifiers for allergies too.
Whereas some air purifiers rely on just a HEPA filter or similar filtration system, or UV light to kill germs and other pollutants, this Medify MA-50 Air Purifier utilizes both to ensure your air is as clean as possible. The short-wave UV light in particular actually deactivates airborne particles and pathogens, and you can easily turn off the light with a touch of a button.
The HEPA H13 filtration can remove 99.9% of particles from such pollutants as smoke, pet dander, dust, and smoke, anything down to 0.1 microns in size. It is more effective than older HEPA H11 (0.3 microns) air purifiers. The HEPA filter and identical replacements can last between 3-4 months.
The Medify MA-50 Air Purifier is a breeze to operate, too. With a gentle touch or two, the control panel can be used to select from four fan speeds, a sleep mode, adjust the child lock, and set the timer between 2-12 hours.
It's also gratifying to know that this air purifier is Energy Star-rated and is backed by a lifetime warranty (so long as you only use genuine Medify replacement filters).
If you'd like to consider other options in the Medify range of air purifiers, then look no further than this page.
If these don't appeal to you, there are of course many other air purifiers on the market, and our reviewers have been exploring some of the best models available. You can jump into detailed reviews of individual models such as the Levoit 400S air purifier or the KOIOS EPI810 air purifier, and learn about some of the myths surrounding air purifiers and the difference between air purifiers vs humidifiers.
Stay up to date on the latest science news by signing up for our Essentials newsletter.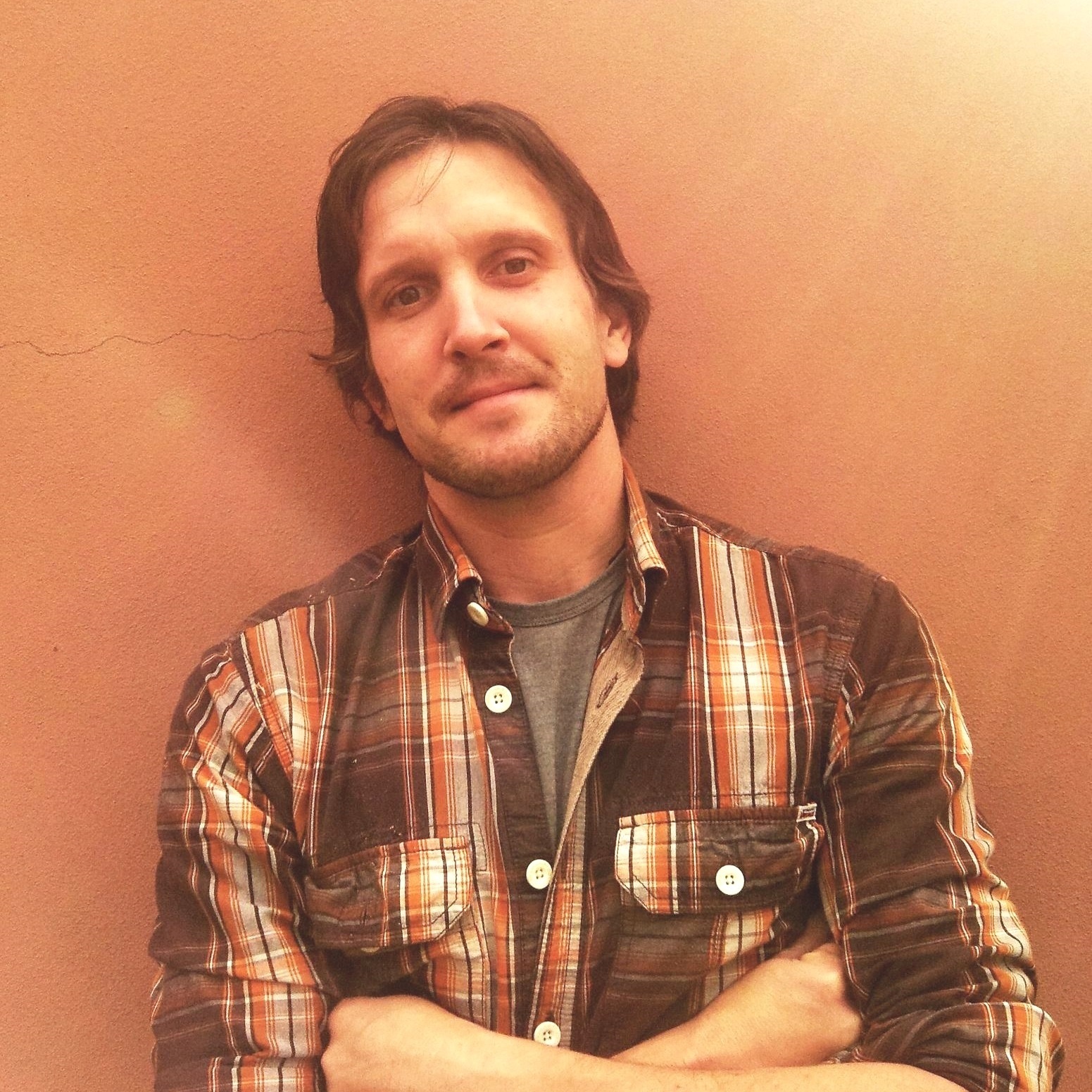 A freelance journalist and former restaurant critic, Rich Lee mostly writes about consumer technology, especially products that make domestic life easier and more fun. When he's not pouring over current affairs, entertainment and the latest developments in tech in his free time, Rich is probably pouring his seventh coffee of the day and pondering where to go out for dinner.