Great Plains Gender Gap: Where Are the Women?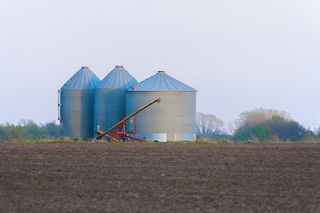 (Image credit: <a href="http://www.shutterstock.com/gallery-1869155p1.html">David Fossler</a>, <a href="http://www.shutterstock.com">Shutterstock</a> )
Can't get a date on the East Coast? You might want to hop on the next flight to Kansas. A new study finds that, in some rural Great Plains communities, young men outnumber young women by a ratio of 4-to-1.
The study found that, in certain areas of Kansas and Nebraska, the number of young men (ages 22 to 27) is severely disproportionate to the number of young women. Examining census data for these states from 2000 and 2010, Robert Shepard, a University of Nebraska-Lincoln doctoral candidate who conducted the study, found that more than half of 1,627 rural towns, villages and precincts with 800 or fewer people experienced an increased ratio of young men to young women over the past 10 years.
The gender gap was dependent on age. In these sparsely populated places, the proportion of men to women increased, on average, by about 40 percent as people went from their teens to their 20s. The imbalance ranged from a young male population increase of just 7 percent in the most equal communities. Others, particularly the smallest communities analyzed, saw a more than 200 percent increase in the proportion of men to women in just one decade. [6 Gender Myths, Busted]
"The whole point of this study was to look at it quantitatively, to see if the numbers bear out this story of younger people leaving and not coming back," said Shepard, whose findings were published in the April edition of the journal Great Plains Research. "My study was important in helping to substantiate that this is a problem associated with gender."
Migrating youth
For his study, Shepard used 2000 census data to calculate the ratio of boys to girls ages 12 to 17 in more than 2,200 towns and cities in Nebraska and Kansas. He compared that figure to the ratio of men to women ages 22 to 27 in the 2010 census.
What Shepard found was that women ages 22 to 27 are more likely to eschew the country for the city than young men of their age group. While the proportion of young women may be decreasing in rural areas, in Great Plains' cities like Omaha and Kansas City, Kansas, the proportion of women is increasing. These cities showed nearly equal ratios of males to females, and in several other cities, including Topeka, Kansas, and Scottsbluff, Nebraska, women outnumbered men in their age group.
But why are the women of the Great Plains more attracted to city living? Shepard said it likely has to do with education. According to Shepard, college-educated women may have formed new bonds with people while receiving their education, making them hesitant to go back to rural areas. It's also possible that the rural job market is unfavorable to women.
"Where some of the men can come back, because there are a lot of traditionally male jobs like agriculture and industry to return to, many rural communities don't often provide the same opportunity to women," Shepard said. "As long as that imbalance is there, it's going to limit the development or growth of that age group."
Future of the Plains
While Shepard said that more research is needed to investigate why women are leaving rural areas, he cited previous studies exploring women's attitudes toward the rural Great Plains, in which women reported limited job opportunities, as well as a patriarchal culture in some rural communities, as reasons for migrating to more urban areas.
Getting to the bottom of why women are flocking away from rural areas is important, Shepard said, for the economic and social development of these areas.
"The big implication here is that, if these ratios don't trend back toward equilibrium, there is some concern about the long-term population stability of those areas," Shepard said.
Follow Elizabeth Palermo on Twitter @techEpalermo, Facebook or Google+. Follow Live Science @livescience. We're also on Facebook & Google+. Original article on Live Science.
Stay up to date on the latest science news by signing up for our Essentials newsletter.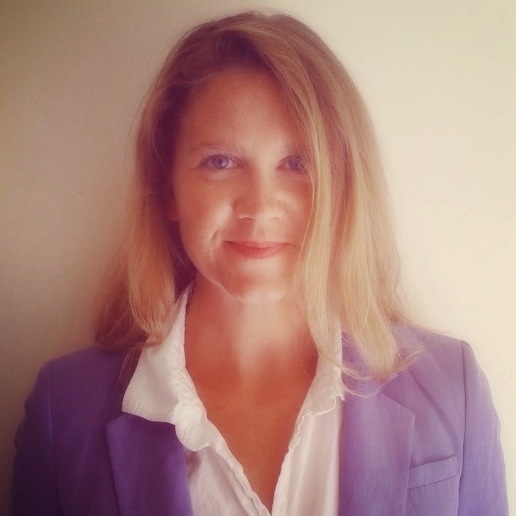 Elizabeth is a former Live Science associate editor and current director of audience development at the Chamber of Commerce. She graduated with a bachelor of arts degree from George Washington University. Elizabeth has traveled throughout the Americas, studying political systems and indigenous cultures and teaching English to students of all ages.