What is STEM Education?
STEM education, now also know as STEAM, is a multi-discipline approach to teaching.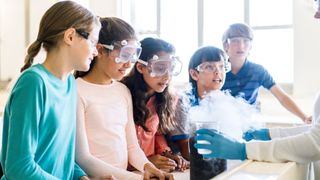 (Image credit: Portra via Getty Images )
STEM education is a teaching approach that combines science, technology, engineering and math. Its recent successor, STEAM, also incorporates the arts, which have the "ability to expand the limits of STEM education and application," according to Stem Education Guide. STEAM is designed to encourage discussions and problem-solving among students, developing both practical skills and appreciation for collaborations, according to the Institution for Art Integration and STEAM.
Rather than teach the five disciplines as separate and discrete subjects, STEAM integrates them into a cohesive learning paradigm based on real-world applications.
According to the U.S. Department of Education "In an ever-changing, increasingly complex world, it's more important than ever that our nation's youth are prepared to bring knowledge and skills to solve problems, make sense of information, and know how to gather and evaluate evidence to make decisions."
In 2009, the Obama administration announced the "Educate to Innovate" campaign to motivate and inspire students to excel in STEAM subjects. This campaign also addresses the inadequate number of teachers skilled to educate in these subjects.
The Department of Education now offers a number of STEM-based programs, including research programs with a STEAM emphasis, STEAM grant selection programs and general programs that support STEAM education.
In 2020, the U.S. Department of Education awarded $141 million in new grants and $437 million to continue existing STEAM projects a breakdown of grants can be seen in their investment report.
The importance of STEM and STEAM education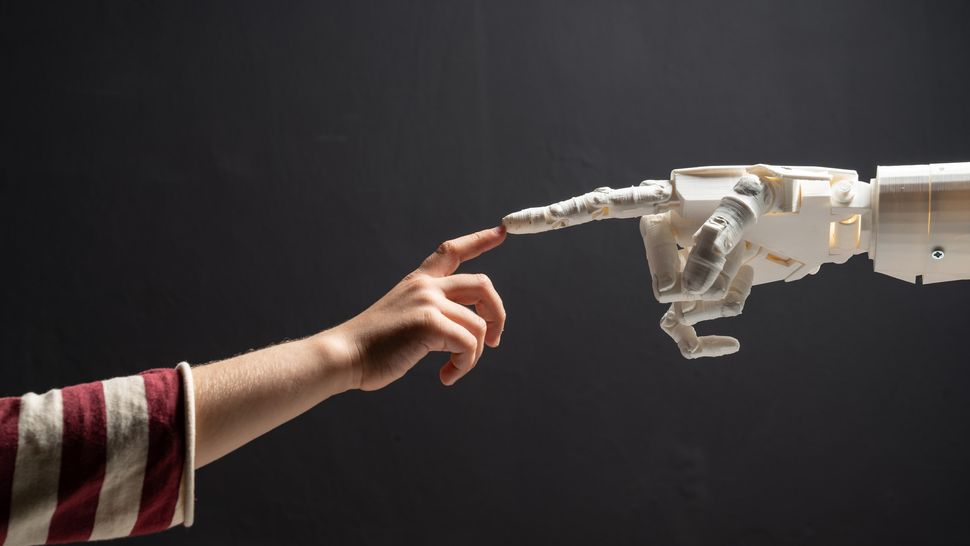 STEAM education is crucial to meet the needs of a changing world. According to an article from iD Tech, millions of STEAM jobs remain unfilled in the U.S., therefore efforts to fill this skill gap are of great importance. According to a report from the U.S. Bureau of Labor Statistics there is a projected growth of STEAM-related occupations of 10.5% between 2020 and 2030 compared to 7.5% in non-STEAM-related occupations. The median wage in 2020 was also higher in STEAM occupations ($89,780) compared to non-STEAM occupations ($40,020).
Between 2014 and 2024, employment in computer occupations is projected to increase by 12.5 percent between 2014 and 2024, according to a STEAM occupation report. With projected increases in STEAM-related occupations, there needs to be an equal increase in STEAM education efforts to encourage students into these fields otherwise the skill gap will continue to grow.
STEAM jobs do not all require higher education or even a college degree. Less than half of entry-level STEAM jobs require a bachelor's degree or higher, according to skills gap website Burning Glass Technologies. However, a four-year degree is incredibly helpful with salary — the average advertised starting salary for entry-level STEAM jobs with a bachelor's requirement was 26 percent higher than jobs in the non-STEAM fields.. For every job posting for a bachelor's degree recipient in a non-STEAM field, there were 2.5 entry-level job postings for a bachelor's degree recipient in a STEAM field.
STEAM blended learning
What separates STEAM from traditional science and math education is the blended learning environment and showing students how the scientific method can be applied to everyday life. It teaches students computational thinking and focuses on the real-world applications of problem-solving. As mentioned before, STEAM education begins while students are very young:
Elementary school — STEAM education focuses on the introductory level STEAM courses, as well as awareness of the STEAM fields and occupations. This initial step provides standards-based structured inquiry-based and real-world problem-based learning, connecting all four of the STEAM subjects. The goal is to pique students' interest into them wanting to pursue the courses, not because they have to. There is also an emphasis placed on bridging in-school and out-of-school STEAM learning opportunities.
Middle school — At this stage, the courses become more rigorous and challenging. Student awareness of STEAM fields and occupations is still pursued, as well as the academic requirements of such fields. Student exploration of STEAM-related careers begins at this level, particularly for underrepresented populations.
High school — The program of study focuses on the application of the subjects in a challenging and rigorous manner. Courses and pathways are now available in STEAM fields and occupations, as well as preparation for post-secondary education and employment. More emphasis is placed on bridging in-school and out-of-school STEAM opportunities.
Much of the STEAM curriculum is aimed toward attracting underrepresented populations. There is a significant disparity in the female to male ratio when it comes to those employed in STEAM fields, according to Stem Women. Approximately 1 in 4 STEAM graduates is female.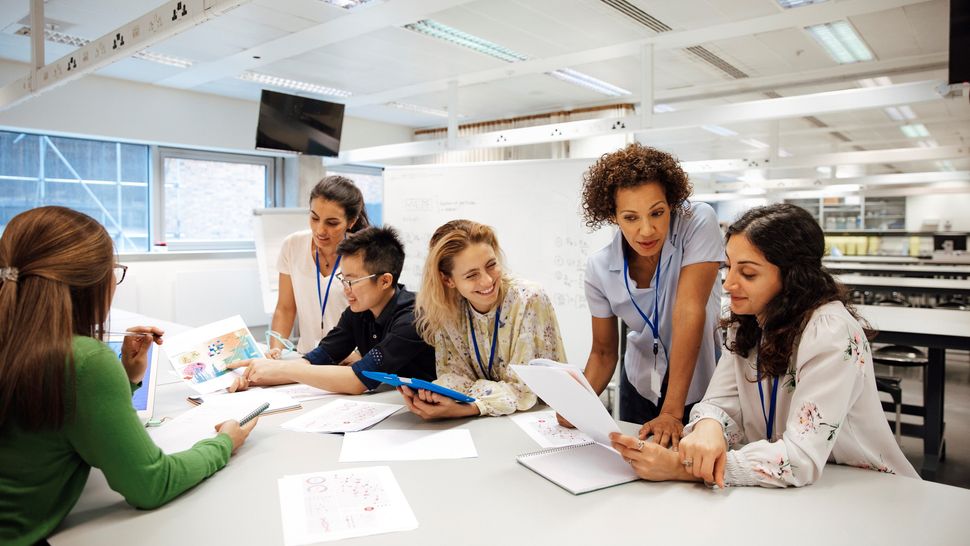 Inequalities in STEAM education
Ethnically, people from Black backgrounds in STEAM education in the UK have poorer degree outcomes and lower rates of academic career progression compared to other ethnic groups, according to a report from The Royal Society. Although the proportion of Black students in STEAM higher education has increased over the last decade, they are leaving STEAM careers at a higher rate compared to other ethnic groups.
"These reports highlight the challenges faced by Black researchers, but we also need to tackle the wider inequalities which exist across our society and prevent talented people from pursuing careers in science." President of the Royal Society, Sir Adrian Smith said.
Asian students typically have the highest level of interest in STEAM. According to the Royal Society report in 2018/19 18.7% of academic staff in STEAM were from ethnic minority groups, of these groups 13.2% were Asian compared to 1.7% who were Black.
Additional resources
If you want to learn more about why STEAM is so important check out this informative article from the University of San Diego. Explore some handy STEAM education teaching resources courtesy of the Resilient Educator. Looking for tips to help get children into STEAM? Forbes has got you covered.
Bibliography
Stay up to date on the latest science news by signing up for our Essentials newsletter.