Rising Suicide Rates Spur Global Push on Prevention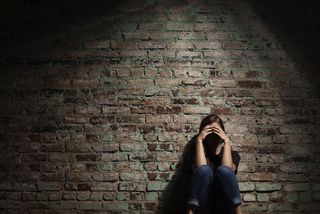 (Image credit: <a href='http://www.shutterstock.com/pic.mhtml?id=143592541&src=id'>Feeling hopeless photo </a> via Shutterstock)
The stigma surrounding issues of mental health and suicidal behavior still stands as a sad barrier to treatments proven to save lives. Today (Sept. 10), a global event aims to blunt that stigma and raise awareness that suicide is preventable.
Activities from California to Wales to Japan will mark the 11th annual World Suicide Prevention Day, co-sponsored by the International Association for Suicide Prevention (IASP) and the World Health Organization (WHO). With suicide claiming more lives than war and homicide combined, the event will call attention to the treatable mental health issues that underlie most suicide attempts.
"In the developed world, we know that 90 percent of people who attempt suicide have psychological issues," said Alan Berman, president of IASP and executive director of the American Association of Suicidology (AAS). "We have effective treatments for most of these. … But the tragedy is, people die from temporary feelings of hopelessness, things we can help with."
Among people with mental health disorders who attempt suicide, 60 percent have depression or bipolar disorder. Anxiety, psychosis, personality disorder and other mental health issues are also frequently associated with suicidal behavior. [5 Controversial Mental Health Treatments]
A rising rate
Suicide rates have risen in the United States over the past decade, after declining over the previous 10 years. This spring, a study from the Centers for Disease Control and Prevention showed a sharp increase in suicide among middle-age Americans, with the rate rising by almost 30 percent for people ages 35 to 64 between 1999 and 2010.
Many societal factors, including the long-term economic downturn and greater access to opioid drugs such as OxyContin, may help explain the increase, CDC researchers told The New York Times.
Meanwhile, rates of suicide among younger people have leveled off, suggesting that prevention efforts, which have traditionally targeted young adults and the elderly, have had some positive effects, said Robert Gebbia, president of the American Foundation for Suicide Prevention (AFSP), which is coordinating the World Suicide Prevention Day events in the United States.
Today's events, occurring in at least 60 countries, range from public awareness activities to seminars and walks for survivors. Hundreds of thousands of organizations, including local hospitals, psychiatric units, crisis centers and hotlines, are taking part.
The day's core worldwide event, "Cycle Around the Globe," invites participants to raise suicide awareness by collectively biking the 24,900-mile (40,075 kilometers) circumference of the planet.
Many events will address this year's theme, "Stigma: A Major Barrier to Suicide Prevention." Stigma affects both those who contemplate suicide and their loved ones.
People suffering from the kind of mental anguish that can lead to suicide may avoid speaking about their pain, or seeking treatment. Loved ones may be reluctant to suggest mental health care out of shame or prejudice against mental health problems. Stigma can even prevent health care providers from giving people the help they need, the IASP has written.
"There's a misconception that [having a mental health disorder] is the person's own fault, that they should just pull themselves together," Gebbia said. Even those suffering from mental health issues often blame themselves, thinking they "should just get over it," he told LiveScience.
In reality, mental health disorders require the same sort of expert care as any other disease, he said. "This is not just something people made up. These are real illnesses."
A moment that passes
One of the most widespread and damaging misconceptions about suicide is that suicidal individuals are beyond help, Berman said.
"The general assumption in the public is that these are people who want to die, so why bother trying to prevent it?" Berman said. "But these are not people who want to die. They are just blinded by hopelessness. Ninety percent of people who do get help never go on to die from suicide. … The moment passes."
To make sure loved ones get the help they need, people should be aware of the signs that can predict suicidal behavior. The IASP lists the major warning signs in the acronym "IS PATH WARM," in which the "I" stands for suicidal Ideation — or making threats, talking about or writing about suicide. PATH refers to the feelings of Purposelessness, Anxiety, being Trapped and Hopelessness. WARM lists the behaviors of Withdrawal, Anger, Recklessness and Mood Change.
"This is a worldwide problem," Gebbia said. "No one's immune from these underlying causes." And World Suicide Prevention Day can bring this often-ignored issue to worldwide attention. "This is an opportunity to talk about these things," he said.
Both the IASP and AFSP advocate for and support suicide prevention research.
Follow Michael Dhar @mid1980. Follow us @livescience, Facebook & Google+. Original article on Live Science.
Stay up to date on the latest science news by signing up for our Essentials newsletter.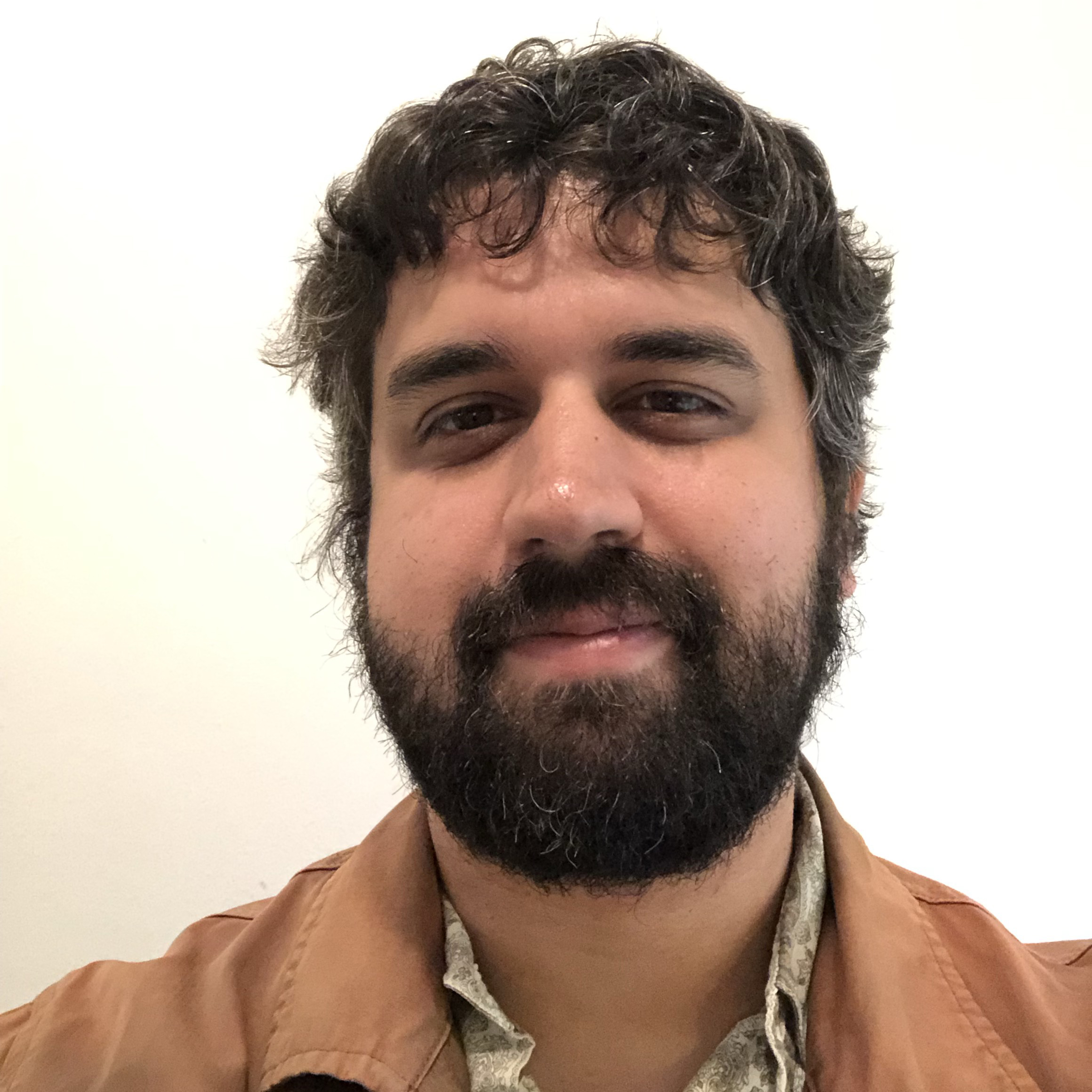 Michael Dhar is a science editor and writer based in Chicago. He has an MS in bioinformatics from NYU Tandon School of Engineering, an MA in English literature from Columbia University and a BA in English from the University of Iowa. He has written about health and science for Live Science, Scientific American, Space.com, The Fix, Earth.com and others and has edited for the American Medical Association and other organizations.