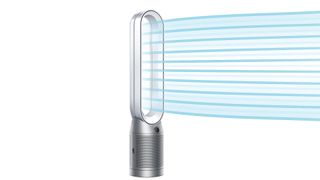 (Image credit: Dyson)
If you're concerned about the air quality in your home, then picking up an air purifier deal over Amazon Prime Day is probably a good idea. Air purifiers can help with smoke, dust, and allergens, depending on the type you buy, and some act as fans too. Much like the Dyson Purifier Cool, which is currently $150 less at Amazon right now.
When we tested the Dyson Purifier Cool it impressed us with its performance, and earned a place on our guide to the best air purifiers and best air purifiers for allergies. We concluded that it satisfactorily captured more than 95% of monitored particles when used at its highest setting for at least 30 minutes, which is what we'd expect from a top of the range air purifier. Plus, it looks stylish in a room.
If this is still a little too expensive for you, one of our other guide-topping air purifiers, the Levoit Core 400s, is also reduced for Amazon Prime Day - now $186.99 where before it was listed at $219.99.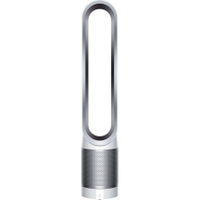 Dyson Purifier Cool TP07 Smart Air Purifier and Fan Was $649.99 Now $499.00 at Amazon
Grab this sleek model by more than $150 less than retail price. Even better, Best Buy and Walmart are matching Amazon's sale price, so you can choose to purchase with your favorite retailer and still get the same great savings.
Live Science: ★★★★ | Tom's Guide: ★★★★
Price check: Best Buy $649.99 | Walmart $649.99
It's also a great pick for summer: it doubles up as a fan in hotter weather (hence the word 'cool' in the title. So if you're looking for a multitasker, this might be the brand for you. If you're still not sure if you should buy an air purifier this Amazon prime day, you don't have much time left to decide - Prime Day will be ending at midnight tonight (July 12th) and these great savings may not come around again for a while.
The Dyson Pure Cool purifying tower fan is a great addition to any home, but is particularly good for those who suffer from allergies or love tech-driven home appliances. It's also pretty easy to tidy away, being a tower air purifier: it stands at 40 inches tall by 4.4 in. long and 7.5 in. wide and can be easily put away if you're not into the aesthetic. But, without fast-spinning blades or awkward grilles on the front, we think it looks pretty good, and these features also mean it's easy to clean and safe to have in any room. It can clean the air in a room as big as 2,860 square feet, so really you can use it anywhere.
The machine will also let you know when it's time to change the filter, which is an easy change-out, according to the company. Dyson also claim that the machine is fully sealed to HEPA H13 standard, meaning it's not just the filter that's fully sealed, it's the whole machine. Essentially, what goes inside stays inside.
It also has a handy auto sensor, which automatically senses and reacts to changes in air quality, then reports pollution in real time on an LCD screen and on the MyDyson app. You can also use the app to program your machine to turn off after pre-set intervals between 30 minutes and 8 hours. It also has a night mode so you can keep your air clean while you sleep on a quiet mode with no bright lights to disturb you.
Stay up to date on the latest science news by signing up for our Essentials newsletter.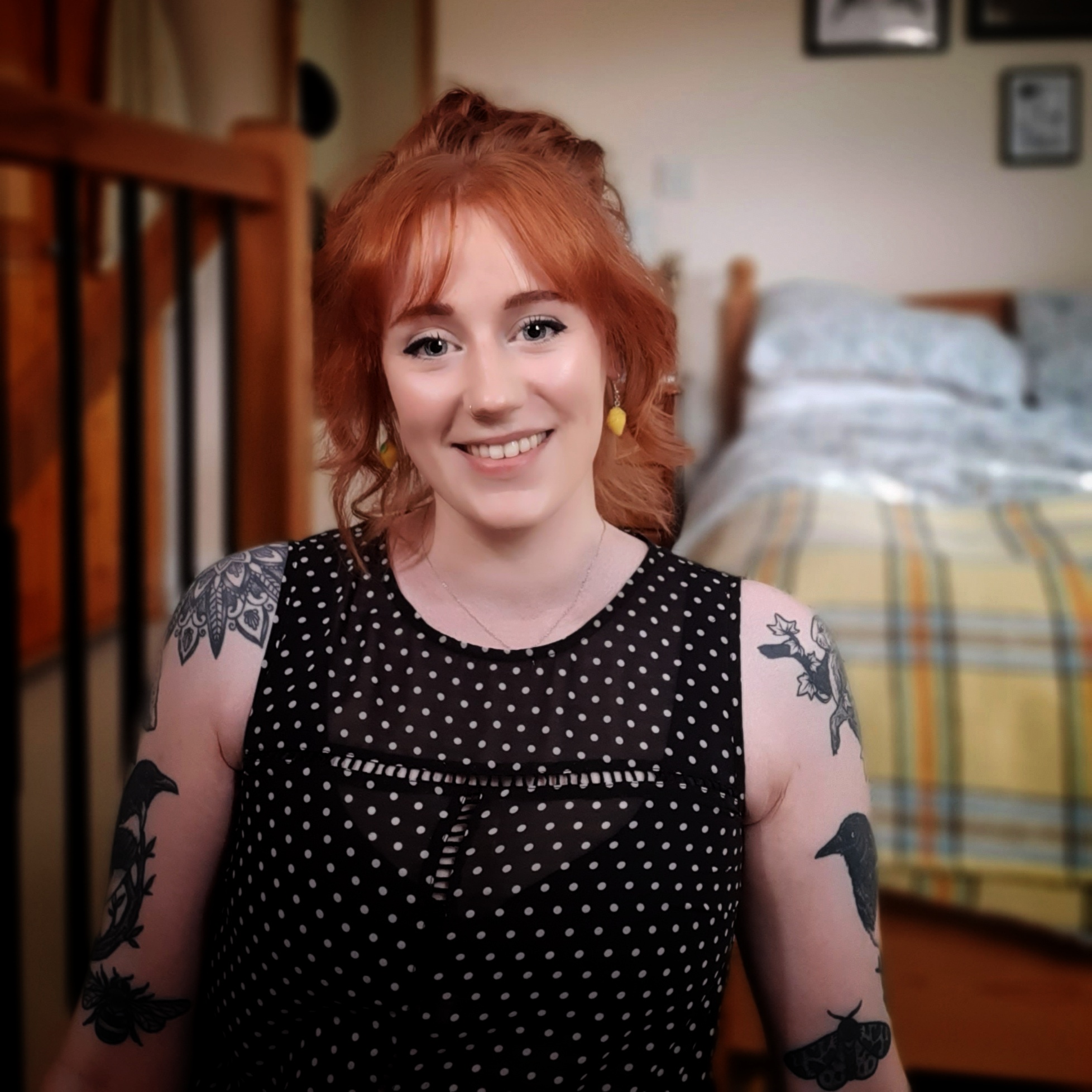 Lou Mudge is a health writer based in Bath, United Kingdom for Future PLC. She holds an undergraduate degree in creative writing from Bath Spa University, and her work has appeared in Live Science, Tom's Guide, Fit & Well, Coach, T3, and Tech Radar, among others. She regularly writes about health and fitness-related topics such as air quality, gut health, diet and nutrition and the impacts these things have on our lives.
She has worked for the University of Bath on a chemistry research project and produced a short book in collaboration with the department of education at Bath Spa University.