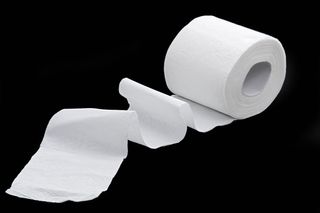 (Image credit: Shutterstock)
Just about every living thing does it, though for many people the subject is distasteful or taboo. But poop is an important indicator of everyday gut health; it can provide vital clues about digestive disorders, or may contain bacteria that can treat them. Poop also plays an unsung role in ecosystems and animal diets, providing essential nutrients that benefit organisms of all sizes. Here's where you're find the latest poop on poop.
Stay up to date on the latest science news by signing up for our Essentials newsletter.
Thank you for signing up to Live Science. You will receive a verification email shortly.
There was a problem. Please refresh the page and try again.