Save $700 on the versatile Echelon Connect EX5s exercise bike
The sturdy and high-quality Echelon Connect EX5s exercise bike is $700 off at Amazon. Get yourself one now before it sells out.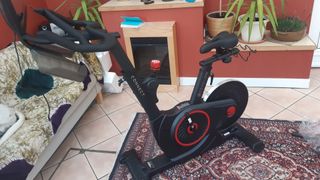 (Image credit: Lily Canter)
Are you looking for an exercise bike that comes with a variety of classes from instructors all around the world?
Today, ladies and gentlemen is your lucky day. The Echelon Connect EX5s bike has been reduced by $700 on Amazon for a limited time only, and it's worth checking out the deal before it's too late.
During your cycling sessions, you get a ton of live data, including cadence, speed, power, calories burnt, miles ridden, and more. The seat is padded and comfortable, and we loved the global community that Echelon has when we tested it. You can often be riding amongst thousands of other riders, and there's a Facebook group for additional support too.
If you'd like to check out the other best exercise bikes before purchasing this one, go ahead. Just note that you'll have to pay full price for them.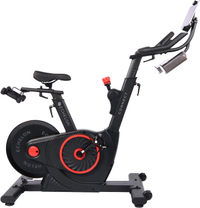 Echelon Connect EX5s
Was: $1499.99
Now: $799.99 at Amazon
Overview: One of the best exercise bikes on the market, the Echelon Connect EX5s weighs 56kg, has a 21.5" display screen, and comes with a one-year warranty.
Key features:
Dimensions: 52"L x 20"W x 50"H
Weight: 56kg
Display: 21.5" screen
Max user weight: 136kg
Resistance levels: 1- 32
Warranty: 1 year
Workouts provided: Live and on demand
Other features: Dual audio jacks for headphones, clip-in cleat option
Product launched: September 2019
Price history: This deal is the lowest price we've seen on Amazon in the last 30 days. Both Amazon and Best Buy are offering similar prices, whereas the price at Walmart is around $500 higher.
Price comparison: Amazon: $799.99 | Walmart: $1299.00 | Best Buy: $799.00
Reviews consensus: Scoring 4.4 on Amazon across 2,246 reviews, the Echelon EX5s has great recommendations. Some 73% of buyers rate it as 5 stars, whilst only 7% give it a one-star score. One Amazon reviewer said they absolutely adored the bike because it was "sturdy, didn't break the bank, and was super high quality."
Featured in guides: Best exercise bikes
Buy it if: A variety of classes from instructors around the world is important to you. You can do classes ranging from five minutes to two hours in duration, so there's an option for every need. You get a lot of live data, including cadence, speed, power, calories burnt, miles ridden, and more. We liked that there's a community too, which includes a Facebook group.
Don't buy it if: If you're looking for an exercise bike that has tons of longer, endurance rides, this bike is limited when it comes to this. We noted that it's a heavy piece of equipment so is difficult to move around once it's set up, and we felt that the screen navigation wasn't particularly intuitive. It takes some time to get used to it.
Stay up to date on the latest science news by signing up for our Essentials newsletter.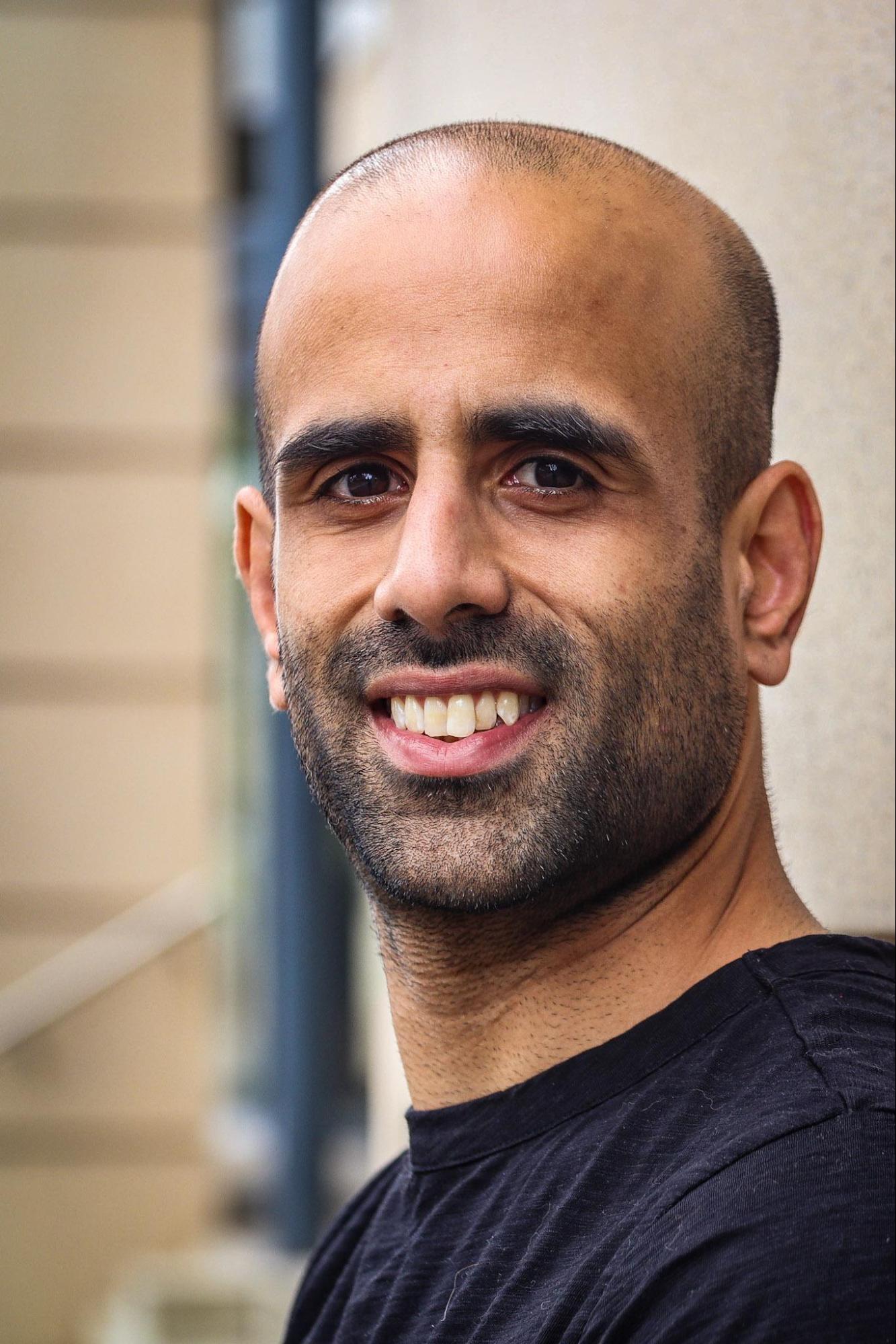 Ravi Davda is a freelance writer, specializing in health & fitness, digital marketing, science, and more. He has a bachelor's degree in Mathematics with Economics from Aston University in England and is a qualified personal trainer. In addition to writing for Live Science, Ravi has written for Health, Verywell Fit, Garage Gym Reviews, and other health publications.