Board game deals 2023: Save on science-themed games and family classics
News
Contributions from
last updated
Recently won 2nd prize in beauty contest? Here's some board game deals to spend your prize money on.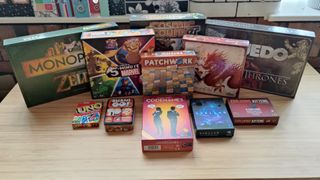 (Image credit: Future)
Video games may have become the de facto way to play with friends, but they lose the intimacy of sitting around a table plotting with (or against) friends to be crowned the winner - and the best board games offer that in spades.
Whether you're solving a murder, building a civilization from scratch, or looking for something with incredibly detailed game pieces that feel like artwork, there's a board game for you. We've dug up a mixture of board games with a science-theme, alongside some old classics.
Summer is in full swing, too, so if you're looking for a great board game to play in the evenings on the patio, or something to keep the kids occupied when school is out, we've got something for you.
We've scoured the web for the best board game deals, and whether you're new to the medium or a veteran, here are some of our favorites.
If you're looking for something that blends entertainment and education for you or your kids, then you can also check out our guides to the best chemistry sets and best microscopes for kids.
Stay up to date on the latest science news by signing up for our Essentials newsletter.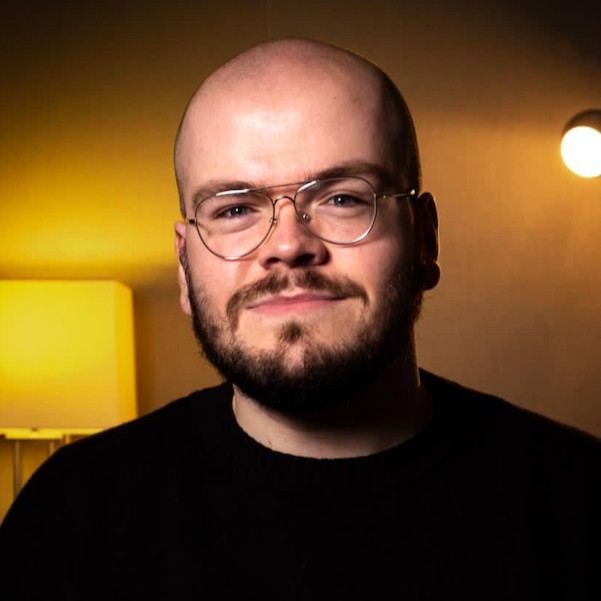 Jordan Middler is a Scottish journalist with a love for anything he can put on a shelf. For almost a decade he has been creating content about video games, virtual reality, and tech for websites including VGC, Overlode, Live Science & Space.com. He also spent five years as the chief voice of gaming for BBC Scotland. If he's not reviewing the latest games, or building LEGO kits, you'll find him dusting his shelves in the eternal war with his greatest enemy, dust.
I love playing the tabletop game called Jenga with my friends, but recently I've also been playing a lot of Valorant. At first, I wasn't doing well, but after reading articles related to the game, I started to do better.

Reply