The Asics Gel Nimbus 25 has received a significant upgrade from its predecessor, with 20% more cushioning that creates a sturdy and cushioned shoe for easy, recovery days. But you won't find that "go-faster" feeling here.
Pros
+

New knit upper

+

Extremely comfortable

+

True to size
Cons
-

Not built for speed

-

An expensive choice for a daily trainer
Why you can trust Live Science Our expert reviewers spend hours testing and comparing products and services so you can choose the best ones for you. Find out more about how we test.
The Asics Gel Nimbus has been a popular running shoe for a number of years, meaning new versions often follow the brand's tried and tested formula. But not this time around.
The Gel Nimbus 25 has been given a significant revamp from its predecessor, the Gel Nimbus 24, packing in more cushioning and new PureGEL™ technology to create a shoe that's even lighter and more comfortable. There's also an updated knit tongue which extends around the ankle for a more luxurious fit and feel.​ Asics has gone as far as to call the Gel Nimbus 25 "the most comfortable shoe in the world".
Having spent some time testing the shoe, we're big fans of the changes. Designed to cater for neutral foot types, we also rate it as one of the best running shoes for supination.
However, the high price point does make the Gel Nimbus 25 an investment. It's also not the most energetic shoe, so those aiming for higher tempos might want something more responsive.
How we tested
We put the Asics Gel Nimbus 25 through its paces on a variety of runs, accumulating almost 50 kilometers (km) in them. This included a relaxed 10km on the roads, an off-trail parkrun (5km), and a longer run spanning over a half marathon distance (26km). The weather across these runs also ranged from dry and sunny to drizzly and wet underfoot.
Build and cushioning
One of the most striking things about the Gel Nimbus 25 is its higher stack height compared with its predecessor. We tried the women's shoe which is 40.5mm at the heel and 32.5mm at the forefoot. This is due to Asics packing in 20% more foam in the midsole, which creates a more cushioned ride.
Despite this, there's not a significant difference in weight. The Gel Nimbus 25 weighs in at 9.2 ounces (260 grams), compared with 8.7 oz (246.6 g) for the 24. While it's not the lightest shoe we've tested, it's certainly not the heaviest either.
In terms of drop, Asics has made the Nimbus 25 a consistent 8mm across both the men's and women's shoe. The Nimbus 24 had a 13mm drop on the women's and a 10mm drop on the men's.
One of Asics' most prized features is its gel technology. Even this has received an upgrade to the brand's new PureGEL™. Whereas on the 24 the gel was positioned in the shoe's heel and forefoot, this time around it's in the shoe's rearfoot. Again, this is designed to create smoother transitions during your stride and provide more impact absorption. Whereas the gel is usually visible on all of Asics's shoes, it's hidden on the 25.
There's also a pull tag on the heel which we found a useful addition for people with larger feet — not that the shoes are particularly difficult to get on.
Design and upper
In terms of the upper, there have been a couple of changes. The engineered mesh design has been upgraded to a stretchy knit material. There's also a gusseted stretch knit tongue which provides support and breathability. A plush collar construction is a welcome upgrade too and extends around the ankle to create a more comfortable fit.
When it comes to overall design, the Nimbus 25 has a lot on its predecessor. Despite being a much-loved shoe, the Nimbus was never really a "headturner" in our opinion. Everything about the 25 feels more modern and stylish, right down to the more "'out there" colorways.
Outsole
The redesigned outsole has soft Asics Lite rubber on the forefoot and AHAR (high abrasion rubber) on the heel. This is designed to offer strong grip for road running in wet and dry conditions. Overall, we were fairly impressed with the grip. Even during a slightly more "off trail" parkrun after a couple of days of rain we didn't find ourselves particularly slipping or sliding.
We can't speak much for durability, but the Gel Nimbus tends to be about standard — maxing out at around 400 miles or 650 kilometers.
Performance
We usually go half a size up from our standard size when it comes to running shoes, so we tested the Gel Nimbus 25 in a U.K. 8.5 (U.S. 9.5). They fit true to size, with enough room in the toe box to double up on socks during the winter if you wanted, but without feeling too spacious. We ran in the Gel Nimbus 25 straight out of the box and didn't experience any achilles discomfort or blistering either.
But is the Gel Nimbus 25 really "the most comfortable running shoe"? Having tested it over a range of distances, we've certainly found it provides a comfortable ride with just enough bounce. However, it's worth noting that the Gel Nimbus doesn't have a noticeable rocker that can help when you want to go faster. When we tried to pick up the pace, all of the extra cushioning just felt a little flat. For this reason, we preferred the shoes for easy recovery runs or relaxed long runs where we weren't focused on time. For higher tempos, we prefer something with a little more responsiveness. But having said this, that's not what the Gel Nimbus is built for.
Verdict
Overall, the Asics Gel Nimbus 25 is a comfortable, cushioned running shoe that's perfect for steady long runs or relaxed recovery. From an aesthetic standpoint, the shoe has received a much needed upgrade from its previous iterations too — and we're big fans.
It does lack the versatility needed for higher tempo sessions, however, and it's certainly not a race day shoe. That being said, it doesn't necessarily need to be. Price, on the other hand, may be a point of contention.
Alternatives
The Asics Gel Nimbus 25 lacks any form of rocker and if this is a preference of yours, you may be better-suited to the On Cloudmonster. It's still got a good amount of cushioning, but without the 'plushness' of the Gel Nimbus 25. This makes it a lot more responsiveness, and with the addition of the rocker you can pick up the pace if you want to.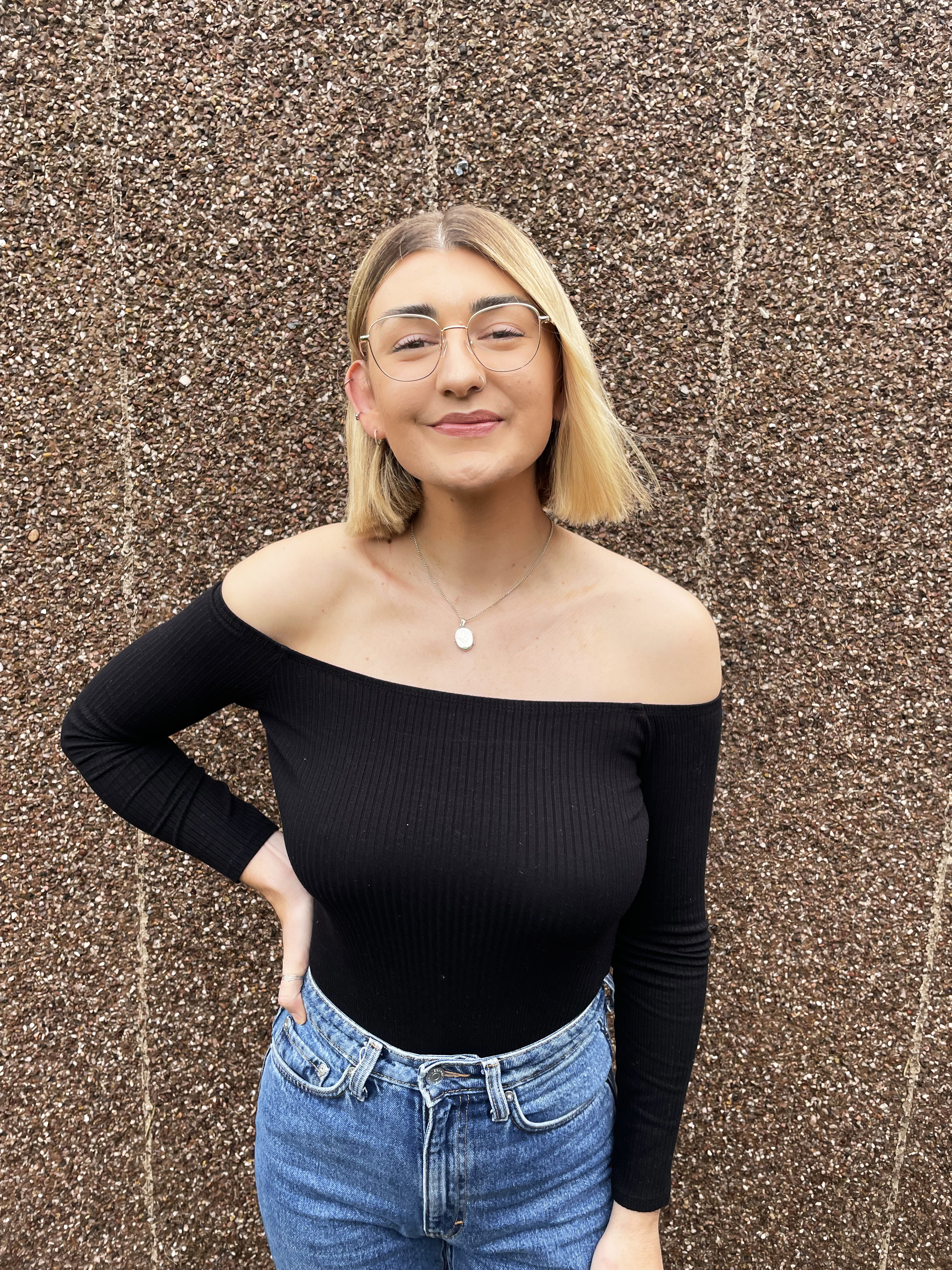 Alice is the health channel editor at Live Science. She also reviews tech and fitness products for our buying guides, from air purifiers to treadmills. She has worked across multiple knowledge and wellness brands at Future, including Fit&Well, Coach, T3, TechRadar and Tom's Guide. Alice holds a bachelor's degree in journalism from City, University of London, where she spent a year studying nutrition, dietetics and public health at Queensland University of Technology in Brisbane. A self-confessed running fanatic, she's completed six marathons and qualified for the Boston marathon.