Opioid Crisis Is a 'National Emergency': What Happens Now?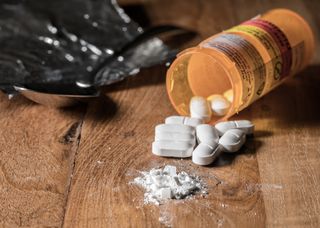 (Image credit: Steve Heap/Shutterstock)
President Donald Trump has declared the opioid epidemic a "national emergency," but what happens now, and could this declaration really help address the crisis?
On Thursday (Aug. 10), Trump told reporters that the opioid epidemic is a national emergency. "We're going to spend a lot of time, a lot of effort and a lot of money on the opioid crisis," he said.
In a statement, the White House said Trump had " instructed his administration to use all appropriate emergency and other authorities to respond to the crisis caused by the opioid epidemic."
The declaration follows a recommendation from Trump's commission on the opioid crisis, which urged the president to declare a national emergency over the issue.
Experts said that the declaration was encouraging, but it's uncertain how big of an impact it will have on the opioid crisis.
"To me it's an important step, [but] there need to be many steps after this," said Dr. Bradley Stein, a psychiatrist and senior physician policy researcher at the RAND Corporation, a nonprofit research organization. Stein noted that the opioid epidemic has evolved over decades and is not something that can be solved overnight. "There's not really a silver bullet here — there's not really a single policy that's going to solve this. We as a country need to attack it at multiple fronts," Stein told Live Science. [America's Opioid-Use Epidemic: 5 Startling Facts]
Since 1999, the number of people who have died from overdoses of either prescription opioids or heroin has nearly quadrupled in the United States, according to the Centers for Disease Control and Prevention (CDC). Currently, about 1,000 Americans die per week from drug overdose (not just from opioids), according to a statement from Trump's opioid commission. And in 2015, opioids (prescription and heroin) killed more than 33,000 people, more than in any other year on record, according to the CDC.
Declaring a national emergency does bring attention to the issue, Stein said. "It certainly sends a signal about the level of federal commitment to addressing this crisis," he said.
The declaration could also open up more resources for addressing the epidemic. But exactly which resources become available will depend upon which path the administration takes for this emergency declaration.
The administration can declare an emergency in two ways: through the Stafford Act or through the Public Health Service Act, and each of these laws could help in different ways, Stein said.
A declaration through the Stafford Act would trigger the same type of aid that is available to areas after a natural disaster. This means money from the federal disaster-relief fund could be used to bolster efforts to treat opioid addiction or prevent misuse of these drugs, Stein said.
However, money from the disaster-relief fund would be limited; in total, there is currently $1.4 billion available through the fund for aiding disasters over the rest of the year. This could be enough to get some efforts started in the short term, but ultimately, a more long-term investment would be needed, Stein said.
A declaration through the Public Health Service Act could help increase access to opioid treatment in underserved areas by making it easier for doctors to practice medicine in different states, Stein said. Rather than having to go through a lengthy process to obtain a medical license in a different state, a doctor moving to an underserved area would have some of these requirements waived.
A particularly promising benefit of the "national emergency" declaration (regardless of which act is invoked) could be to allow states more flexibility in using funds from Medicaid for treating opioid disorders. For example, currently, Medicaid can't be used to reimburse treatments at psychiatric facilities, where some people with opioid disorder receive treatment, Stein said. But this barrier could be waived using either the Stafford Act or the Public Health Service Act.
"That would open up more resources [and] more facilities to be able to treat opioid disorders," Stein said.
As for next steps, Stein said there should be a focus on not only increasing access to treatment for opioid disorders, but also making sure the treatment is of high quality. In addition, more efforts are needed to reduce access to these powerful drugs, through both prescriptions and illegal markets, he said.
"Neither of those things happen[s] overnight … but we can make progress" over the long term, Stein said.
Finally, when new policies are put into place to address the opioid epidemic, it's important to revisit these policies from time to time to make sure they are working and not having unintended consequences, Stein said. For example, in recent years, the Food and Drug Administration approved newer formulations of opioids that were harder to abuse, but as a result, some people shifted to using heroin instead, Stein said.
"We can't put things in place and walk away," Stein said. "We may need to modify some of our responses" to the epidemic.
Original article on Live Science.
Stay up to date on the latest science news by signing up for our Essentials newsletter.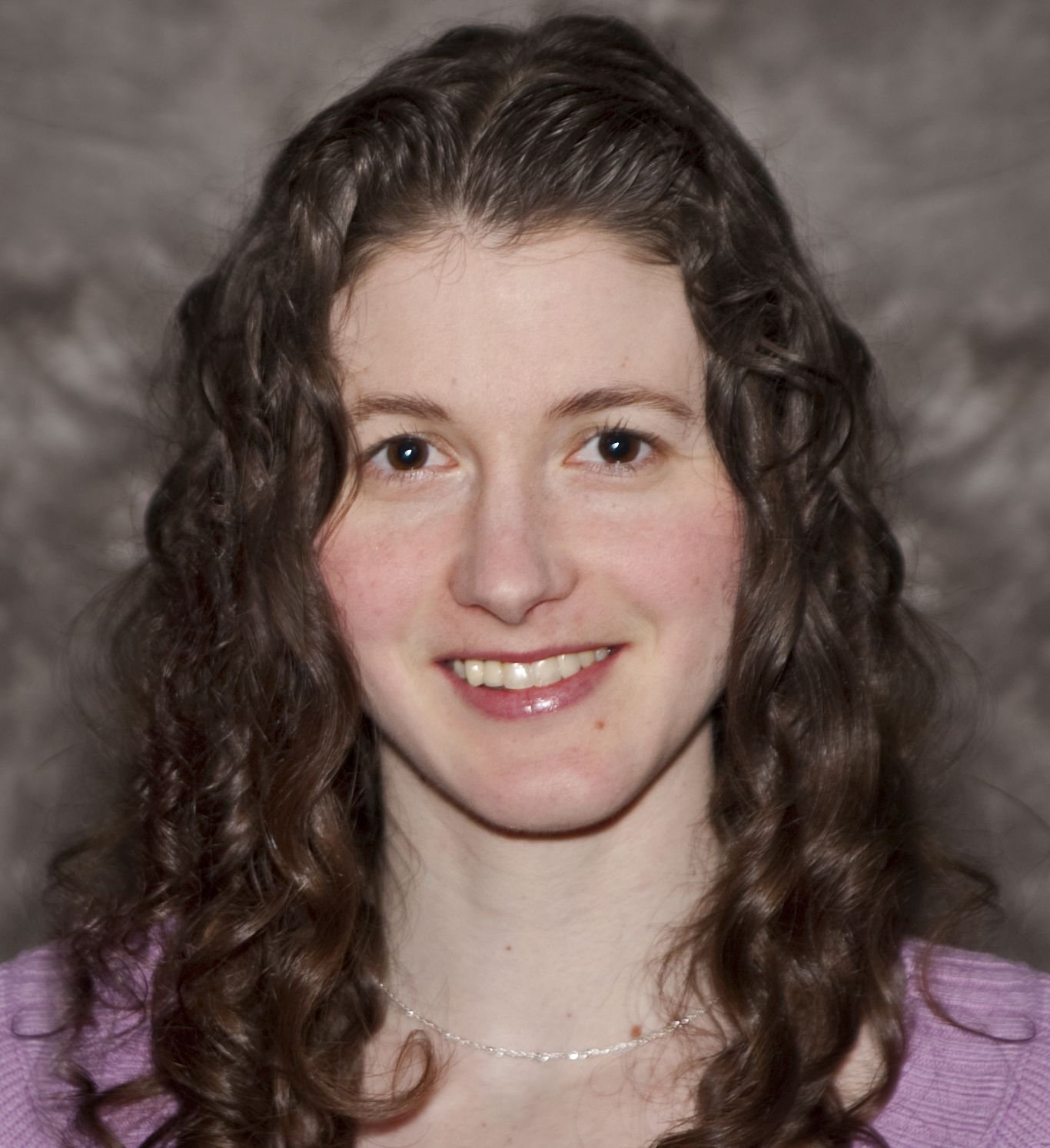 Rachael is a Live Science contributor, and was a former channel editor and senior writer for Live Science between 2010 and 2022. She has a master's degree in journalism from New York University's Science, Health and Environmental Reporting Program. She also holds a B.S. in molecular biology and an M.S. in biology from the University of California, San Diego. Her work has appeared in Scienceline, The Washington Post and Scientific American.