Americans Are Eating a Bit Healthier, Study Says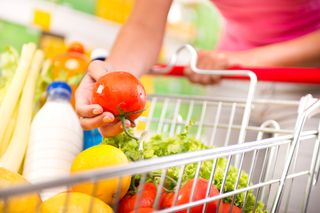 (Image credit: Stokkete | Shutterstock.com)
Fewer Americans are eating what experts consider to be a poor-quality diet, a new study finds.
From 1999 to 2012, the percentage of Americans who reported eating a poor-quality diet decreased from 56 percent to 46 percent, the researchers found. This change was largely attributed to an increased intake of whole grains and a decreased intake of sugar-sweetened beverages among the study population, they found.
The percentage of Americans who ate what is considered to be an ideal diet remained low, however, increasing slightly from 0.7 percent in 1999 to 1.5 percent in 2012, according to the study, published today (June 21) in the journal JAMA.
A low-quality diet is a leading cause of poor health in the U.S., with links to obesity, diabetes, heart disease and some forms of cancer, the researchers, led by Colin Rehm, an epidemiologist at Montefiore Medical Center in New York City, wrote in the study. It is estimated that more than 650,000 deaths each year are linked to dietary factors, they wrote. [8 Top Meals from Nutritionists]
The researchers determined diet quality using a scoring system based on dietary recommendations from the American Heart Association (AHA). A diet that got a "perfect" score included 4.5 or more cups of fruits and vegetables each day, 3 ounces or more of whole grains each day, 2 ounces or more of fish and shellfish each day, 36 fluid ounces or less of sugar-sweetened beverages each week and 1,500 milligrams or less of sodium each day.
Nuts, seeds and legumes, processed meat and saturated fat were also incorporated into the scoring system, according to the study.
The researchers found that over the study period, a person's average intake of whole grains increased by 0.4 servings a day and the average intake of sugar-sweetened beverages decreased by 0.5 servings a day. In addition, the average intake of nuts, seeds and legumes increased by 0.3 servings a day, according to the study.
There were differences, however, depending on ethnicity, education level and income level, the researchers found. For example, the decrease in the percentage of adults eating a poor-quality diet was limited to non-Hispanic white adults; the percentage did not decrease in non-Hispanic black or Mexican-American adults, according to the study.
The findings provide information on "emerging successes, areas for greater attention, and corresponding opportunities to improve the diets of individuals living in the United States," the researchers wrote.
In the study, the researchers looked at seven sets of data from the National Health and Nutrition Examination Survey. Each set spanned two years, for a total of 14 years. Between 4,000 and 6,000 people per set took part in the survey. The participants provided information on their diets using food questionnaires, according to the study.
Originally published on Live Science.
Stay up to date on the latest science news by signing up for our Essentials newsletter.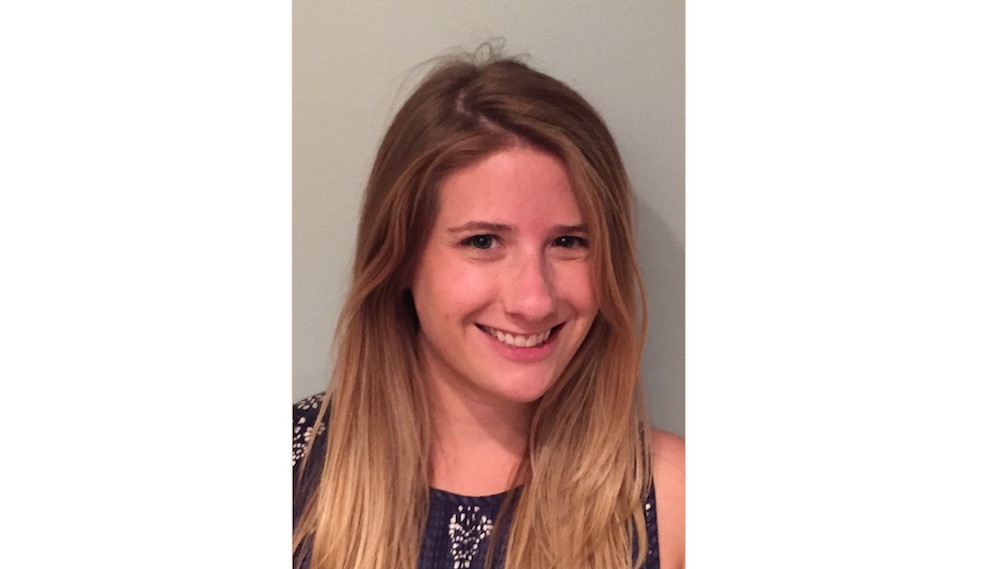 Sara is a staff writer for Live Science, covering health. She grew up outside of Philadelphia and studied biology at Hamilton College in upstate New York. When she's not writing, she can be found at the library, checking out a big stack of books.