Whole Grains Each Day Linked to Longer Life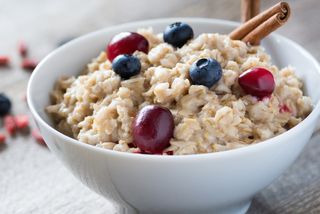 (Image credit: Vladislav Nosik/Shutterstock.com)
Eating a diet rich in whole grains may reduce your risk of dying early, a new meta-analysis finds.
People who reported eating at least three servings of whole grains daily were 20 percent less likely to die early from any cause compared with people who reported eating less than one serving a day, the researchers found. The analysis included 14 previous studies; all of the studies were at least six years long, and many were more than 10 years long.
The researchers also looked at specific causes of death. They found that eating three servings of whole grains a day was associated with a 25 percent lower risk of death from heart disease, and a 14 percent lower risk of death from cancer, compared with eating one serving or less of whole grains daily. [5 Surprising Ways to Be Heart Healthy]
The U.S. Dietary Guidelines recommend eating three or more servings of whole grains each day. However, Americans eat, on average, less than one serving a day, according to the study, published today (June 13) in the journal Circulation.
Indeed, "these findings lend further support to the U.S. government's current Dietary Guidelines for Americans, which suggest high consumption of whole grains to facilitate disease prevention," Dr. Qi Sun, an assistant professor of nutrition at the Harvard School of Public Health in Boston, and the senior author on the study, said in a statement.
The studies in the meta-analysis included a total of more than 786,000 people. There were nearly 98,000 deaths in all of the studies, including more than 23,000 from heart disease and more than 37,000 from cancer.
"Multiple individual studies consistently revealed a reduced risk of death among people who consumed more whole grains," Sun told Live Science.
Moreover, each serving, or 0.5 ounces (16 grams), of whole grains a day was associated with a 7 percent reduction in a person's risk of death from any cause, a 9 percent reduction in a person's risk of death from heart disease and a 5 percent reduction in a person's risk of death from cancer, the meta-analysis found.
The researchers noted that the types of whole grains people ate varied from study to study. However, in the U.S., more than 70 percent of whole grains that people eat come from breads and cereal grains, which include oatmeal, rice and barley, according to the study. [Extending Life: 7 Ways to Live Past 100]
This is not the first study to suggest whole grains have health benefits, nor is it the first meta-analysis to do so.
Two previous meta-analyses, for example, found that whole grains were associated with lower blood sugar levels, lower cholesterol levels and lower amounts of body fat, the researchers wrote.
A number of compounds found in whole grains could contribute to the foods' effects on health, the researchers wrote. Fiber, for example, may lower cholesterol and help people feel fuller so they eat fewer calories. Magnesium may help improve insulin sensitivity and lower blood pressure. And other minerals and antioxidants may help fight oxidative stress, they said.
Based on the new findings, "health care providers should unanimously recommend whole grain consumption to the general population, as well as patients with certain diseases, to help achieve better health and perhaps reduce death," Sun said.
In addition, whole grains should replace refined carbohydrates in a person's diet, because these carbohydrates have been shown to have negative health effects, the researchers wrote.
Originally published on Live Science.
Stay up to date on the latest science news by signing up for our Essentials newsletter.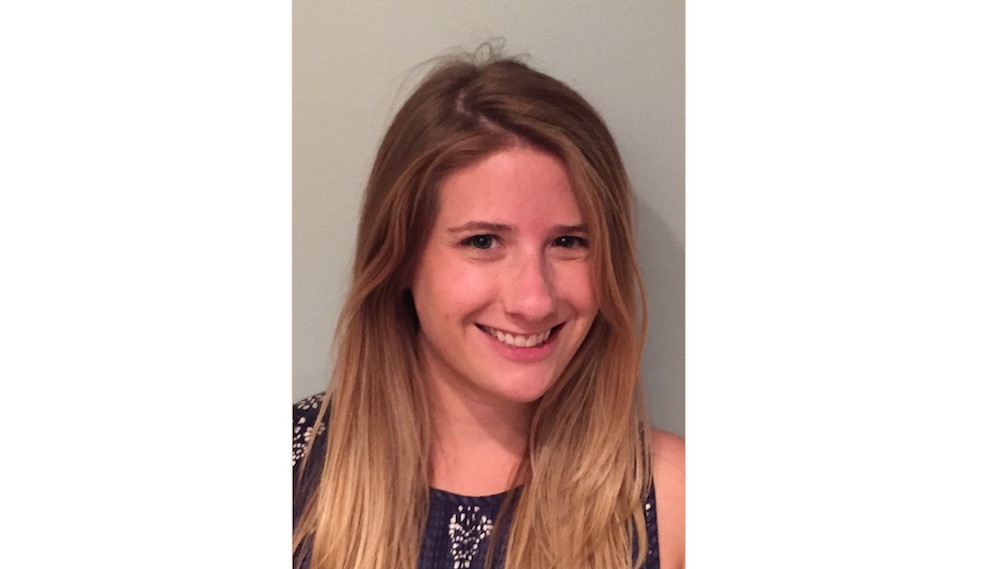 Sara is a staff writer for Live Science, covering health. She grew up outside of Philadelphia and studied biology at Hamilton College in upstate New York. When she's not writing, she can be found at the library, checking out a big stack of books.