Is Soda Consumption Falling Flat?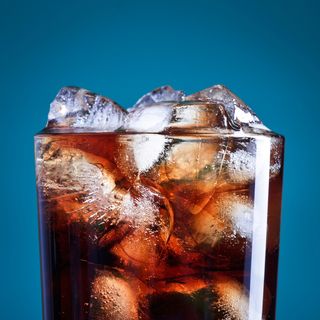 (Image credit: <a href='http://www.shutterstock.com/pic.mhtml?id=72682996'>Soda photo</a> via Shutterstock)
Americans appear to be cutting back on sugary sodas and fruit drinks, a new report finds.
Researchers found that 30.1 percent of adults reported drinking sugar-sweetened beverages at least once a day in 2013, according to the report from the Centers for Disease Control and Prevention (CDC). In 2010, 50.6 percent of adults reported drinking at least one sugar-sweetened beverage a day, according to the report, which gathered data from survey respondents in 23 states.
Among the states surveyed, sugar-sweetened beverage consumption was most common in Mississippi, Louisiana and West Virginia. In Mississippi, 47.5 percent of adults reported drinking a sugar-sweetened beverage at least once a day, followed by 45.5 percent of adults in Louisiana and 42.5 percent of adults in West Virginia. [8 Tips for Fighting Sugar Cravings]
Drinking at least one sugar-sweetened beverage daily was most common among 18- to 24-year-olds, with 43.3 percent of all people in this age group reporting that they consume a sugary drink at least once daily. Adults in this age group were 2.3 times more likely to have a sugary drink once a day than adults ages 55 and over, according to the report.
Other groups in which consumption was high included African-Americans (39.9 percent); men (34.1 percent); people who reported being unemployed (34.4 percent); and people with less than a high school education (42.4 percent).
About 157,000 adults in 23 states and the District of Columbia took part in the telephone survey about their diet, which included two questions about sugar-sweetened beverage consumption. In the first question, participants were asked to report how often in the past 30 days they drank regular soda. In the second question, participants were asked to report how often in the past 30 days they drank sugar-sweetened fruit drinks, sweet tea, sports drinks and energy drinks.
The CDC researchers noted that the new report has several limitations. For example, because participants reported how often they drank sugar-sweetened beverages, rather than how much they drank, it wasn't possible for the researchers to estimate the number of drinks they consumed, or their caloric intake from these drinks.
This may account, in part, for the observed decrease in sugar-sweetened beverage consumption from 2010 to 2013. The 2010 survey did collect data on the number of drinks consumed, the researchers wrote in their report, published today (Feb. 25).
The 2015 Dietary Guidelines for Americans recommend that the calories from added sugars that people consume daily should not exceed 10 percent of their total daily calories. Sugar-sweetened beverages are a significant source of these added sugars, according to the report.
For example, a 16-ounce regular cola drink has about 44 grams of sugar, which translates to about 176 calories. This is 8.8 percent of the total daily calories of a person who consumes 2,000 calories daily.
Because drinking too many sugary drinks can have negative health effects — the drinks are associated with obesity, Type 2 diabetes and heart disease — the researchers urged public health officials to continue efforts aimed at decreasing consumption.
Follow Sara G. Miller on Twitter @SaraGMiller. Follow Live Science @livescience, Facebook & Google+. Originally published on Live Science.
Stay up to date on the latest science news by signing up for our Essentials newsletter.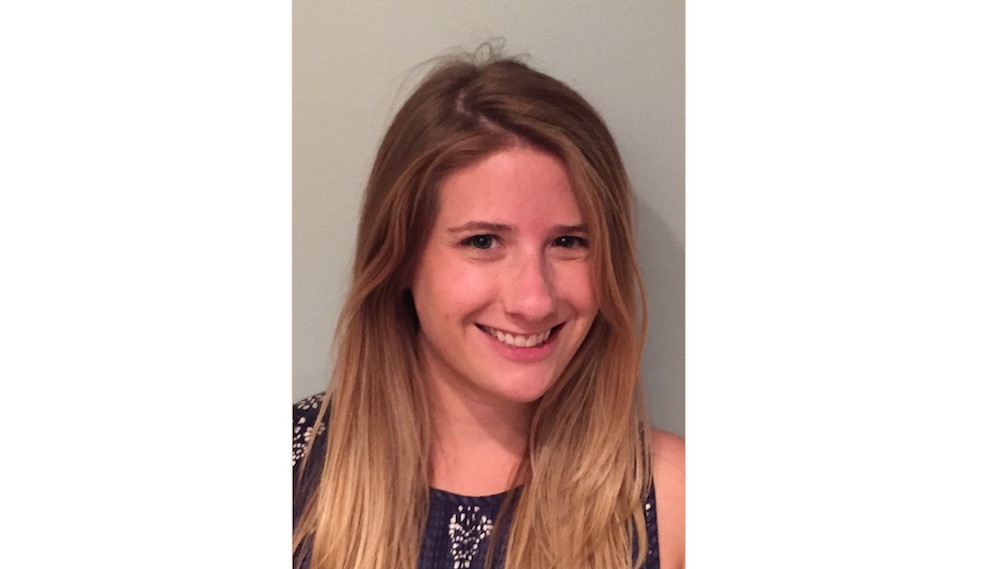 Sara is a staff writer for Live Science, covering health. She grew up outside of Philadelphia and studied biology at Hamilton College in upstate New York. When she's not writing, she can be found at the library, checking out a big stack of books.