6 Spectacular Species Named for David Attenborough
Inspiring science
Sir David Attenborough has pretty much seen it all (at least when it comes to the wild and quirky creatures that call this planet home). The beloved naturalist is best known for his work as host of such venerated programs as the BBC's "Planet Earth" nature documentary and "Life" series.
Attenborough, who celebrates his 90th birthday on May 8, has become one of the most famous science communicators in the world, and he has inspired countless people along the way. And within the scientific community, nowhere is Attenborough's legacy more apparent than in the number of species that share his namesake.
Here are six spectacular species that are named for David Attenborough.
Rare Amazonian butterfly
The butterfly Euptychia attenboroughi is a black-eyed satyr that can be found in the parts of Brazil, Colombia and Venezuela that make up the upper Amazon basin. The rare butterfly's wings have a peculiar pattern and shape, distinct among other members of its genus Euptychia.
The Amazonian butterfly lives within a 311-mile (500 kilometers) region of tropical forest, and was first described by researchers in December 2015 in the journal Zookeys. The study researchers said they named the critter for Attenborough because they had been influenced and inspired by the famed naturalist's documentaries.
"Other animals and plants have previously been dedicated to Sir David, but it makes us happy and proud to be the first to dedicate a butterfly species in his name," study lead author Andrew Neild, a scientific associate at the Natural History Museum, London, in the United Kingdom, said at the time.
Goblin spider
In 2012, a new species of goblin spider, Prethopalpus attenboroughi, was named after Sir David Attenborough. The tiny spider measures just 0.04 inches (1.02 millimeters) long, and is found only on Horn Island, part of the Torres Strait Islands in Queensland, Australia.
"Prethopalpus attenboroughi is named in recognition of Sir David's significant contribution to natural history and promotion of the world's biodiversity," Alec Coles, Chief Executive Officer of the Western Australian Museum said in a statement to mark the christening in 2012.
The goblin spider was first described in a study published in June 2012 in the journal Bulletin of the American Museum of Natural History.
Pygmy locust
In 2011, scientists with the Illinois Natural History Survey discovered 160 pounds (73 kilograms) of raw amber stashed away and forgotten in a museum. The amber fragments, which had been collected from the Dominican Republic in 1959, contained several insects and other interesting specimens, including a new pygmy locust species that had been fossilized in the amber after its death. The locust measured less than an inch (20 millimeters) long, and scientists said the tiny bug fed on lichen and algae.
Sam Heads, an insect paleontologist at the Illinois Natural History Survey, named the locust Electrotettix attenboroughi, in honor of his childhood hero. The new species was described in a study published in July 2014 in the journal Zookeys.
Ghost shrimp
Ctenocheloides attenboroughi is a species of ghost shrimp in the family Callianassidae. This mud-dwelling creature is known from a single specimen that was found in shallow waters off the coast of Madagascar in 2008. Researchers discovered the ghost shrimp within a piece of mud-cemented rubble that had been dug up from a bay in northwestern Madagascar.
Scientists first described C. attenboroughi in a paper published in 2010 in the Journal of Natural History.
Rust-colored beetle
In 2014, researchers reported 98 new species of weevil from Indonesia, including a flightless variety dubbed Trigonopterus attenboroughi.
T. attenboroughi has an oval-shaped body and is typically rust-colored. The species was found in the Indonesian province of West Kalimantan. Researchers first described the species in a study published in December 2014 in the journal Zookeys.
Ancient reptile
Attenborosaurus conybeari is a marine reptile that lived in Europe during the early Jurassic period. This aquatic carnivore is an extinct genus of pliosaurid. Researchers named the genus after David Attenborough and the species after William Conybeare, an English paleontologist famous for his work in 1820s on marine reptile fossils.
Stay up to date on the latest science news by signing up for our Essentials newsletter.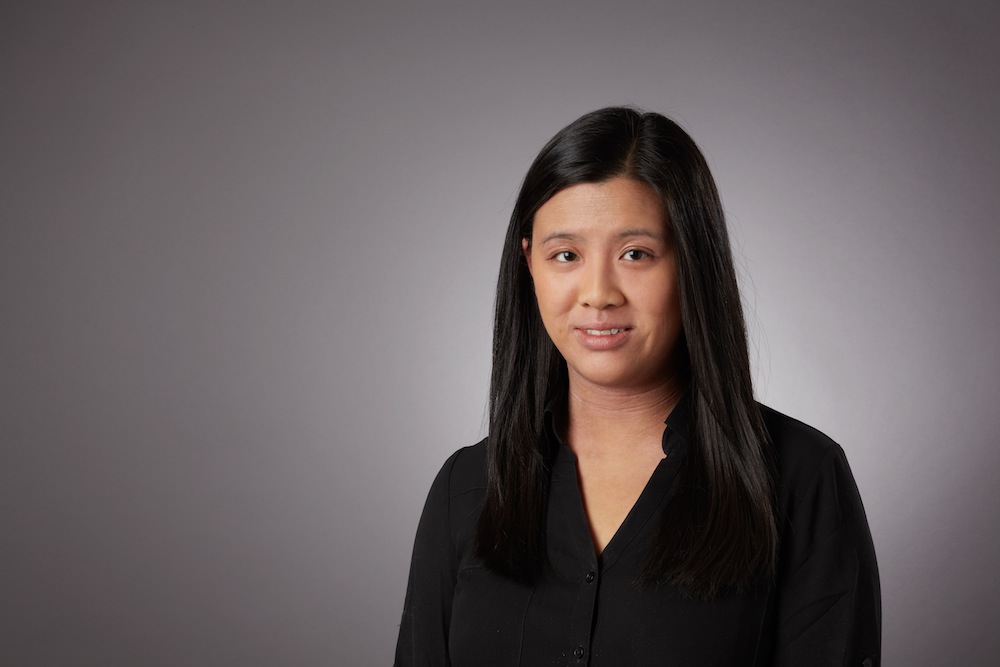 Denise Chow was the assistant managing editor at Live Science before moving to NBC News as a science reporter, where she focuses on general science and climate change. Before joining the Live Science team in 2013, she spent two years as a staff writer for Space.com, writing about rocket launches and covering NASA's final three space shuttle missions. A Canadian transplant, Denise has a bachelor's degree from the University of Toronto, and a master's degree in journalism from New York University.