NASA to Capture Best-Ever Portrait of Coral Reef Health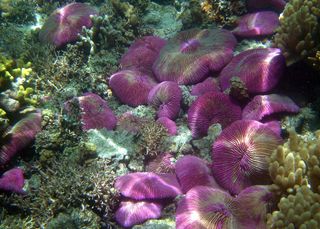 (Image credit: NOAA/David Burdick)
NASA is about to get up close and personal with Earth's corals: The space agency will use airplanes and water instruments to survey these delicate structures and capture the most detailed views ever of the planet's corals.
Corals are crucial to Earth's ecosystem, but they are typically studied only occasionally, during diving expeditions. This means that many of the world's reefs have never been surveyed. Yet coral reefs host one-quarter of all ocean fish species, shelter shorelines from storms and are a source of food for millions of people.
The new NASA campaign is aptly named CORAL (short for COral Reef Airborne Laboratory), and aims to assess the condition of these vulnerable ecosystems and to collect data on the size and quality of the reefs. [Images: Colorful Corals of the Deep Barrier Reef]
"Right now, the state of the art for collecting coral-reef data is scuba diving with a tape measure," Eric Hochberg, CORAL principal investigator and a scientist at the Bermuda Institute of Ocean Sciences in St. George's, said in a statement. "It's analogous to looking at a few trees and then trying to say what the forest is doing."
As part of the campaign, CORAL researchers will visit the Great Barrier Reef and other reefs in Australia, as well as reefs in Florida, Hawaii, Palau and the Mariana Islands.
The scientists will use an airborne instrument called the Portable Remote Imaging Spectrometer (PRISM), which was created at NASA's Jet Propulsion Laboratory in Pasadena, California. The spectrometer will be used with on-site instruments in the water to monitor the reef's condition.
One of PRISM's tasks will be to record the ratio of algae to reef on a coral. When corals die, algae numbers typically increase, and the spectral signatures of corals and algae show up differently in the spectrometer, NASA said.
Based on the limited data available so far, scientists think 33 percent to 50 percent of Earth's coral reefs are degraded or dead. Some reef scientists think that reefs could all but vanish by the middle of the century.
Though it will be comprehensive, the three-year CORAL campaign will cover only 3 percent to 4 percent of the world's reefs.
"Ideally, in a decade or so, we'll have a satellite that can frequently and accurately observe all of the world's reefs, and we can push the science — and, most importantly our understanding — even further," Hochberg said.
Follow Live Science @livescience, Facebook & Google+. Original article on Live Science.
Stay up to date on the latest science news by signing up for our Essentials newsletter.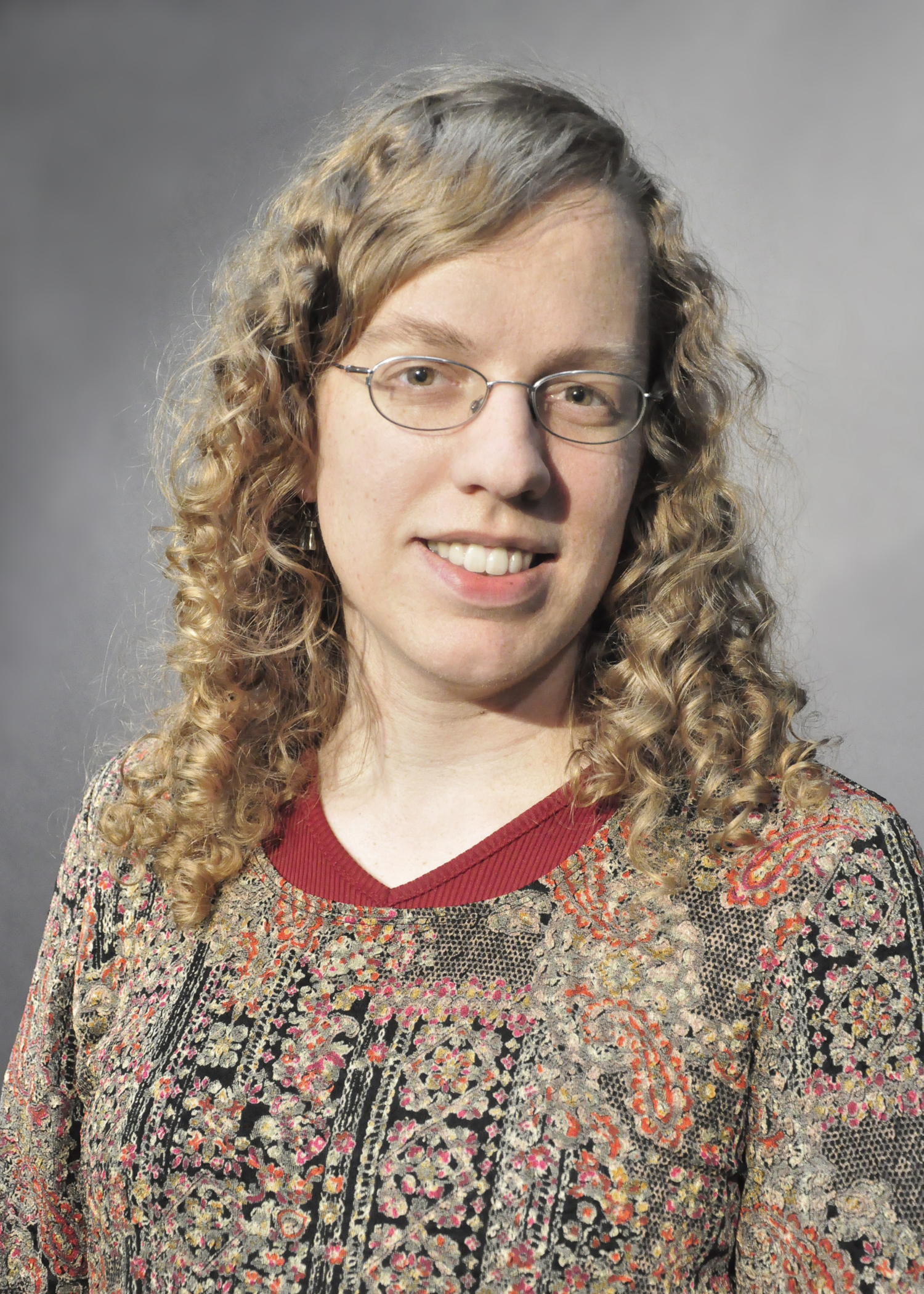 Elizabeth Howell is a regular contributor to Live Science and Space.com, along with several other science publications. She is one of a handful of Canadian reporters who specializes in space reporting. Elizabeth has a Bachelor of Journalism, Science Concentration at Carleton University (Canada) and an M.Sc. Space Studies (distance) at the University of North Dakota. Elizabeth became a full-time freelancer after earning her M.Sc. in 2012. She reported on three space shuttle launches in person and once spent two weeks in an isolated Utah facility pretending to be a Martian.