Apple Watch: What's So Great About Sapphire?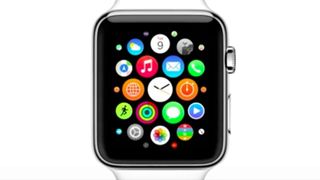 (Image credit: Apple livestream, screengrab)
From alerting you to an incoming call to monitoring your heart rate, the newly unveiled Apple Watch is being promoted as the next great high-tech tool for gadget lovers and fitness fans. But two of the smartwatch's most practical features — its sapphire screen and lenses — aren't all that technologically advanced.
Not to be confused with the sapphire gemstones you might find at a jewelry shop, the synthetic sapphire used on the Apple Watch is a very basic substance — the crystalized form of aluminum oxide.
"If you take aluminum metal and allow it to sit outside, it starts to oxidize. This material, when grown as a single crystal, is intrinsically transparent," said Harry Tuller, a professor of ceramics and electronic materials at the Massachusetts Institute of Technology (MIT). [Fantasy Fitness Tracker: 8 Absolutely Must-Have Features]
Its crystal-clear transparency makes sapphire ideal for display screens. The same can be said about its hardness, which, Tuller said, is second only to diamond. When it comes to sapphire's use in gadgets, hardness is definitely a good thing, because the harder a material is, the more difficult it is to scratch or crack, Tuller told Live Science.
Sapphire's hardness allegedly means that Apple Watch wearers can drop the watch and bump their wrists against things quite a bit without severely damaging the device. And that would likely not be the case if the smartwatch's display were made of Gorilla Glass, the material developed by New York-based manufacturer Corning that has been used in the display screens for most of Apple's other devices.
"The attractive thing about glass is that it's transparent and inexpensive," Tuller told Live Science. "But it's much, much less hard than sapphire."
Gorilla Glass isn't an inferior product, however. The chemically infused glass is much more durable than normal glass, and as iPhone users may have noticed, it stands up fairly well to scratching and even hard knocks. However, compared with sapphire, Gorilla Glass isn't all that durable, Tuller said.
Sapphire is more expensive to make than chemically treated glass, but for Apple, the material's price seems to be something of a selling point, according to Tuller, who added that sapphire has long been used in the face coverings for expensive watches.
"Apple always wants something more elegant, more attractive, more valuable," Tuller said. "[The Apple Watch] is not just a throwaway thing, and this is obviously one way of distinguishing themselves from their competitors."
In addition to its sapphire display, Apple Watch's sensors will feature lenses made of sapphire, the company announced this week. These sensors are located on the backside of the watch and will reportedly use infrared and visible-light LEDs to detect the wearer's heart rate.
"Sapphire is very transparent over a very wide wavelength range, so it's going to be excellent at transmitting any signals that come from your body, like infrared heat," Tuller said. Transmitting these types of signals through sapphire, rather than traditional glass, will most likely be clearer, though Tuller admits the difference is probably minuscule.
Follow Elizabeth Palermo @techEpalermo. Follow Live Science @livescience, Facebook & Google+. Original article on Live Science.
Stay up to date on the latest science news by signing up for our Essentials newsletter.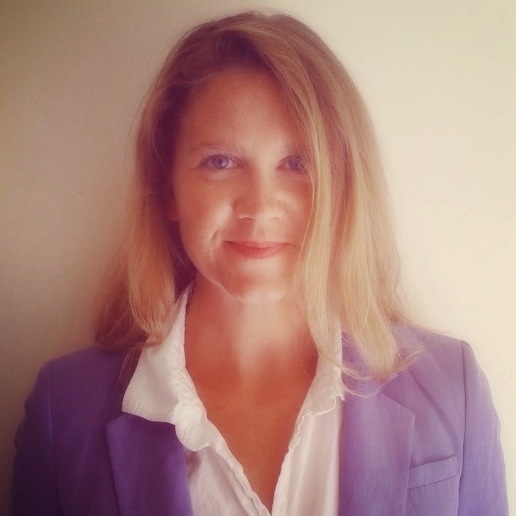 Elizabeth is a former Live Science associate editor and current director of audience development at the Chamber of Commerce. She graduated with a bachelor of arts degree from George Washington University. Elizabeth has traveled throughout the Americas, studying political systems and indigenous cultures and teaching English to students of all ages.