FDA approves first antibody test in the US to detect the coronavirus
Antibody tests can help identify people who have already had COVID-19.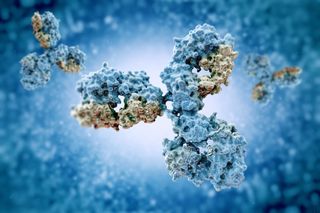 (Image credit: Shutterstock)
The Food and Drug Administration (FDA) has approved the first test in the U.S. designed to detect coronavirus antibodies, according to a letter of authorization. Widespread antibody testing can be useful in determining how many people in a population were infected with the virus and might now be immune.
Up until now, all of the coronavirus tests conducted in the U.S. were designed to find fragments of the virus itself. This type of test, which uses a method called PCR to find viral RNA in nasal samples, is useful for detecting people who are currently infected with the coronavirus.
Coronavirus science and news
But diagnostic tests won't be useful in identifying people who have already recovered from COVID-19, as they will no longer have detectable levels of viral RNA in their body. These recovered patients will, however, have antibodies that fight off the virus circulating in their blood.
Related: 13 coronavirus myths busted by science
The FDA approved this test, produced by the biotech company Cellex, under "emergency use authorization," which allows for the tests to be used prior to gaining full approval, provided there aren't any already-approved alternatives, according to the FDA.
Cellex's antibody test requires a blood sample that can be analyzed only in authorized labs. The test takes about 15 to 20 minutes to give results, according to the letter. The test looks for two types of antibodies: immunoglobulin M and immunoglobulin G. Immunoglobulin M is the first antibody that the body makes in response to a foreign substance and can appear a couple of days after infection.
In contrast, the body produces large quantities of immunoglobulin G later on in the infection process. Immunoglobulin G is specific to the novel coronavirus. Positive results could either mean either a person is currently infected or was recently infected by the coronavirus, according to the letter.
Other companies in the U.S. were already making and distributing antibody tests without this authorization, but couldn't use those results to diagnose a past case of COVID-19, according to The Verge. For example, a United Biomedical antibody test was already being given to residents of Telluride, a small Colorado ski town, for free, according to a Live Science report.
Other countries, such as China, have already been conducting antibody testing for some time now, according to another Live Science report. Both blood tests and tests that look for viral RNA, when taken too early, might miss cases, according to the report.
Though such antibody tests could be useful in determining whether a person has had COVID-19 and could now be immune to the coronavirus, it's still not clear if people gain complete immunity and if they do, how long they remain immune, according to another Live Science report.
Originally published on Live Science.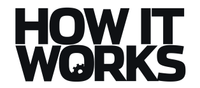 OFFER: Save at least 53% with our latest magazine deal!
With impressive cutaway illustrations that show how things function, and mindblowing photography of the world's most inspiring spectacles, How It Works represents the pinnacle of engaging, factual fun for a mainstream audience keen to keep up with the latest tech and the most impressive phenomena on the planet and beyond. Written and presented in a style that makes even the most complex subjects interesting and easy to understand, How It Works is enjoyed by readers of all ages.

Stay up to date on the latest science news by signing up for our Essentials newsletter.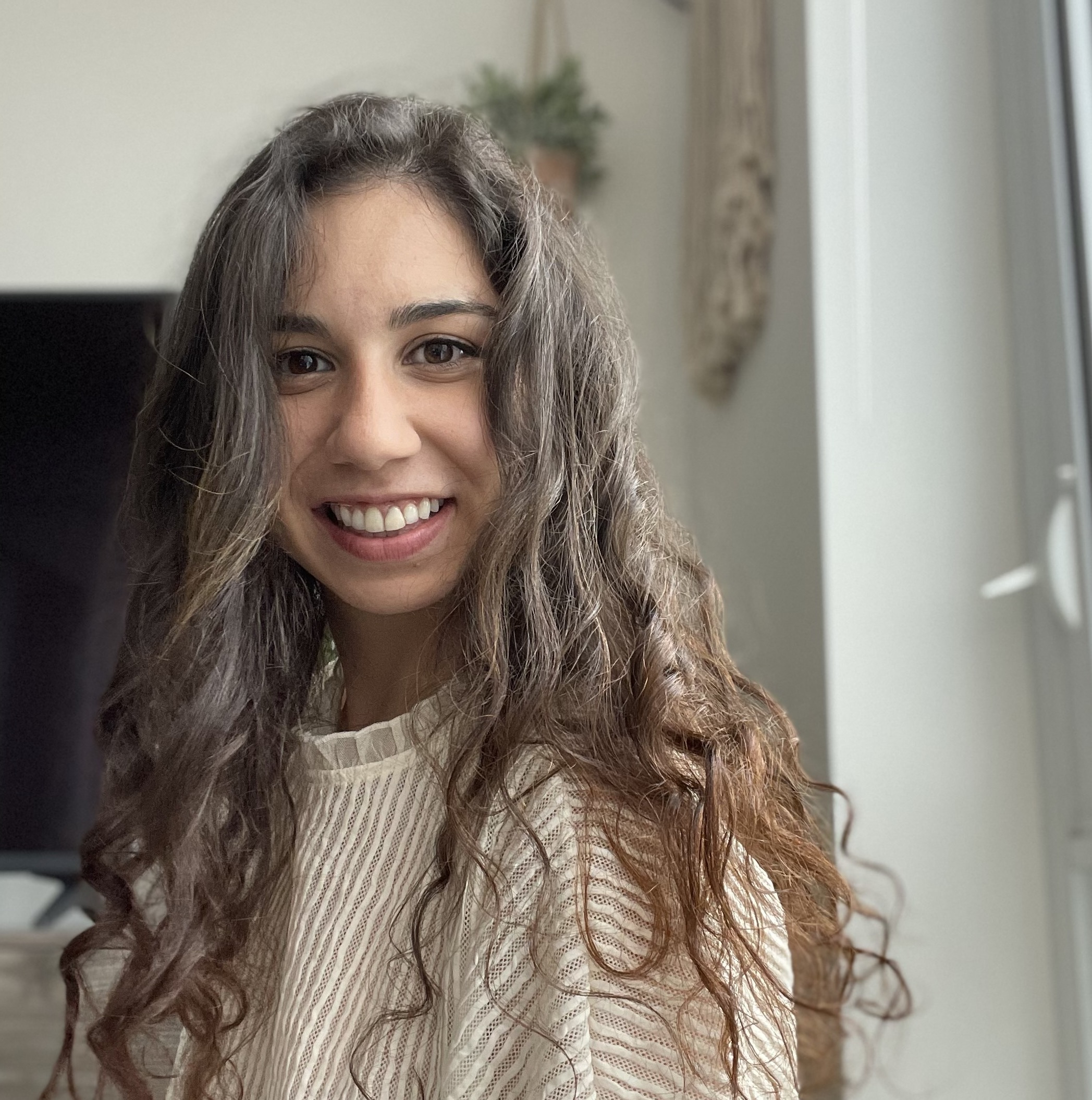 Yasemin is a staff writer at Live Science, covering health, neuroscience and biology. Her work has appeared in Scientific American, Science and the San Jose Mercury News. She has a bachelor's degree in biomedical engineering from the University of Connecticut and a graduate certificate in science communication from the University of California, Santa Cruz.
The article incorrectly says Immunoglobulin-G is unique to the novel coronavirus. That is clearly wrong. A particular TYPE of Immunoglobulin G can be unique to the novel coronavirus. It's like saying Budweiser makes a unique product called beer. It does not. Many brewers make beer. Budweiser beer is unique based on certain variations compared to other beers. The same goes for the Immunoglobulin G used in the antibody test.

Reply

The article incorrectly says Immunoglobulin-G is unique to the novel coronavirus.

That's not what the article says. Unique doesn't even appear anywhere in the article. Going deeper into various classes of Immunoglobulin-G isn't necessary, given the context anyway. It speaks about both immunoglobulin M and immunoglobulin G. The article says "Immunoglobulin G is specific to the novel coronavirus." The context here is basically just making a general comparison between H and G, during a certain stage of the infection process. The context here doesn't require digging into the details, of various classes of Immunoglobulin G that exist.

Reply