NASA: Food, Emotional Support Vital for Trapped Chile Miners
A healthy variety of good food and strong emotional support will be vital in the coming months for the 33 trapped Chilean miners awaiting rescue deep underground, a NASA physician said Tuesday.
A four-person NASA team is in Chile to provide nutritional and psychological support as part of the attempted rescue of the miners, who have been trapped 2,300 feet (700 meters) below the Earth's surface since Aug. 5. [Graphic: Perils of Underground Mining]
"There are very critical needs that need to be met," said team leader Michael Duncan, NASA's deputy chief medical officer, in a press conference in Chile's capital of Santiago. "First of all, air supply, water, food, shelter – and then you start to get into the behavioral support. These are all very important things that need to be phased in over the next few days, and early on, in order to have a successful outcome."
One of the most important things will be to ensure that the miners are fed in a proper manner, which includes thinking about the quality and variety of the food, Duncan said.
"We want to work that up to a caloric content that will sustain them," he said. "As well, we need to make sure that we can sustain that over the long haul. Part of nutrition also is making a certain variety so it maintains their interest level. Maybe all of us in this room can appreciate the value of good food."
The Chilean government requested advice from NASA last week on how to help the miners cope with the tough physical and psychological conditions as they wait for rescuers to reach their cavern, an effort that could take four months.
Chilean officials called upon NASA because the space agency routinely trains astronauts for the isolation of months-long International Space Station missions.
After the small gold and copper mine in northern Chile collapsed, rescuers were able to dig a 6-inch-wide (15-cm) tunnel to make contact with the trapped miners. But the rescue mission involves drilling a 2-foot-wide (0.6-m) tunnel through 2,200 feet (670 m) of solid rock.
The NASA team includes two physicians, one psychologist and one engineer. While the physicians and psychologist will focus on the health of the miners, the engineer is available to advise on any technological issues that might ease the miners' plight, Duncan said.
Still, the efforts from the Chilean government so far, and the bravery displayed by the miners themselves, deserve praise, Duncan said.
"We recognize that the whole world has been praying for these miners," he said. "Their situation has captured the minds and hearts of all those in the world. The miners have shown us a great deal of courage and the ability to survive. It is our privilege to be here working with the ministers and the physicians and technical people at the mine site to make this a successful outcome."
The Worst Petroleum Disasters Ever
Stay up to date on the latest science news by signing up for our Essentials newsletter.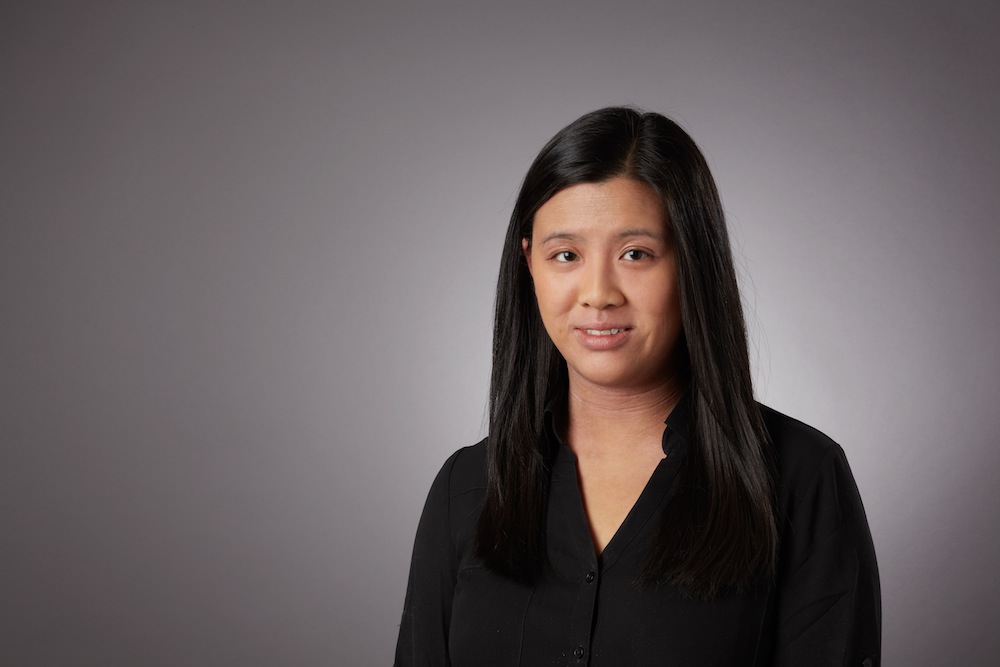 Denise Chow was the assistant managing editor at Live Science before moving to NBC News as a science reporter, where she focuses on general science and climate change. Before joining the Live Science team in 2013, she spent two years as a staff writer for Space.com, writing about rocket launches and covering NASA's final three space shuttle missions. A Canadian transplant, Denise has a bachelor's degree from the University of Toronto, and a master's degree in journalism from New York University.