Solar Eclipse Is Backdrop for Breathtaking Dives (Photos)
Diving with the eclipse
On Aug. 21, four cliff divers dove into a water tank in McMinnville, Oregon, during the solar eclipse. [Cliff Divers Plunge into Oregon Water Tank During Total Solar Eclipse]
The way up
The divers prepared for their descent in the exact conditions they'd hoped for: clear skies.
Eclipsing the eclipse
Helena Merten from Australia can be seen diving here during the partial eclipse.
Pushing the moon
Each diver performed a different dive to show a variety of shapes and elements of the sport, one of Merten's fellow divers Dave Colturi told Live Science.
Leap of faith
The platform was 65.5 feet (20 meters) above the 30,000-gallon (114,000 liters) tank. Ordinarily, cliff divers descend into open water, so positioning themselves to land in a relatively small, shallow tank was a challenge.
Plunging pike
David Colturi from the United States, seen here, told Live Science the experience of diving during the eclipse was "surreal and magical."
Under the covered sun
Orlando Duque from Columbia, depicted here, demonstrates the freedom of cliff diving. Using no equipment, cliff divers pack their athleticism and creativity into the 3 minutes of their descents.
Total eclipse
The total solar eclipse lasted for only 55 seconds before 10:30 a.m. PDT in McMinnville, Oregon. There was just enough time for each diver to perform one dive while the sun was completely obscured. "Having one shot at this dive made it that much more exciting," Duque said in a statement.
Midday darkness
The divers, accustomed to diving in daylight, had to sustain their focus in the darkness, which was punctuated by the photographer's flashing lights.
Spectacle in the sky
Sports photographer Dustin Snipes used high-optical-quality front-surface mirrors to capture the fleeting dives.
Otherworldly silhouette
A shot like this helps nondivers understand Colturi's take on cliff diving. "It's a liberating and almost existential experience," he said. [Cliff Divers Plunge into Oregon Water Tank During Total Solar Eclipse]
Stay up to date on the latest science news by signing up for our Essentials newsletter.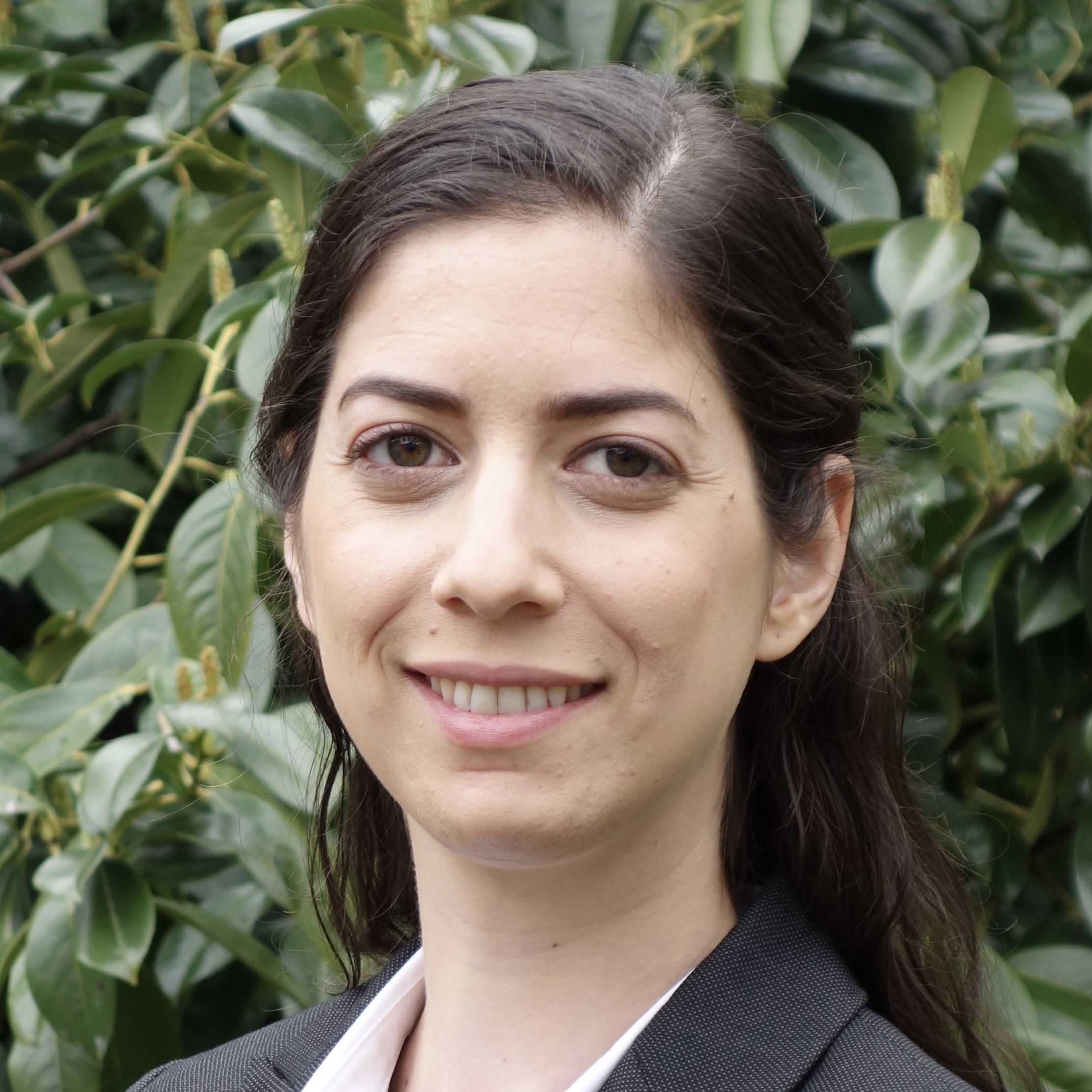 Sarah Puschmann is a staff writer for Live Science. She particularly enjoys writing about ecology and evolution and has degrees in creative writing and physics. Before joining Live Science, she taught English in Korea, Costa Rica, Argentina, Sweden, and Germany. Follow her on Twitter.