With Legal Pot, Fatal Car Crashes Haven't Increased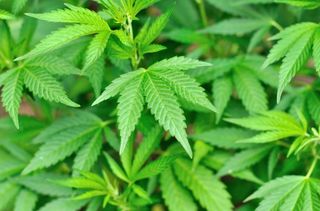 (Image credit: Jan Havlicek/Shutterstock)
In the three years following Colorado's and Washington's decisions in 2012 to legalize recreational marijuana, deaths in car crashes did not increase in those states, a new study finds.
The results provide more facts in a nationwide policy discussion already rife with controversy.
"One of the arguments being made when they were legalizing marijuana in those two states was, 'We're going to create a whole population of drugged drivers, and they're going to crash their cars and die," said Dr. Jayson Aydelotte, a trauma surgeon at Dell Seton Medical Center at The University of Texas, Austin. [25 Odd Facts About Marijuana]
Aydelotte and his colleagues wanted to see if that prediction came true. The team reported its study results in today's (June 22) issue of the American Journal of Public Health.
"Studies like these are important so that lawmakers and voters can weigh the pros and cons to make informed decisions,"Aydelotte told Live Science.
As part of its research, the team pulled data from the National Highway Traffic Safety Administration's Fatality Analysis Reporting System that detailed the annual numbers of motor vehicle fatalities between 2009 and 2015.
The researchers pulled the data not just for Washington and Colorado, but also for eight other states — Alabama, Indiana, Kentucky, Missouri, South Carolina, Tennessee, Texasand Wisconsin — that could serve as comparisons. These states had not legalized marijuana, but are comparable to Washington and Colorado in their traffic and roadway characteristics, as well as in their population, vehicle ownership rates and traffic laws.
The researchers found that between 2009 and 2015, a total of 60,737 people died in motor vehicle crashes in the 10 states. Overall, the annual fatality rates from motor vehicle crashes fell,from 12.8 deaths per 1 billion vehicle miles (1.6 billion kilometers) traveled in 2009 to 11.4 fatalities per billion vehicle miles traveled in 2015.
The researchers then compared the death rates during the four years before the law passed to the rates during the three years after the laws passed, using a statistical technique called difference in difference. Basically, this technique allowed the investigators to compare the change in rates between years in the period before the law passed with the change in rates between years in the period after it passed.
The scientists found that after the law was passed, "the changes in motor-vehicle-crash fatality rates observed in Washington and Colorado were not significantly different from those observed in the control states," the researchers wrote in their study. [7 Ways Marijuana May Affect the Brain]
More evidence
The results are in line with those of a study by researchers at Columbia University in New York that was published earlier this year. That study looked U.S. traffic fatalities between 1985 and 2014 in states that had passed laws approving medical marijuana. Those researchers found that seven states had lower traffic fatalities after the law was passed.
"Their findings might be in the same direction as ours," Julian Santaella-Tenorio, a Ph.D.candidate in public health at Columbia who led the earlier study, told Live Science.
Both researchers said there is a lot of speculation about an apparent paradox regarding marijuana laws: Traffic fatalities don't seem to increase in states after the passage of laws allowing recreational or medical marijuana use, even though the drug has been shown to impair driving.
"The increased availability of marijuana may be reducing alcohol use in some states," said Santaella-Tenorio. In other words, people could be substituting pot for alcohol.
Smoking marijuana is still widely stigmatized in the United States,and it's possible that people stay home when they use this drug, instead of going out to the bars the way people do when they drink alcohol, he added.
"The ultimate answer is that none of us really know," Aydelotte said.
Aydelotte said he would like to see a follow-up study that delves into the "why." Another valuable piece of research would examine the number of deaths surrounding the illegality of marijuana. Drug smuggling across the U.S.-Mexico border and violence related to drugs is certainly a very real thing to people living in Texas, New Mexico, Arizona and California, he said.
"If you're looking at the overall population health of [a] state, certainly the illegality of marijuana carries a certain risk of both bodily harm and death," he said. "That would be where I'd go with another study."
Originally published on Live Science.
Stay up to date on the latest science news by signing up for our Essentials newsletter.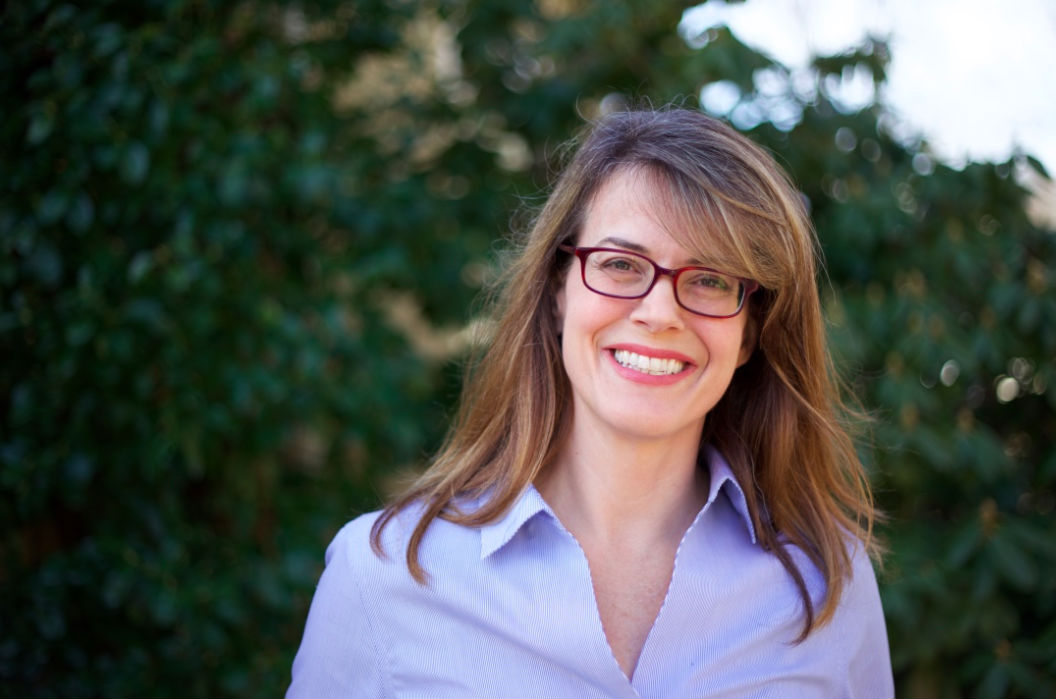 Tracy Staedter is a science journalist with more than 20 years of experience. She has worked as an editor for Seeker, Discovery, MIT Technology Review, Scientific American Explorations, Astronomy and Earth and authored the children's science book, Rocks and Minerals, part of the Reader's Digest Pathfinders series. In 2013, she founded the Boston-based writing workshop Fresh Pond Writers.