Gallery: Up-Close With a New Millipede
Brand new millipede
A top-down view of a new millipede, Illacme tobini, discovered in October 2006 in a marble cave in California's Sequoia National Park. This view is looking at the top of the millipede's head with a scanning electron micrograph. Its beaklike mouth is visible as well as the first few body segments and leg pairs.
[Read the full story on the millipede discovery]
In profile
A profile view of the head of Illacme tobini and its first few body segments. This millipede is only about 0.8 inches (20 millimeters) long, and is pale and threadlike in appearance. It's the second species of Illacme ever discovered — the other was found 90 years ago in San Benito County, California, about 150 miles (240 kilometers) from the location where Illacme tobini was found. The new millipede is known from a single specimen. It had 414 legs and four specialized appendages called "gonopods," which evolved to transfer sperm to the female.
Skinny thing
The skinny millipede fits all of those appendages on a little body just about 0.8 inches (20 millimeters) long. It also sports 200 pores that secrete some sort of unidentified substance, possibly a chemical defense against predators, the researchers suggested.
Belly up
A view of the underside of the head of Illacme tobini and its first few body segments. These millipedes are part of a larger family called Siphonorhinidae. Only Illacme tobini and its other Californian cousin, Illacme plenipes, are found in North America. The other 10 species of Siphonorhinidae hail from Vietnam, South Africa, India, Indonesia and Madagascar.
Legs for days
Illacme tobini has 414 legs, some of which are seen here. Its close relative, Illacme plenipes, can sport up to 750 legs, making it the leggiest millipede on earth. I. tobini was found in October 2006 in Lange Cave, a marble cavern near the base of Yucca Mountain.
[Read the full story on the millipede discovery]Researchers aren't sure whether the millipede is specifically adapted to cave life, or whether it can live on the underside of rocks and logs. Despite a years-long search at 63 sites in the Sierra Nevada foothills, scientists were unable to find another specimen of I. tobini.
Evolution at work
The four "penises" of Illacme tobini. These four gonopods are leg pairs that evolved to transfer sperm from male to female. They're identifiable by their assembly of spikes and shovel-shaped appendages.
Complicated equipment
A close view of the four complex gonopods of the new millipede Illacme tobini. Genitals are an important way to distinguish species because they determine who can mate with whom. So far, no one has found a female specimen of I. tobini, but the single male discovered sports these leglike appendages where to transfer sperm.
Odd parts
A bird's-eye view of leg pairs 9 and 10, the gonopods, surrounded by several leg pairs. The tiny hairlike projections on the millipede are setae, bristles that give I. tobini a velvety appearance when seen with the naked eye. Researchers know little about the function of setae, though some have speculated that they improve millipede maneuverability in narrow cracks and crevices.
Strange upper lip
A close-up of the front part of the head and labrum, or upper lip, of Illacme tobini. The tiny holes are pores that secrete an unknown liquid, researchers reported Oct. 20 in the journal ZooKeys. These pores may connect to the mouth cavity and could be some kind of venom or poison, as some millipede species do produce toxins. Based on the shape of its mouthparts, however, researchers think I. tobini might be the nonviolent type, subsisting on fungus.
Segments aplenty
Several sections of Illacme tobini, as viewed from above. The millipede is covered with fine bristles called setae and is less than an inch (20 millimeters) long. Its legs are tiny, and untrained observers often mistake millipedes in this family for worms, researchers wrote in the journal ZooKeys.
[Read the full story on the millipede discovery]
Mouth of a millipede
With its lower lip stretched open, Illacme tobini shows off its flabellate, or fan-shaped, mandibles. These mandibles may be used to brush food particles into the mouth and resemble the mouthparts of some fungus-eating beetles, researchers wrote in ZooKeys. This provides evidence that I. tobini might also consume fungus, but with only one specimen of the species yet discovered, there are still many questions to answer about the lifestyle of this new millipede.
Stay up to date on the latest science news by signing up for our Essentials newsletter.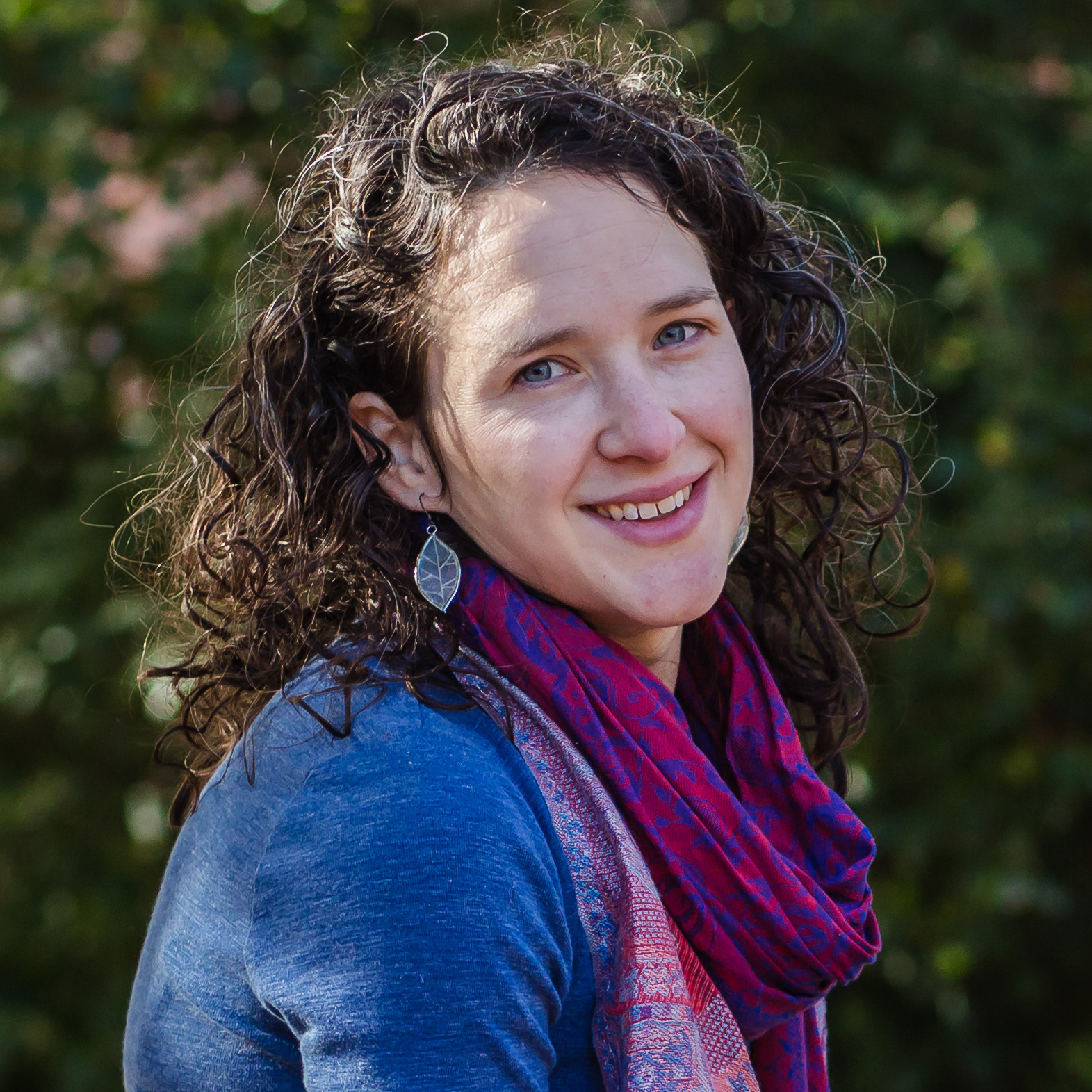 Stephanie Pappas is a contributing writer for Live Science, covering topics ranging from geoscience to archaeology to the human brain and behavior. She was previously a senior writer for Live Science but is now a freelancer based in Denver, Colorado, and regularly contributes to Scientific American and The Monitor, the monthly magazine of the American Psychological Association. Stephanie received a bachelor's degree in psychology from the University of South Carolina and a graduate certificate in science communication from the University of California, Santa Cruz.