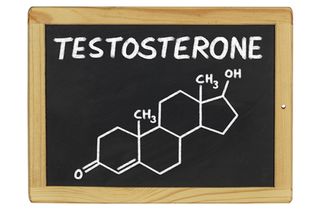 (Image credit: <a href="http://www.shutterstock.com/gallery-1090763p1.html">Zerbor</a> | <a href="http://www.shutterstock.com/">Shutterstock</a>)
Testosterone is a male sex hormone that is important for sexual and reproductive development. The National Institutes of Health regards testosterone as the most important male hormone. Women also produce testosterone, but at lower levels than men.
Testosterone belongs to a class of male hormones called androgens, which are sometimes called steroids or anabolic steroids. In men, testosterone is produced mainly in the testes, with a small amount made in the adrenal glands. The brain's hypothalamus and pituitary gland control testosterone production. The hypothalamus instructs the pituitary gland on how much testosterone to produce, and the pituitary gland passes the message on to the testes. These communications happen through chemicals and hormones in the bloodstream.
Testosterone is involved in the development of male sex organs before birth, and the development of secondary sex characteristics at puberty, such as voice deepening, increased penis and testes size, and growth of facial and body hair.
The hormone also plays a role in sex drive, sperm production, fat distribution, red cell production, and maintenance of muscle strength and mass, according to the Mayo Clinic. For these reasons, testosterone is associated with overall health and well-being in men. One 2008 study published in the journal Frontiers of Hormone Research even linked testosterone to the prevention of osteoporosis in men.
In women, the ovaries and adrenal glands produce testosterone. Women's total testosterone levels are about a tenth to a twentieth of men's levels.
Low testosterone
Levels of testosterone naturally decrease with age, but exactly what level constitutes "low T," or hypogonadism, is controversial, Harvard Medical School said. Testosterone levels vary wildly, and can even differ depending on the time of day they're measured (levels tend to be lower in the evenings). The National Institutes of Health includes the following as possible symptoms of low testosterone:
Reduced sex drive
Erectile dysfunction or impotence
Increased breast size
Lowered sperm count
Hot flashes
Depression, irritability and inability to concentrate
Shrunken and softened testes
Loss of muscle mass or hair
Bones becoming prone to fracture
It is important to note, however, that conditions other than low T can cause erectile dysfunction, such as diseases in the nerves or blood.
Doctors typically to treat men for hypogonadism if they have symptoms of low testosterone and their testosterone levels are below 300 nanograms per deciliter.
High testosterone
High testosterone levels can cause problems in women, including irregular menstrual cycles, increases in body hair and acne, and a deepening of the voice. Women with polycystic ovarian syndrome have high levels of male hormones, including testosterone, which can be a cause of infertility.
Testosterone therapy
For people who are worried about low or high testosterone, a doctor may perform a blood test to measure the amount of the hormone in the patient's blood. When doctors find low-T, they may prescribe testosterone therapy, in which the patient takes an artificial version of the hormone. This is available in the following forms: a gel to be applied to the upper arms, shoulders or abdomen daily; a skin patch put on the body or scrotum twice a day; a solution applied to the armpit; injections every two or three weeks; a patch put on the gums twice a day; or implants that last four to six months.
Men using testosterone gels must take precautions, such as washing hands and covering areas where the gel is applied, according to the U.S. Food and Drug Administration. Women and children should not touch the gel or the skin where the gel or patch is applied.
In older men with true testosterone deficiencies, testosterone treatment has been shown to increase strength and sex drive, experts say. But sometimes, symptoms of erectile dysfunction are due to other conditions, including diabetes and depression, according to the Mayo Clinic. Treating these men with testosterone hormone won't improve symptoms.
There are a lot of other claims about what testosterone therapy can do, but are also still being tested. For instance, it was thought that maybe it would help with age-related memory loss. A 2017 placebo-controlled study published in JAMA, found that in the 788 older men tested, testosterone treatment did not help with age-related memory loss.
It may also become a treatment for anemia, bone density and strength problems. In a 2017 study published in the journal of the American Medical Association (JAMA), testosterone treatments corrected anemia in older men with low testosterone levels better than a placebo. Another 2017 study published in JAMA found that older men with low testosterone had increased bone strength and density after treatment when compared with a placebo.
Side effects
The safety of testosterone treatment is still being researched. It has several possible side effects and some possible long-term effects, as well.
For example, testosterone treatment lowers sperm count, so Michael A. Werner, a specialist in andropause, or "male menopause," recommends that men who desire future fertility avoid testosterone treatments.
Other side effects include increased risk of heart problems in older men with poor mobility, according to a 2009 study at Boston Medical Center. A 2017 study published in JAMA found that treatments increase coronary artery plaque volume. Additionally, the Food and Drug Administration (FDA) requires manufactures to include a notice on the labeling that states taking testosterone treatments can lead to possible increased risk of heart attacks and strokes. The FDA recommends that patients using testosterone should seek medical attention right away if they have these symptoms:
Chest pain
Shortness of breath or trouble breathing
Weakness in one part or one side of the body
Slurred speech
The treatment can also increase the risk of sleep apnea, promote prostate and breast growth, and even encourage the development of prostate cancer, according to the Mayo Clinic.
This article is for informational purposes only and is not meant to offer medical advice.
Additional reporting by Jessie Szalay and Alina Bradford, Live Science contributors.
Additional resources
Stay up to date on the latest science news by signing up for our Essentials newsletter.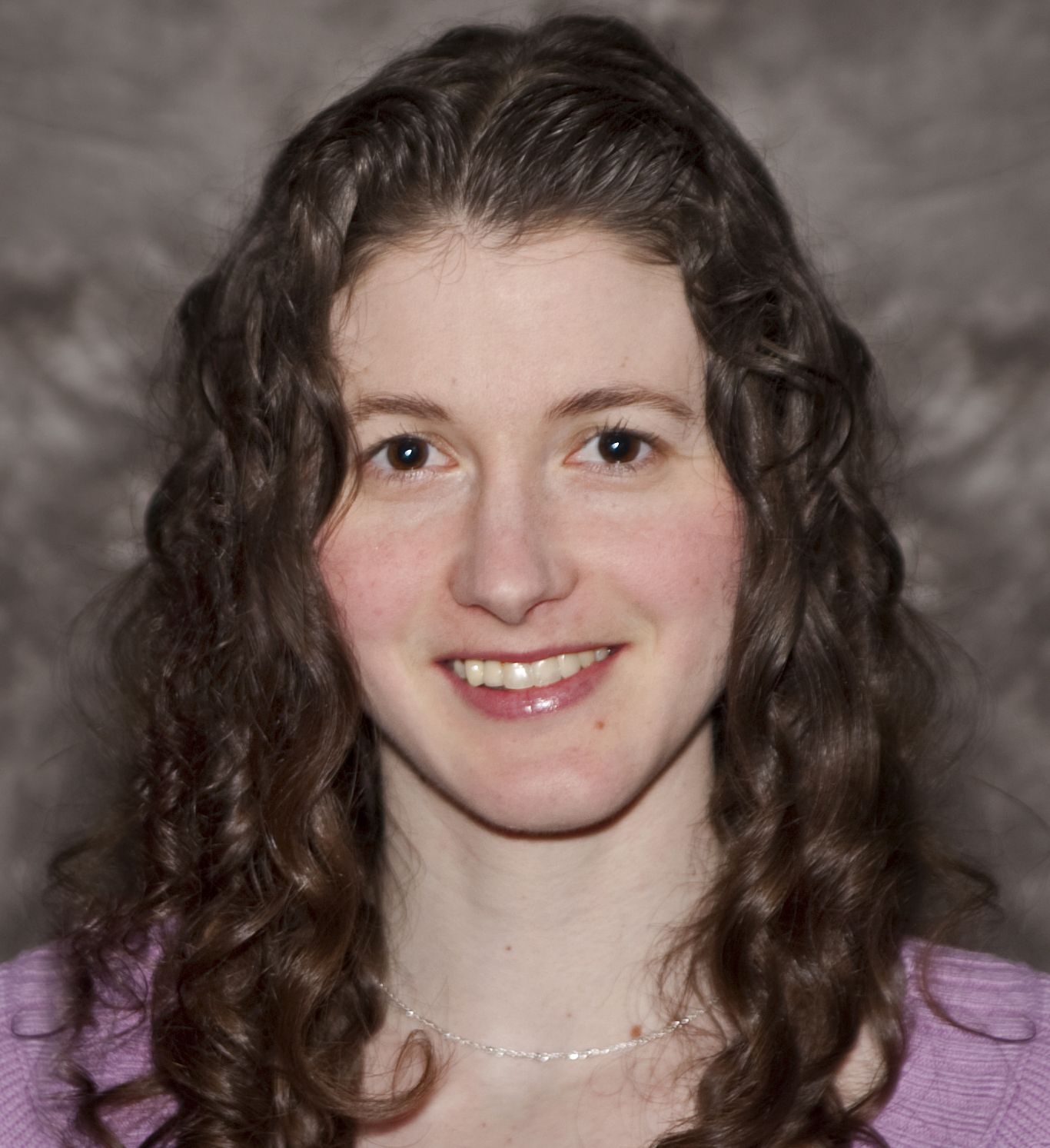 Live Science Staff Writer
Rachael has been with Live Science since 2010. She has a masters degree in journalism from New York University's Science, Health and Environmental Reporting Program. She also holds a Bachelor of Science in molecular biology and a Master of Science in biology from the University of California, San Diego.