How 'Brown Oceans' Fuel Hurricanes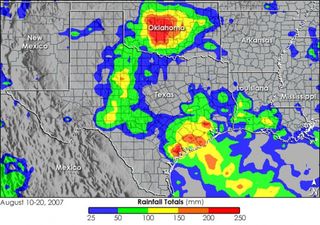 (Image credit: NASA Goddard/Hal Pierce, SSAI)
Hurricanes and tropical storms typically gather strength while moving over warm oceans, where the energy released by evaporating water fuels these storms' high winds. These storms usually weaken rapidly as they move over land and are cut off from their fuel source.
But researchers are now gaining a better understanding of tropical cyclones that don't conform to the mold and grow stronger over continental land masses, even hundreds of miles from the nearest ocean.
Under certain conditions, continents act as "brown oceans" that keep a tropical cyclone from weakening and, in some cases, make the storm even stronger than it was over the ocean, according to a news release from NASA. [A History of Destruction: 8 Great Hurricanes]
"The land essentially mimics the moisture-rich environment of the ocean, where the storm originated," said Theresa Andersen of the University of Georgia in Athens in the NASA release.
These inland tropical cyclone maintenance and intensification events, or TCMIs, form a newly described storm category that was not often studied in years past — until 2007, when Tropical Storm Erin ravaged Texas and Oklahoma.
Unlike most tropical cyclones (a term that includes hurricanes and tropical storms) that lose strength after making landfall, Erin actually grew more powerful as it tracked into central Texas. To the surprise of meteorologists, Erin formed an eye over Oklahoma, hundreds of miles from the Gulf of Mexico. And as it moved over the southern plains, Erin grew more powerful than it ever had been over the Gulf.
For a land area to function as a brown ocean, three conditions need to be met: First, the lower level of the region's atmosphere should have little variation in temperature; second, the soils in the area must contain plenty of moisture.
Finally, the heat released from the evaporation of water in the soil should average at least 70 watts per square meter. (By comparison, the heat released from evaporating tropical ocean water averages about 200 watts per square meter.)
While these TCMI storms are common in the United States and China, during a review of 30 years of storm data compiled by the National Oceanic and Atmospheric Administration (NOAA), Australia emerged as a hot spot for TCMIs.
Researchers like J. Marshall Shepherd, a colleague of Andersen's at the University of Georgia, are considering the possibility that global warming and climate change might cause TCMI storms to become more common.
"As dry areas get drier and wet areas get wetter, are you priming the soil to get more frequent inland tropical cyclone intensification?" Shepherd said in the NASA news release.
Follow Marc Lallanilla on Twitter and Google+. Follow us @livescience, Facebook & Google+. Original article on LiveScience.com.
Stay up to date on the latest science news by signing up for our Essentials newsletter.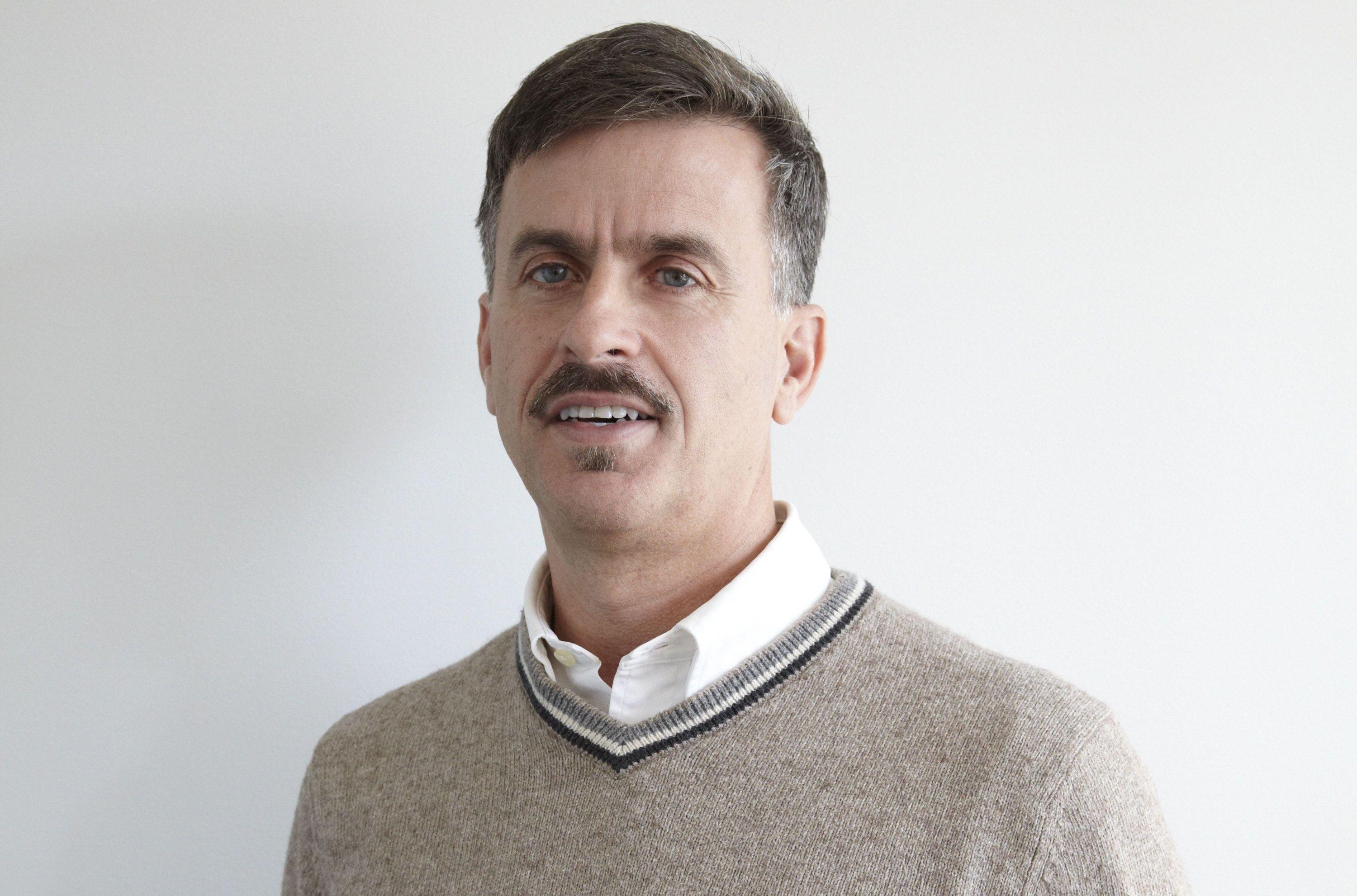 Marc Lallanilla has been a science writer and health editor at About.com and a producer with ABCNews.com. His freelance writing has appeared in the Los Angeles Times and TheWeek.com. Marc has a Master's degree in environmental planning from the University of California, Berkeley, and an undergraduate degree from the University of Texas at Austin.