Strep Throat: Symptoms and Treatment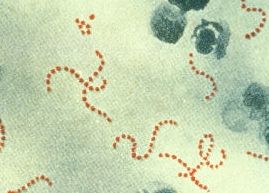 (Image credit: CDC)
Strep throat (also known as pharyngitis or streptococcal pharyngitis) is an infection caused by Streptococcus pyogenes, or Group A Streptococcus (GAS).
Streptococcal pharyngitis is highly contagious and can spread by nasal secretions and saliva. Strep throat most often afflicts children younger than 16, and is most common in the United States in the winter and spring, according to the Mayo Clinic and the Centers for Disease Control and Prevention (CDC).
Causes and complications
You can catch strep throat when exposed to infected droplets of spit — i.e. from the coughs and sneezes of those infected. Strep throat itself is not particularly dangerous, but the infection can worsen, especially if it goes untreated. If strep throat does not improve within two days of beginning treatment, it could indicate the presence of another infection, the spread of the strep bacteria to other areas outside the throat or an inflammatory reaction. GAS may infect the tonsils and sinuses if left untreated. Also, the middle ear, skin and blood can become infected.
Symptoms
Symptoms of strep throat typically appear several days after exposure to the bacteria. The most common symptom is a sore throat. Individuals may also have trouble swallowing, and the tonsils and lymph nodes may feel swollen. Some individuals may experience fever, stomach ache or vomiting, fatigue or headache. A white rash may develop on the tonsils, or the throat may have stringy puss, according to the Mayo Clinic.
Diagnosis & tests
To diagnose strep throat, a physician will perform a physical exam and a throat swab.
During the physical, a doctor examines the throat and mouth for signs of infection including redness and swelling. Also, the doctor will check for a fever and feel the lymph nodes, which will be enlarged in the presence of infection.
Many types of bacteria and, more frequently, viruses can cause a sore throat, so to determine the culprit, doctors will perform a throat swab, rubbing a swab over the back of the throat and tonsils. The sample can then be run through what's called the rapid antigen test, which takes just minutes and can reveal whether molecules called antigens related to the GAS bacteria show up; doctors can also culture the bacteria in the lab to see if the bacteria pop up — a test that can take up to two days, according to the Mayo Clinic.
Although physicians often suspect that strep bacteria are the cause of a sore throat, researchers at the University of Alabama at Birmingham found that another bacterium, Fusobacterium necrophorum, should also be on doctors' short lists. In a study published in the December 2009 issue of the journal Annals of Internal Medicine, the researchers noted that the bacteria might be the culprit of up to 10 percent of sore throat cases in adolescents and early 20-somethings.
Treatment & medication
It is possible for strep throat to clear up without treatment; however, the risk of complications could increase in some individuals. Moreover, the infection is contagious until treated.
Doctors typically prescribe penicillin or amoxicillin to treat strep throat. For individuals with a penicillin allergy, newer generations of antibiotics may be used. These include cephalexin, erythromycin and azithromycin. All of these antibiotics kill strep bacteria, alleviate symptoms and decrease the amount of time an individual is sick. Physicians may also recommend an over-the-counter pain and fever reducer, the Mayo Clinic noted.
Within 24 hours of beginning treatment, an individual is usually no longer contagious and he or she will begin to feel better, according to the Mayo Clinic. Still, all medication should be taken for the duration prescribed to prevent complications.
In addition to medication, individuals should rest from work and school, drink plenty of water and avoid chemicals and environments that may further irritate the throat. Also, gargling warm salt water, using a humidifier and eating soft and cold foods can soothe the throat.
Some people are more susceptible to getting strep throat repeatedly. Often, doctors will prescribe tonsil removal to prevent further infections.
Other types of strep infections
GAS can also cause an infection called scarlet fever. The infection is most common in children between the ages of 5 and 15 and generally begins with a fever and sore throat, according to the CDC. Scarlet fever is typically a mild illness that may resolve on its own but treatment with antibiotics can help symptoms disappear sooner.
Group B Streptococcus (GBS) is another type of strep bacteria which can cause blood infections, pneumonia and meningitis in newborns, according to the NIH. Some women carry this type of bacteria in their intestines and vagina, but it is not passed through sexual contact. However, mothers can pass the bacteria to a newborn during birth, according to the U.S. National Library of Medicine. Most babies who come in contact will not become sick, but the few babies who do become sick can have severe problems, including infections in the blood (sepsis), the lungs (pneumonia) or the brain (meningitis). As such, doctors screen all expecting mothers for the bacteria; those who test positive for the bacteria should receive antibiotics during labor.
According to the CDC, a pregnant woman who tests positive for GBS bacteria and received antibiotics during pregnancy has a 1 in 4,000 change that her baby will develop GBS disease, versus a 1 in 200 chance if she didn't receive antibiotics.
In adults, Group B strep can cause urinary tract infections, blood infections, skin infections, pneumonia and, rarely, meningitis, according to the CDC.
Strep bacteria can also cause inflammation of the kidneys, called post-streptococcal glomerulonephritis. According to the U.S. National Library of Medicine, the condition can occur one to two weeks after a strep throat infection.
Additional resources:
This article is for informational purposes only and is not meant to offer medical advice. This article was updated on Oct. 15, 2018 by Live Science Managing Editor, Jeanna Bryner.
Stay up to date on the latest science news by signing up for our Essentials newsletter.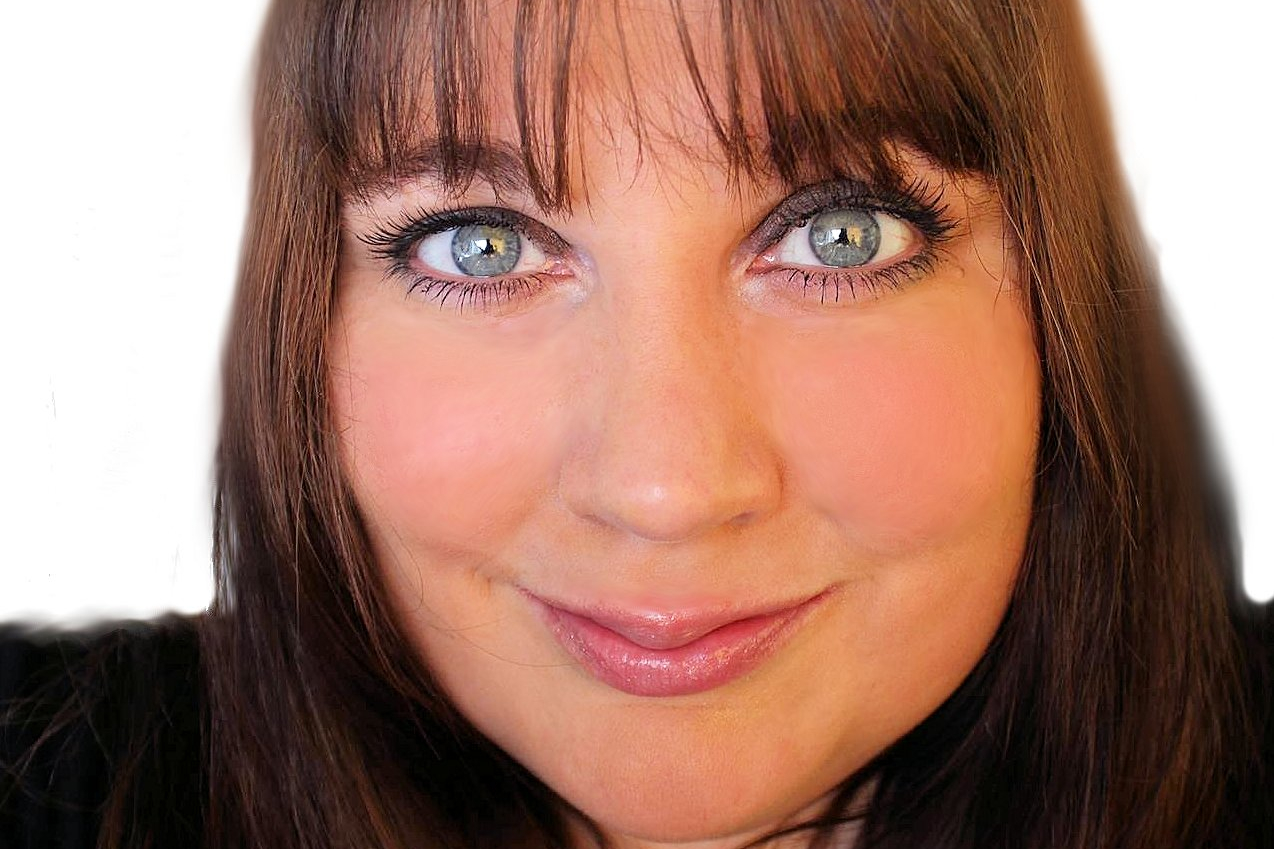 Alina Bradford is a contributing writer for Live Science. Over the past 16 years, Alina has covered everything from Ebola to androids while writing health, science and tech articles for major publications. She has multiple health, safety and lifesaving certifications from Oklahoma State University. Alina's goal in life is to try as many experiences as possible. To date, she has been a volunteer firefighter, a dispatcher, substitute teacher, artist, janitor, children's book author, pizza maker, event coordinator and much more.