First forecast
The first successful tornado forecast was made on March 25, 1948, when a tornado hit Tinker Air Force Base in Oklahoma just a few days after a previous tornado hit the base. Then Air Force Capt. (later Col.) Robert Miller and Major Ernest Fawbush noticed similarities between the two weather patterns (as well as other systems that had produced tornadoes), and alerted their superiors to the possibility of another tornado hit, which then happened just a few hours later.
Tornado ban
Before 1950, the Weather Bureau (the precursor to the National Weather Service) at times banned or discouraged the use of the word "tornado" in forecasts for fear or causing a panic. The ban was revoked in 1950.
A supercell storm
A supercell storm is a rotating thunderstorm with a well-defined circulation called a mesocyclone (the parent updraft circulation for a tornado). One of the most well-known features of a supercell is its anvil cloud, which is formed when the updraft (or upward moving air) hits the top of the troposphere (the lowermost layer of the atmosphere) and spreads out because it has nowhere else to go.
No tornado here
A gustnado is a small whirlwind that does not form from a so-called supercell thunderstorm and isn't a tornado because it doesn't connect to any rotation in the clouds above. It forms along the gust front of a storm, with a whirl of dust and debris that can cause minor damage.
Weak version
'Landspout' is a term used by stormchasers to mean a tornado that didn't form from a supercell. They are typically smaller and weaker than supercell tornadoes.
Troubled water
A waterspout is basically a tornado over water. Like landspouts, they typically don't form from supercell tornadoes. They are most common around the U.S. Southeast and aren't counted in official tornado statistics unless they hit land, according to the Storm Prediction Center.
Deep and wide
Wedge tornado is another storm observer slang term used to describe a particular shape and means that the tornado is at least as wide as it is tall, according to the Storm Prediction Center.
Skinny twister
Rope tornado is yet another observer slang term that is used for narrow, sinuous tornadoes. Many tornadoes take this shape in their last stage of life, according to the Storm Prediction Center.
Secondary dangers
Hurricanes and tropical storms can produce tornadoes (including waterspouts). Tornadoes in tropical cyclones (the encompassing term for hurricanes and tropical storms) tend to occur in supercells in the outer bands of the cyclone. Whether or not a cyclone produces a tornado doesn't seem to have any relation to the cyclone's size or intensity, the Storm Prediction Center said.
Deadly spawn
The deadliest tornado spawned by a tropical cyclone was one spawned by Hurricane Hilda in October 1964, according to NOAA's Hurricane Research Division. It killed 22 people in Larose, La.
Stay up to date on the latest science news by signing up for our Essentials newsletter.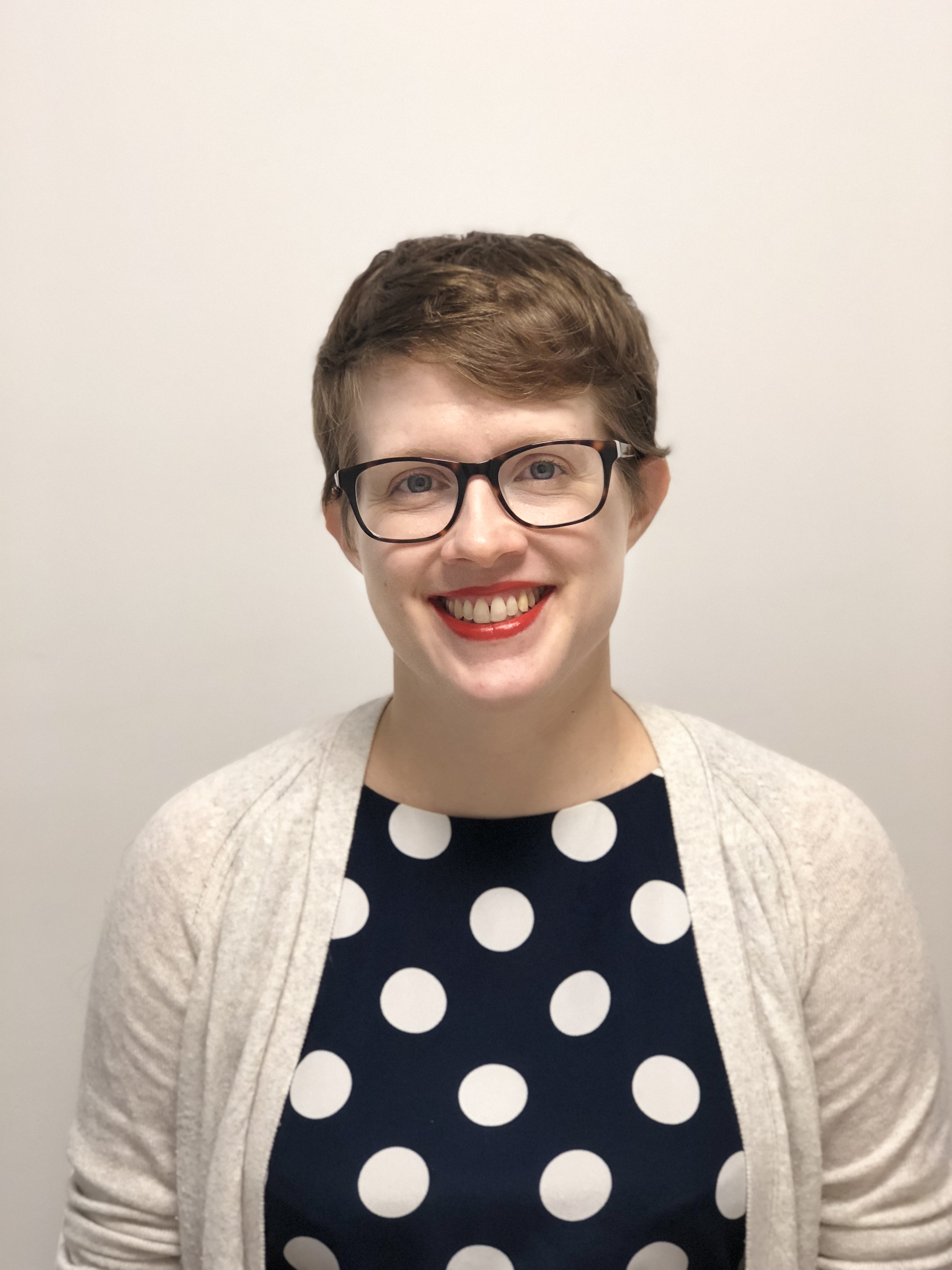 Andrea Thompson is an associate editor at Scientific American, where she covers sustainability, energy and the environment. Prior to that, she was a senior writer covering climate science at Climate Central and a reporter and editor at Live Science, where she primarily covered Earth science and the environment. She holds a graduate degree in science health and environmental reporting from New York University, as well as a bachelor of science and and masters of science in atmospheric chemistry from the Georgia Institute of Technology.