Tornadoes around the world
While the United States is essentially the tornado capital of the world, tornadoes can happen anywhere where conditions are right and they have been observed around the world.
Secondary tornado zones
Secondary tornado-prone areas include Canada's prairie provinces, northeastern Mexico, northern Argentina, southern Brazil, Britain, Bangladesh and parts of southern Russia, according to the Storm Prediction Center.
Canadian first
The first recorded F5 in Canada occurred on June 22, 2007, near Elie, Manitoba.
Round and round
Tornadoes in the Northern Hemisphere tend to spin counterclockwise, though some spin clockwise.
Second season
A so-called "second tornado season" comes in November in the United States, as fall is a transitional weather time like spring, when warm and cold air masses collide and can create the conditions for tornado formation.
November twisters
November tornadoes are more common in the lower Mississippi Valley, where the warm air from the Gulf can easily reach.
Not-so-sweet dreams
So-called nighttime tornadoes occur most commonly in the mid-South and Southeast.
Deadly night
Nighttime tornadoes are about twice as likely to kill people as those that occur in the daytime, mostly because people tend to be asleep and not hear sirens and weather radios or be located in unsafe structures like mobile homes.
Be aware of the weather
A tornado watch means that weather in a particular area could produce tornadoes (often this means thunderstorms are in the area). But it doesn't mean tornadoes will definitely occur.
Be on alert
A tornado warning means that a tornado has been spotted on the ground in the area or that the storm circulation seen on Doppler radar could produce a tornado.
Stay up to date on the latest science news by signing up for our Essentials newsletter.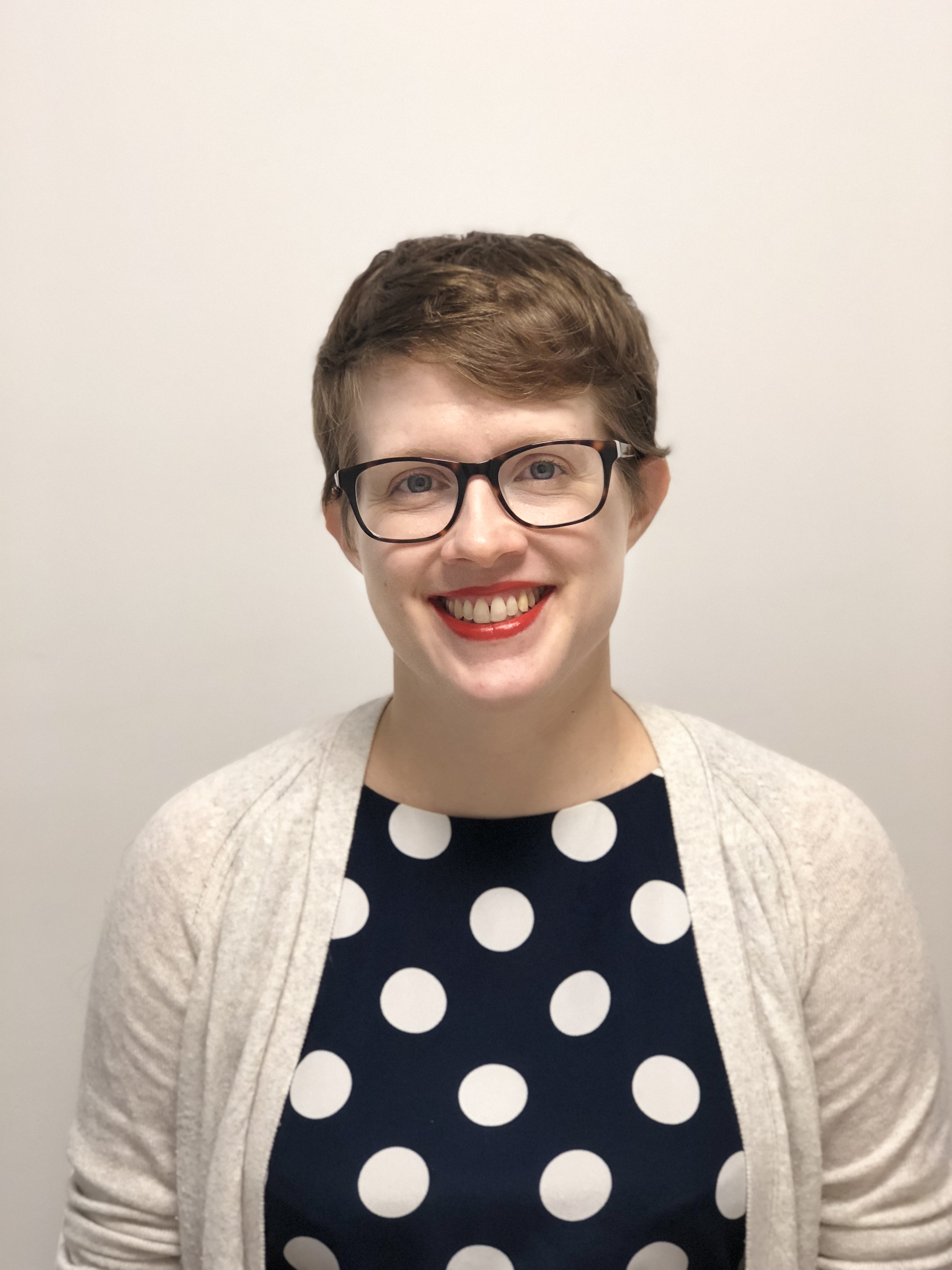 Andrea Thompson is an associate editor at Scientific American, where she covers sustainability, energy and the environment. Prior to that, she was a senior writer covering climate science at Climate Central and a reporter and editor at Live Science, where she primarily covered Earth science and the environment. She holds a graduate degree in science health and environmental reporting from New York University, as well as a bachelor of science and and masters of science in atmospheric chemistry from the Georgia Institute of Technology.