Swine Flu Vaccine Linked to Narcolepsy in British Kids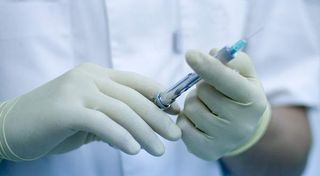 Children in England who were given a version of the swine flu vaccine between 2009 and 2010 were at increased risk of developing narcolepsy after they got the shot, a new study suggests.
The findings are similar to those of previous studies conducted in Finland and Sweden, which also found a link between the 2009 swine flu vaccine called Pandemrix (made by GlaxoSmithKline) and narcolepsy in children.
However, because a large number of people were vaccinated and narcolepsy is rare, a child's chances of developing the disorder following vaccination were extremely small, around 1 in 55,000. What's more, these studies still show only an association and cannot prove the vaccine caused narcolepsy.
Pandemrix was administered to about 30 million people in Europe, but was not used in the United States. The vaccine has not been used in young people since July 2011, the researchers said.
Narcolepsy is a sleep disorder characterized by excessive sleepiness during the daytime and, sometimes, temporary muscle weakness, paralysis while falling asleep or waking, and hallucinations, according to the Mayo Clinic. The cause is not known, but it most often begins in children ages 10 to 19.
Because of the link between Pandemrix and narcolepsy seen in other European countries, a study looking into the issue in England began in February 2011. Elizabeth Miller, a consultant epidemiologist at the United Kingdom's Health Protection Agency, and colleagues analyzed information on 245 children and teens who visited sleep centers in England. Seventy-five of the children had developed narcolepsy after January 2008. Of these, 11 had been vaccinated with Pandemrix before their symptoms started, and 7 had been vaccinated within 6 months of the onset of their symptoms.
Children who had narcolepsy were 14 times more likely to have been vaccinated with Pandemrix than other children in England of the same age. The English results are similar to those of a 2012 study from Finland, which found a 13-fold increase in the risk of narcolepsy following vaccination for children in that country.
Narcolepsy can be difficult to identify, and it can take years before a person with symptoms visits the doctor and receives a diagnosis. News from Finland and Sweden about the link between the swine flu vaccine and narcolepsy may have made British parents more aware of the signs of the disorder in their children, and thus made parents more likely to seek care for their child's problem. If this is the case, the risk of narcolepsy following vaccination in England could have been overestimated, the researchers said.
Although studies like these can't prove Pandemrix caused narcolepsy, "the evidence is adding up to suggest that there is a small increased risk of narcolepsy," after vaccination, said Dr. Andy Pavia, chief of the University of Utah's Division of Pediatric Infectious Diseases, who was not involved in the study. Earlier research has found that the risk is higher among people with a particular genetic marker, Pavia said.
The Pandemrix vaccine contains an adjuvant called ASO3. (An adjuvant is an ingredient added to a vaccine to boost its effects). So far, only Pandemrix, which mixes ASO3 with the 2009 pandemic H1N1 flu vaccine, has been linked to an increased risk of narcolepsy. Other flu vaccines and other vaccines that contain ASO3 have not been linked to the condition, Pavia said.
Dr. Paul Offit, chief of the Division of Infectious Diseases at the Children's Hospital of Philadelphia, agreed that a link between swine flu vaccination and narcolepsy exists, but only if three things happen at once: the vaccine contains the 2009 pandemic H1N1 flu strain; the vaccine contains ASO3, and the person being vaccinated has a genetic susceptibility to narcolepsy.
The fact that these three factors need to converge makes the development of narcolepsy following vaccination a rare event. "The risk of being hospitalized or killed by [flu] is greater than the risk of narcolepsy," Offit said.
Although doctors don't know what causes narcolepsy, some studies have linked the condition to certain infections, for example, by the bacterium Streptococcus, said Dr. Sheila Tsai, a sleep expert at the National Jewish Health Center in Denver. It has been hypothesized that an immune system reaction may be one trigger of narcolepsy, but scientists don't know for sure if this is what's happening, Tsai said.
The new study is published today (Feb. 26) in the British Medical Journal. Early results from the study were reported last month by Reuters.
Pass it on: A version of the swine flu vaccine administered in England has been linked to an increased risk of narcolepsy in children.
This story was provided by MyHealthNewsDaily, a sister site to LiveScience. Follow Rachael Rettner on Twitter @RachaelRettner, or MyHealthNewsDaily @MyHealth_MHND. We're also on Facebook & Google+.
Stay up to date on the latest science news by signing up for our Essentials newsletter.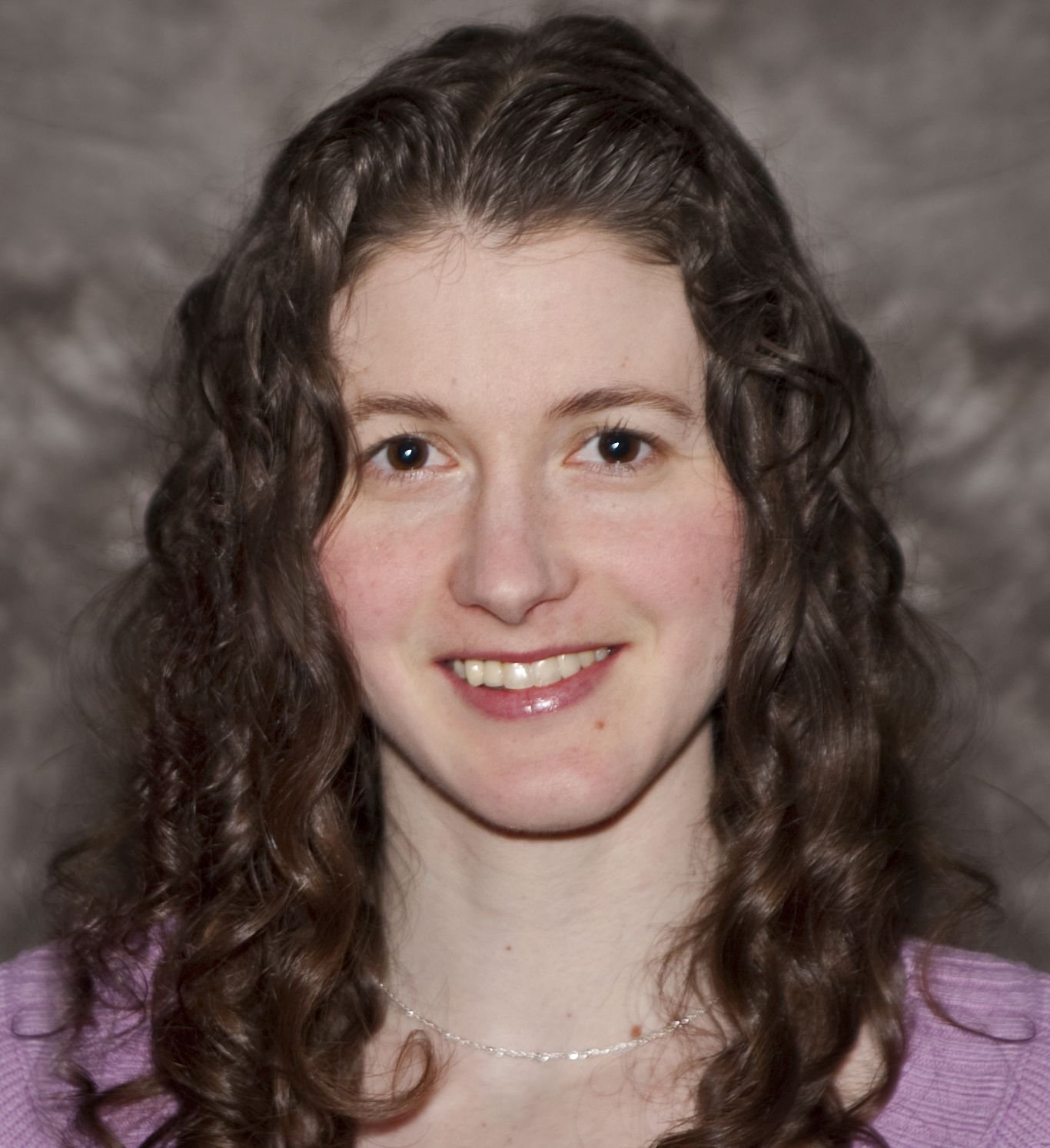 Rachael is a Live Science contributor, and was a former channel editor and senior writer for Live Science between 2010 and 2022. She has a master's degree in journalism from New York University's Science, Health and Environmental Reporting Program. She also holds a B.S. in molecular biology and an M.S. in biology from the University of California, San Diego. Her work has appeared in Scienceline, The Washington Post and Scientific American.