200-Year-Old Caterpillar Automaton Still Crawls
Cool, sleek, understated and efficient — these words are commonly used to extol the virtues of modern technological marvels like smartphones and tablet computers. But in the early 1800s, technological wizardry used a more opulent, decorative touch.
A lifelike, moving, golden caterpillar, created as a diamond and pearl-encrusted plaything, shows off the passion and precision that went into high-tech design as far back as 1820, the year the automaton was made, according to the Daily Mail.
Developing automated machinery that used camshafts, springs and other finely honed mechanical parts to recreate moving animals or people was a popular pastime in the 18th and 19th centuries. The devices often served as advertisements to showcase the excellence of watchmakers, according to the New York Times. Swiss clockmaker Henri Maillardet, the caterpillar's creator, was considered a master of the craft.
Maillardet designed the dazzling robotic caterpillar (which he called "the Ethiopian caterpillar") for Chinese aristocrats in the court of Qianlong, according to the Daily Mail. Sotheby's, which auctioned the bauble in 2010, described it as "… decorated with translucent red enamel over an engine-turned ground, studded overall with gold-set rubies, turquoise, emeralds and diamonds."
Automatons like the bejeweled caterpillar have a long and storied history. A favorite toy of Renaissance princes, the baubles fell out of favor in the 20th century, especially as more naturalistic, electric-powered robots were developed.
So when a broken, humanoid automaton, originally designed to write poems on sheets of paper, was donated to the Franklin Institute in Philadelphia in 1928, its origins were unknown. But, after being repaired and rewound, the robot penned these words: "written by the automaton of Maillardet."
Follow LiveScience on Twitter @livescience. We're also on Facebook & Google+.
Stay up to date on the latest science news by signing up for our Essentials newsletter.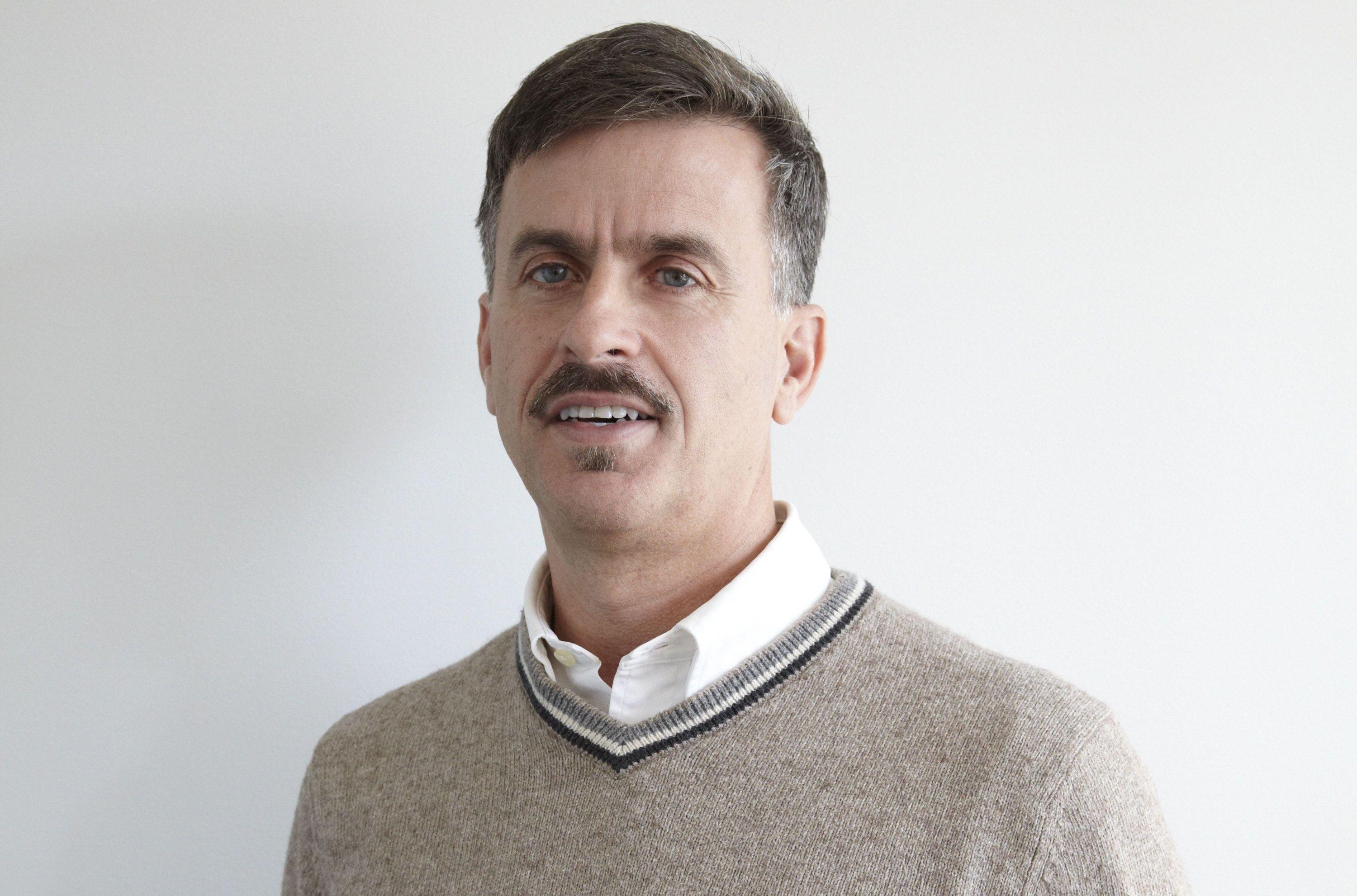 Marc Lallanilla has been a science writer and health editor at About.com and a producer with ABCNews.com. His freelance writing has appeared in the Los Angeles Times and TheWeek.com. Marc has a Master's degree in environmental planning from the University of California, Berkeley, and an undergraduate degree from the University of Texas at Austin.