11 minutes of moderate exercise a day cuts early death risk by 20%, huge analysis suggests
The largest review of its kind finds that just 75 minutes of exercise per week drastically reduces risk of early death, heart disease and cancer.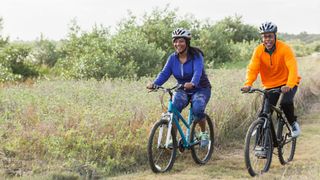 (Image credit: kali9 via Getty Images)
Just 11 minutes of moderate physical activity a day could lower the risk of early death by 23%, a review of data from more than 30 million adults suggests. If everyone could meet this daily target, 1 in 10 early deaths worldwide could be prevented, the study authors propose.
The study, published Tuesday (Feb. 28) in the British Journal of Sports Medicine, is the largest of its kind. Using 196 previously published research articles, Søren Brage, an investigator at the University of Cambridge's Medical Research Council (MRC) Epidemiology Unit, and his colleagues uncovered the relationship between physical activity and risk of death, as well as the risk of specific conditions like heart disease, stroke, leukemia and colon cancer. The studies included in the paper followed participants over an average of 10 years, monitoring their exercise habits and rates of disease and death.
Heart disease is the leading cause of death worldwide, responsible for 17.9 million deaths annually. The new study found that just 75 minutes of physical activity per week, or 11 minutes a day, is linked to a 17% lower risk of cardiovascular disease. The same amount of physical activity was linked to a 7% lower risk of developing cancer, a disease responsible for an average of 9.6 million deaths per year globally.
This level of physical activity per week is half of the amount of exercise recommended by the U.K. National Health Service and in the Physical Activity Guidelines for Americans, which advise that adults complete at least 150 minutes of moderate-intensity activity per week. While the new study found that this higher exercise level had an even greater effect on health — lowering risk of early death by 31% — any activity, of any duration, adds up and is likely to improve health, Brage told Live Science in an email.
Related: Quitting smoking by age 35 brings your risk of death in line with 'never smokers'
"It is surprising to some just how little things can add up, like taking the stairs instead of the lift, or walking to the local shop instead of driving," Brage said. Activities like brisk walking, dancing, going for a gentle bike ride and playing outdoors count towards your 11 minutes a day, but Brage said the same benefit can be felt by doing vigorous, rather than moderate, exercise for half the time.
"So, if one is time poor and able to do vigorous activity, it is an efficient way to clock up the weekly volume," Brage said. "Vigorous activity includes any activity that elevates your heart rate, makes you sweat, and gets you out of breath, like running or fast cycling."
Anyone hoping to add more physical activity into their daily lives should choose exercises that are realistic and fit within their current lifestyle, said Naveed Sattar, a professor of cardiovascular and metabolic health at the University of Glasgow, who was not involved in the new study.
"Activity that is fun or a necessity — or ideally both — is sustainable," Sattar told Live Science in an email. "Walking 1,000 steps more a day (roughly 10 minutes of activity) is often a good start for many, but you need to find a way to enjoy walking, by listening to a podcast or going with a friend, or by making it a necessity by introducing it into your commute to work," he suggested.
The study only included activity outside of a person's occupation, meaning a manual laborer who did 75 minutes of physical activity outside of work each week was classed the same as an office worker with the same recreational exercise regime. This was partly because occupational activity is harder to measure precisely, Brage told Live Science.
"But we also focused on the component of daily life that is likely easier for most people to change; although it is not impossible to change jobs, it is certainly not something you would do very often," he said.
Stay up to date on the latest science news by signing up for our Essentials newsletter.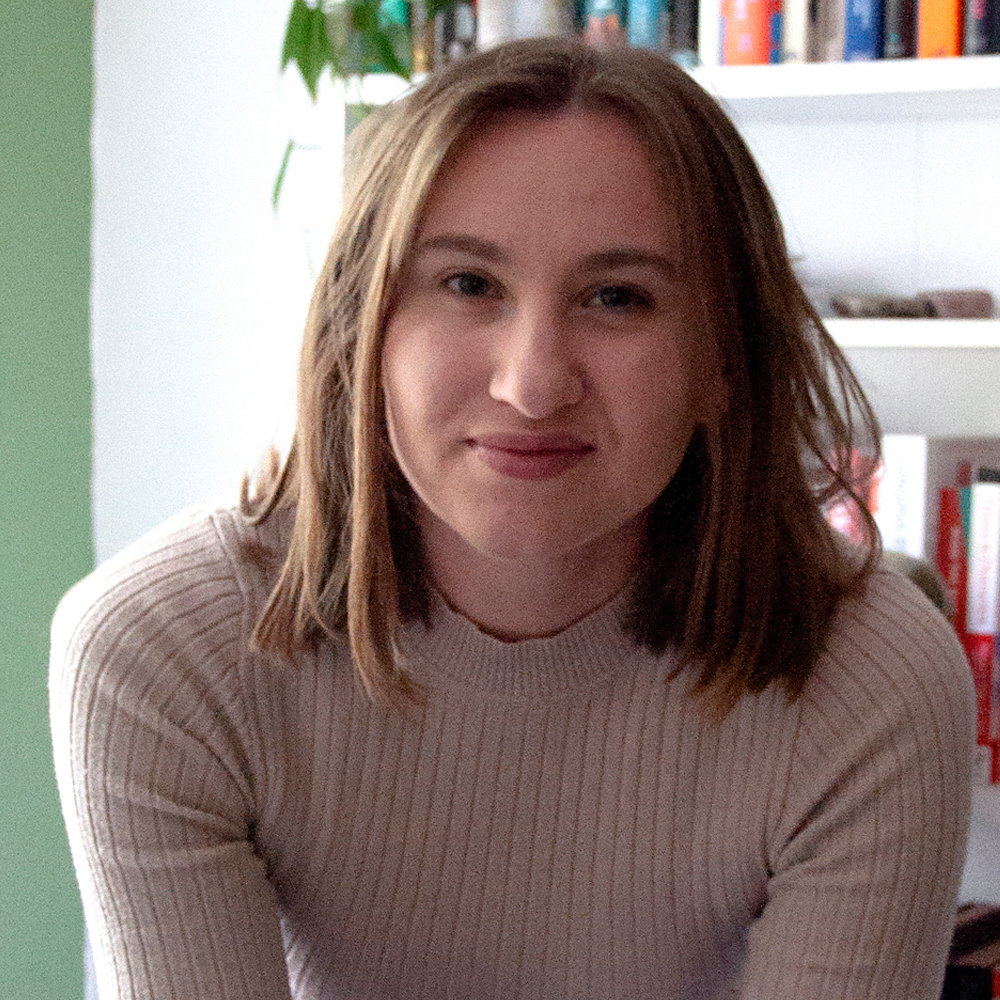 Amy Arthur is a U.K.-based journalist with a particular interest in health, medicine and wellbeing. Since graduating with a bachelor of arts degree in 2018, she's enjoyed reporting on all kinds of science and new technology; from space disasters to bumblebees, archaeological discoveries to cutting-edge cancer research. In 2020 she won a British Society of Magazine Editors' Talent Award for her role as editorial assistant with BBC Science Focus magazine. She is now a freelance journalist, with bylines in BBC Sky at Night, BBC Wildlife and Popular Science, and is also working on her first non-fiction book.