Measles-infected person exposed 'undetermined' number of people at huge Kentucky spiritual revival
A person with measles likely exposed others to the virus while attending a large spiritual revival, the CDC warned.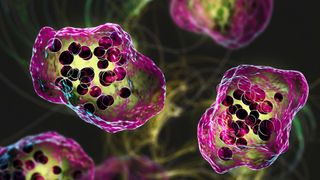 (Image credit: KATERYNA KON/SCIENCE PHOTO LIBRARY via Getty Images)
A person with measles recently attended a large spiritual revival in Kentucky, exposing an "undetermined" number of attendees out of the tens of thousands at the event, the Centers for Disease Control and Prevention (CDC) warned on March 3.
The infected individual, who was unvaccinated, had traveled internationally prior to attending the gathering at Asbury University in Wilmore, Kentucky on Feb. 17 and Feb. 18, according to the CDC health advisory.
The event, called the "Asbury revival" or "outpouring," was a continuous, two-week-long prayer service that began spontaneously on Feb. 8 and drew thousands of participants to the university's Hughes Auditorium before ending on Feb. 19, Inside Higher Ed reported. An estimated 20,000 people from the U.S. and other countries attended the gathering on Feb. 17 and Feb. 18, when the person with measles also attended, the CDC reported.
"If you attended the Asbury University gathering on February 17 or 18 and you are unvaccinated or not fully vaccinated against measles, you should quarantine for 21 days after your last exposure and monitor yourself for symptoms of measles so that you do not spread measles to others," the CDC advised. "If you attended the gathering and are not up to date on your measles vaccinations, talk to your healthcare provider right away about getting vaccinated after completing your quarantine."
Related: Measles wipes your immune system's 'memory,' so it can't fight other infections
Between Jan. 1 and Feb. 28, 2023, three measles cases were reported in the U.S., overall, according to the CDC. A total of 121 were reported last year, the majority of which were attributed to a large outbreak in Ohio where more than 70 children were sickened with measles.
In general, the CDC recommends that children receive their first measles, mumps and rubella (MMR) vaccine dose when they are between 12 months and 15 months old and their second dose between 4 and 6 years old. Alternatively, the MMRV vaccine, which also guards against varicella (chickenpox), may be given following the same vaccination schedule. (If traveling overseas, however, a child may need to get vaccinated at a younger age than usual, the CDC notes.)
One dose of either vaccine is estimated to be 93% protective against measles, and two doses are 97% protective. That means there's a very slim chance that vaccinated people can still become infected. When vaccinated people get measles, they tend to have milder cases of the disease than unvaccinated people do, the CDC states.
Measles typically starts with a fever, cough, runny nose and pink eye (conjunctivitis); these symptoms arise two to four days before the telltale measles rash begins to appear, according to the CDC health advisory. The rash tends to start on the face and then spread downward over the rest of the body. Measles infection can result in severe inflammation of the lungs (pneumonia), inflammation of the brain (encephalitis) and death.
"If you think that you have measles or have been exposed to someone with measles, isolate yourself from others and call your healthcare provider, urgent care, or emergency room before arriving to be tested," the CDC advisory states. "Do not arrive at a health care facility without giving advance notice."
Stay up to date on the latest science news by signing up for our Essentials newsletter.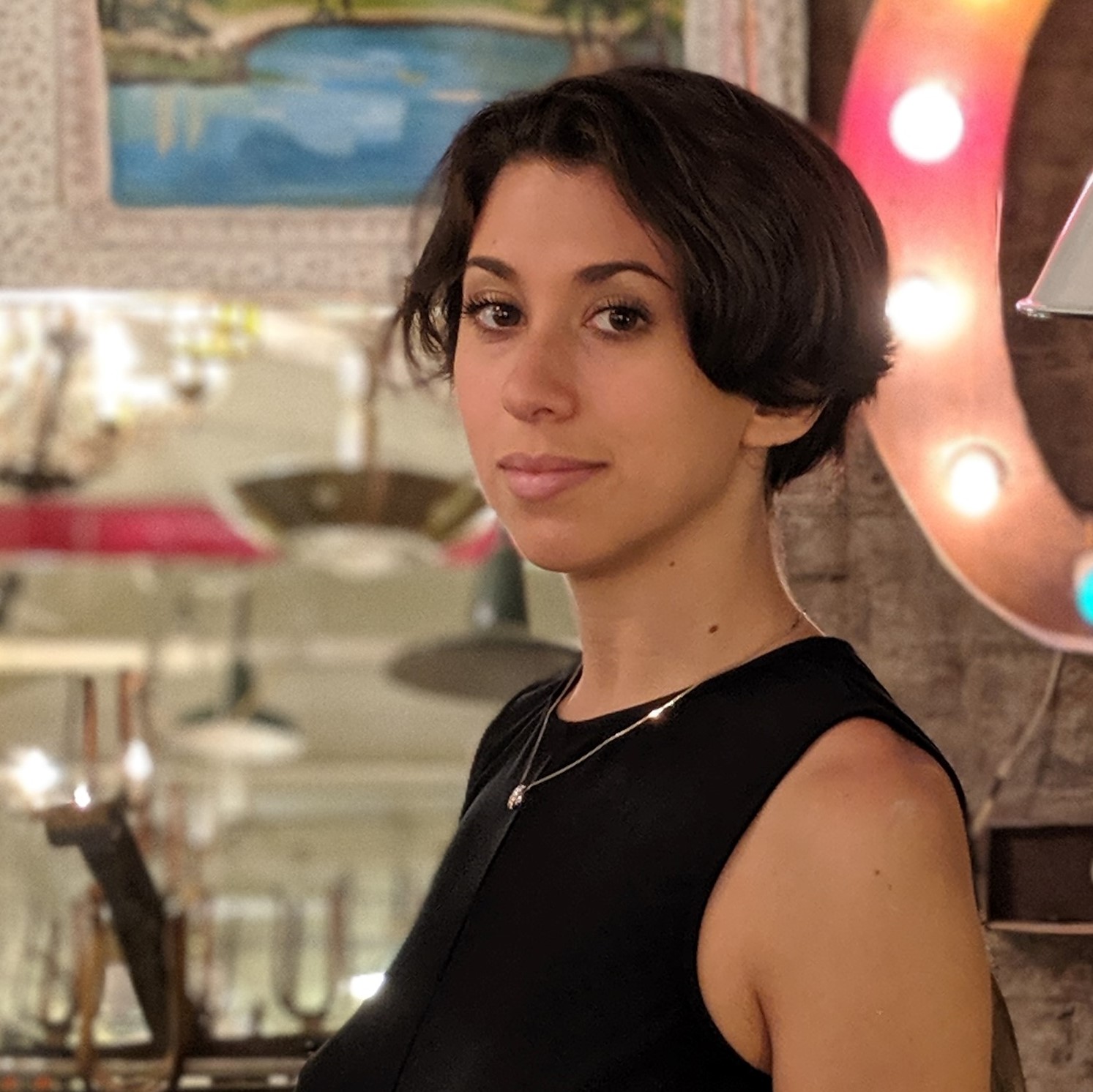 Nicoletta Lanese is the health channel editor at Live Science and was previously a news editor and staff writer at the site. She holds a graduate certificate in science communication from UC Santa Cruz and degrees in neuroscience and dance from the University of Florida. Her work has appeared in The Scientist, Science News, the Mercury News, Mongabay and Stanford Medicine Magazine, among other outlets. Based in NYC, she also remains heavily involved in dance and performs in local choreographers' work.