Best VR experiences 2023: Explore, learn, and be entertained in virtual reality
Toy with planets, explore the ocean, or step into the past with the best VR experiences.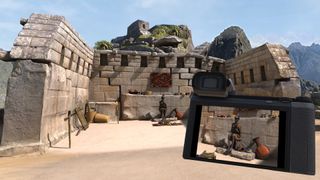 (Image credit: National Geographic)
With virtual reality well and truly in the mainstream, there's no time like the present to dive into the best VR experiences on offer. And we do mean experiences, not games. Yes, there's fun to be had soaring through space in an X-Wing or gunning down bad-guys from behind a dumpster but VR has so much more to offer besides.
There are a whole range of VR applications that, from the comfort of your own home, let you visit places, times and even whole worlds that would otherwise be out of your reach. Sometimes you're just you, while some titles put you in someone else's shoes, offering a perspective you might never have considered. VR fitness apps are becoming more popular, and you can even work in VR.
Without the need to fend off murderous bandits or face-eating xenomorphs, you can take your time to immerse yourself in the experience of your choosing. And if you haven't already picked up a VR headset (they're surprisingly affordable) check out our list of the best VR headsets here.
The only snag is there are so many VR experiences out there that it can be hard to know where to start, even if you've a specific area of interest in mind. For example, put "dinosaurs" and "VR" into the Steam Store and you're greeted by 80+ results.
That's why we've rounded up the ten of the best VR experiences available. Some are free, others sport a reasonable price tag but all offer the chance to expand your horizons without even leaving your living room. And if you want to pick up a VR headset to check out these experiences, head to our VR headset deals page to get the best price.
Space Explorers: The ISS Experience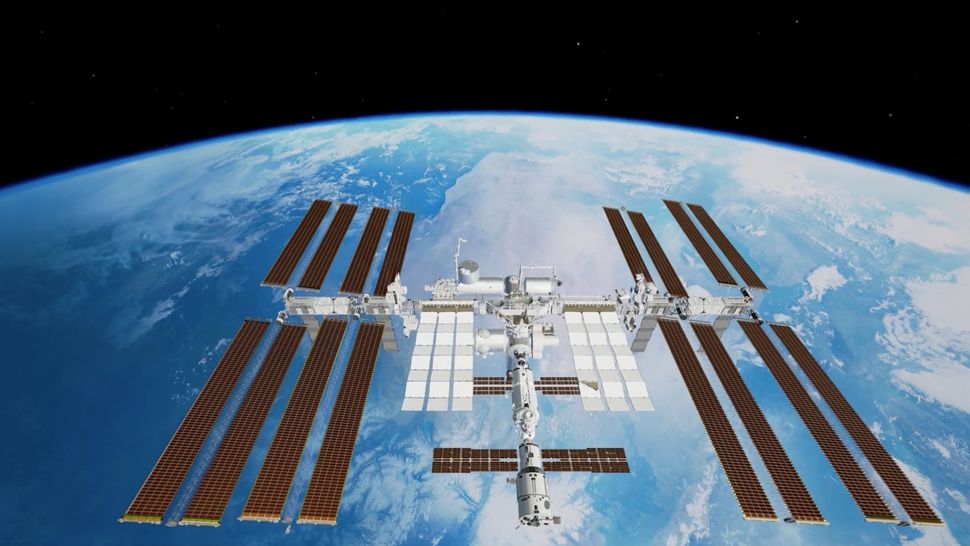 Platforms: Oculus
Price: $2.99 for each of the 4 episodes (via Oculus Store)
If anyone is looking to experience the wonders of space, this VR experience may be close to what you'll get to seeing what its like aboard a space station. Shot over two years, the VR experience was filmed at the International Space Station. It's a gorgeous look at life aboard the station, told through four parts as you follow eight astronauts on a journey through some missions. It'll give viewers an intimate look at living the life on orbit.
There won't be much interaction, but the experience does dive deep into space exploration through the eyes of these astronauts. With these extreme close-ups of these workers in space together, you'll feel like you are with them during the joys and dangers of their profession.
BRINK Traveller
Platforms: Steam VR, Meta (including Meta Quest)
Price: $9.99 / £7.99 (via Steam Store, Meta Quest Store)
BRINK Traveller takes you on a tour of twenty stunning natural spots, across thirteen locations. That may not sound like a lot when you can run Google Earth on most headsets, but BRINK Traveller's locales are more than just 360° videos or shots.
Instead, you get to roam around each lookout spot, gazing down into the Grand Canyon, for example, watching the odd bird soar overhead. Should you be so inclined you can pick up a rock and pitch it into the water or take photographs. Or why not pull up a chair and just relax? It's not 100% photorealistic but it's convincing enough that it's almost as good as being there.
The locations are, mostly, American but the developers are slowly adding more international locations. Besides which, (virtually) taking in California's Death Valley, Arizona's The Wave rock formation and more, you're bound to come away impressed.
Star Chart VR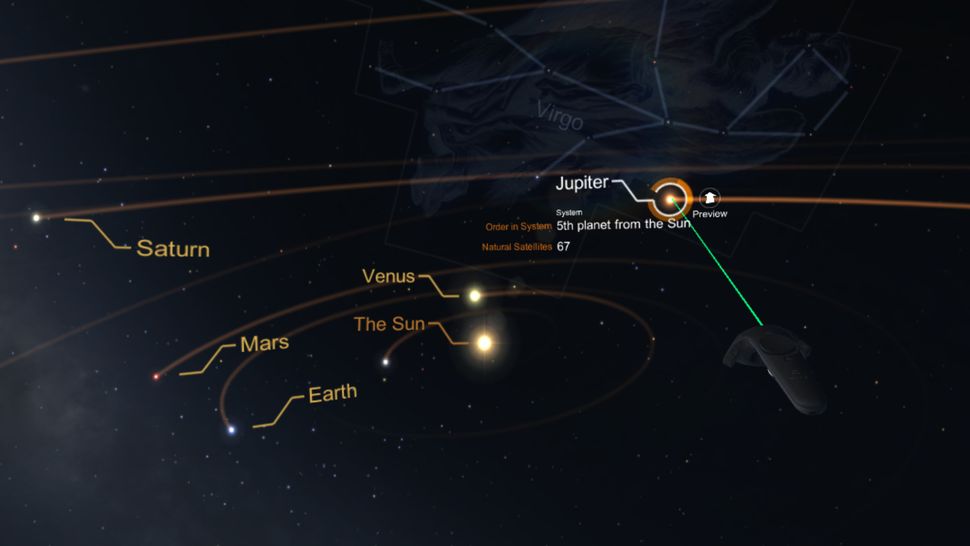 Platforms: Oculus, Steam, Google Play
Price: $9.99
Speaking of space, this VR experience is also out of this world as it allows you to explore the solar system in a beautiful rendering of a real-time space simulation. You can take a closer look at all the planets in our galaxy whether its Saturn's rings or the moons that orbit it. This is a great way to educate yourself in what the solar system has to offer and see how these constellations are formed in the night sky. Choose from different Star Chart modes to give you some choices in your star gazing activity.
There's also tons of experiences like Moments in Time that take you throughout history in space expedition like the moon landing and the rover's exploration in Mars. No matter what you choose, you'll enjoy what our solar system has to offer thanks to this one-of-kind VR experience.
National Geographic Explore VR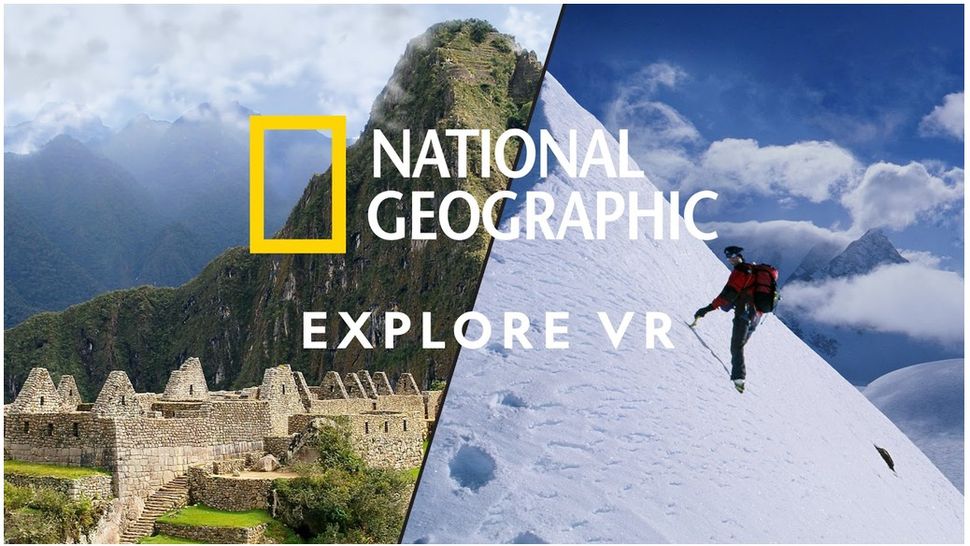 Platforms: Oculus
Price: $9.99
There are plenty of discoveries to be made in this world, and National Geographic help make this possible with their app called Explore VR. There are countless experiences to uncover and it's a nice educational tool to see what this world has to offer regarding culture and exploration.
Users can explore the old ruins of Machu Picchu or even scale the icebergs in the far-off region of Antarctica. It's perfect for the whole family to travel the world without ever leaving the house. The main goal is to capture photos on these exhibitions, so the National Geographic Explore VR experience is a nice way to discover these vast locations to get to know the landscape and learn its history.
Ocean Rift
Platforms: Steam VR, Meta (including Meta Quest 2)
Price: $9.99 / £7.99 (via Steam Store, Meta Quest Store)
It's estimated that 80% of the ocean's depths remain unexplored and while Ocean Rift is based on what we do know, it still offers some amazing encounters. Swimming around one of several sub-aquatic areas, you'll get to gawp at humpback whales, play with dolphins and, should you so choose, swim with a handful of prehistoric animals.
Ocean Rift isn't the only application to offer a similarly watery experience, but what's impressive is the freedom it grants you. You can roam to your heart's content, assuming you've not chosen the shark cage area, and, occasionally, stumble on some unsettling aquatic items. Ocean Rift doesn't set out to kill you, but we still got the chills when we stumbled across an abandoned submersible.
All Kinds of Limbo XR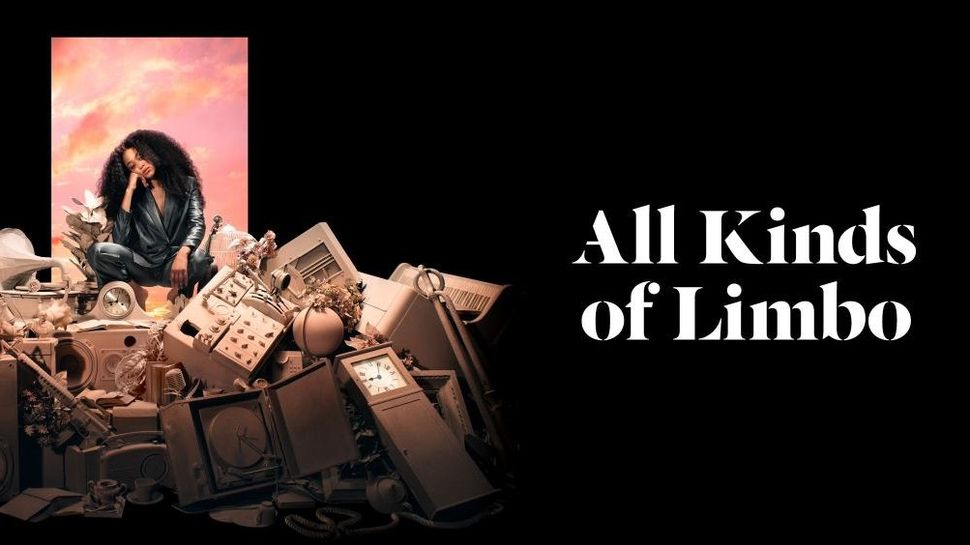 Platforms: All
Price: £6/$8
Live theater still draws in a big crowd with the likes of Broadway shows, concerts, and other types of entertainment. If you would rather see live entertainment from your own home, look no further than the performers behind All Kinds of Limbo. The musical performance is developed by artists Raffy Bushman and Nubiya Brandon alongside the NuShape Orchestra in the U.K.
Using just a VR headset on a mobile device or PC, audiences can take part in this immersive experience that brings the Caribbean culture to life in a story of a life in limbo across different genres of music. Called All Kinds of Limbo XR, this special production from the National Theater utilizes VR technology to create a place for audiences to watch these musicians perform with the tunes of the Caribbean.
Universe Sandbox
Platforms: Steam VR
Price: $29.99 (via Steam Store, also includes non-VR version)
Universe Sandbox happily caters to those who just want to watch the planets leisurely orbit the sun or, with the click of a button or two, watch days pass in seconds. Even without touching the extensive and sometimes silly Steam Workshop items (space whale included), just poring over solar systems (ours and a handful of others) will keep stargazers happy.
However, it's the option to experiment that really elevates Universe Sandbox. You can move planets, alter their size, their composition, blow them up – the Solar System is your oyster. Yes, there's nothing to stop you swapping the Sun out for a black hole and the resultant planetary chaos is really something. But you can have just as much fun making little tweaks and observing the knock-on effects.
Perspectives: Paradise
Platforms: Steam VR
Price: Free (via Steam Store)
Perspectives: Paradise starts with a bang and ends with a whimper which, given the subject matter is entirely appropriate. It's a virtual reality dive into the 1952 test detonation of the first hydrogen bomb and the effect it had at Enewetak/Bikini Atoll, both upon the environment and the original inhabitants.
Aside from a spectacular VR recreation of the detonation of the bomb, you get to delve into the unsettling aftermath, standing atop the sealed mound where radioactive materials were buried. On top of that, there are 360° views of the island, interviews (including with the people who live there now) and more.
The subject is treated with an appropriate level of dignity – it's not a fist-pumping celebration of America's might, thanks in part to the involvement of some Finnish journalists. And it's absolutely going to leave you with food for thought.
The Book of Distance
Platforms: Steam VR, Meta
Price: Free (via Steam Store, Meta Quest Store)
Aside from visiting remote locations, VR allows you to experience other people's stories. The Book of Distance tells just one such story, about a Japanese man who emigrated to America. That might be an interesting tale in its own right, but what makes his story so significant is that he was one of the many, many Japanese American citizens who spent some or all of WWII in American internment camps.
What makes this such an impactful experience is that it has such a narrow, personal focus. It was produced with the involvement of Randall Okita, the man's grandson, and it lets you delve into various aspects of his life. It's presented as sort of a play, one that will absolutely hold your attention, and it's the perfect way to illuminate an important but often glossed over chapter of America's history.
Within - Cinematic VR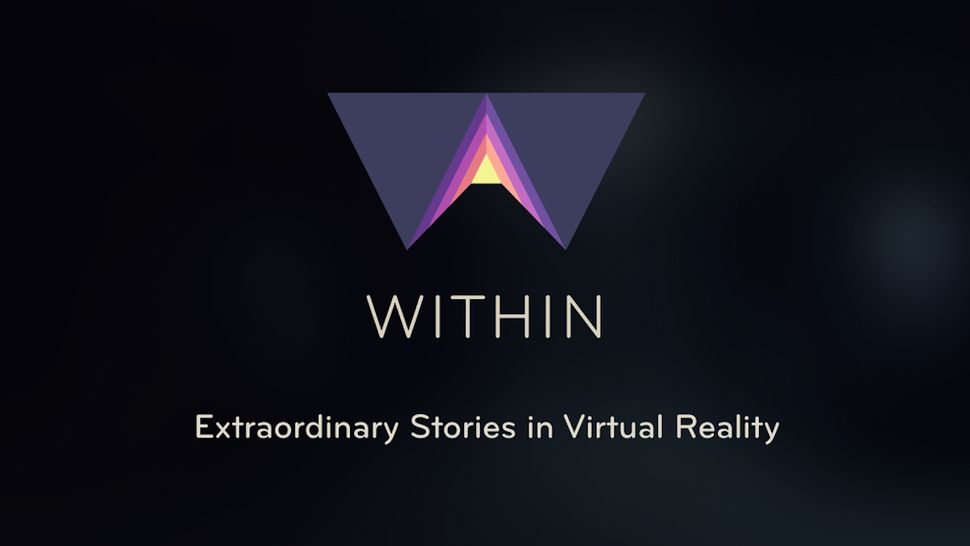 Platforms: Oculus, Steam, Google Play, Apple
Price: Free
For those in need of a cinematic experience at home, Within VR can make that happen. Get immersed in some amazing stories in different genres like documentaries, horror, music videos, animation, and so much more. What's great is that these are viewed at no charge at all.
You can catch the best from indie filmmakers and studios from around the world. These videos are also available to download in high-resolution, so you can take it anywhere you go if you don't have an internet connection to stream it. If you're up for some video content, then you'll find plenty of that through Within.
Best of all, there are no platform limitations, as the Within website proudly states that it's "available everywhere fine VR is served".
Stay up to date on the latest science news by signing up for our Essentials newsletter.
Chris is a freelance journalist who, aside from covering games and gaming-related tech, has a taste for horror, sci-fi and the post-apocalyptic. As well as Live Science, you can find his work at Space.com, The Escapist, GameSpew (where he's the morning news writer) and more. You can follow him on Twitter @MarmaladeBus.