Twin polar bear sisters reunited years after mother rejected one of them
The sisters were separated at birth due to medical complications, and they remained apart for more than two years after one was rejected by the mother.
Polar bear twins have been reunited in a zoo after more than two years apart. The siblings were separated shortly after birth when one of them developed severe health problems and was later rejected by their mother.
The female polar bears (Ursus maritimus), named Astra and Laerke, were born at Detroit Zoo on Nov. 17, 2020 to mother Suka and father Nuka. But two days later, Laerke was separated from the den she shared with her mother and sister due to a medical emergency, which required keepers to hand-feed her and monitor her around the clock. After making a full recovery, zoo staff attempted to slowly reintegrate Laerke with Suka and Astra — but it did not go to plan.
"Suka was very protective of her cub, Astra, and acted aggressively toward the cub she no longer recognized as her own," Detroit Zoo representatives told Live Science in an email. Laerke remained in a separate enclosure during the reintegration process and "was never at risk of being injured" by the mother, they added.
Astra and Suka were moved into separate enclosures in January this year after Astra reached the age when polar bears leave their mothers in the wild. This gave zoo staff the opportunity to reunite Astra with her twin, who grew up alongside an abandoned grizzly bear named Jebbie.
Related: Secret population of polar bears found living in seemingly impossible habitat
After a brief period of reintegration, where the pair met and interacted with one another in adjoining cages, zoo keepers let Laerke into Astra's new enclosure on April 11. The reintroduction went extremely well and "the sisters appear to enjoy sharing a space," the zoo representatives said. They hope the pair can remain together full-time, the representatives added.
On April 17, the zoo shared heartwarming images of Astra and Laerke playing together on Facebook along with the caption "sister, sister — never knew how much I missed ya."
Keepers will continue to closely monitor the pair in the coming weeks. They expect that after becoming familiar with one another, the twins may spend less time together, which is normal because adult polar bears tend to keep to themselves in the wild.
Image 1 of 2
Laerke's story is quite a common one in zoos.
On Feb. 27, Born Free — a U.K.-based charity that advocates for relocating captive animals to the wild, as well as improving their quality of life — released a report into the issues associated with keeping polar bears in captivity. Along with concerns about reduced lifespans, improper diets and a lack of space to roam, the report said captive cubs are more likely to die or develop health complications in captivity, with less than half surviving past 30 days.
When humans step in to save them, mothers can end up rejecting their babies. This is likely because mothers are more stressed when giving birth in captivity than in the wild, according to the report.
However, Polar Bears International, a non-profit conservation organization, says zoos and aquariums also play an important role in conserving polar bears.
Captivity will also play an important role in preserving the species for future generations to appreciate because climate change is expected to wipe out most wild populations, potentially as early as the end of this century.
Stay up to date on the latest science news by signing up for our Essentials newsletter.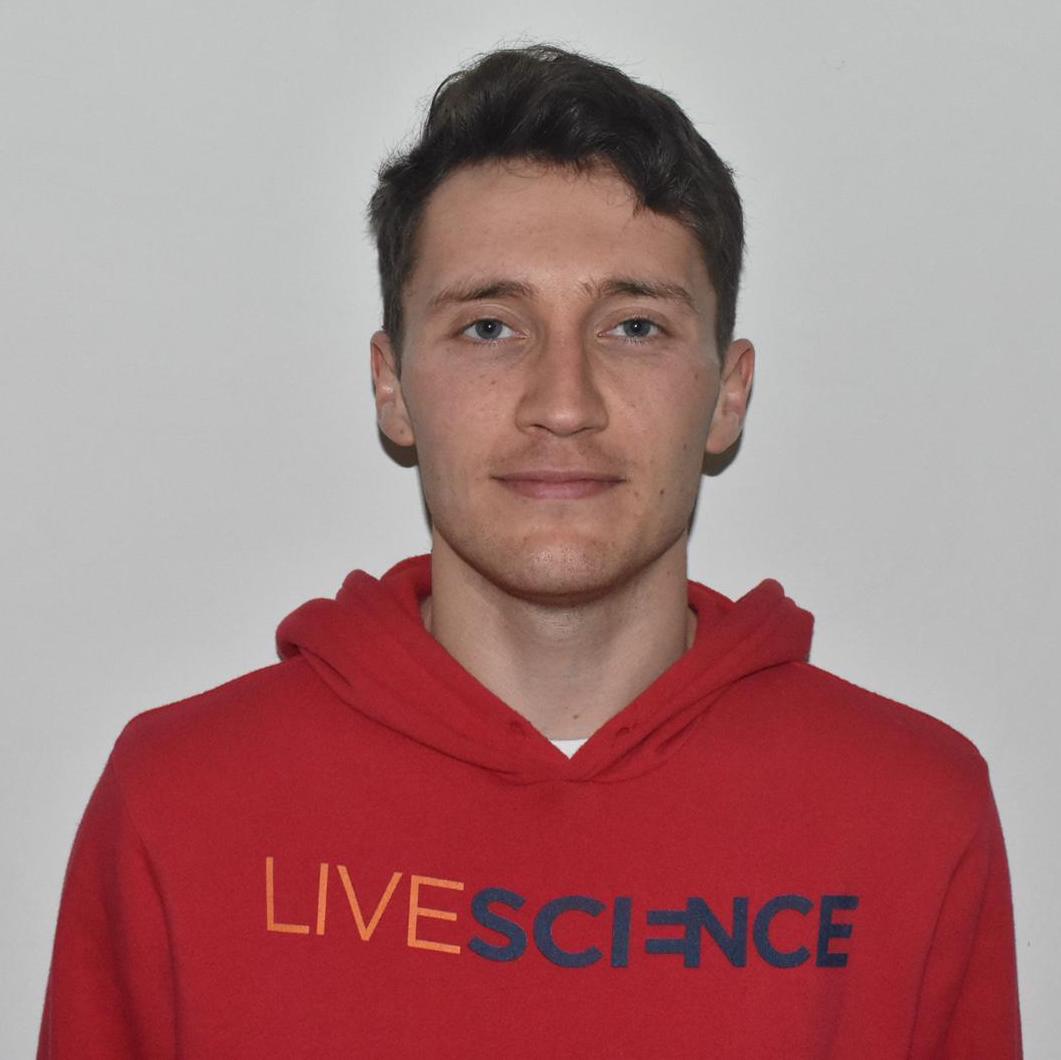 Harry is a U.K.-based staff writer at Live Science. He studied Marine Biology at the University of Exeter (Penryn campus) and after graduating started his own blog site "Marine Madness," which he continues to run with other ocean enthusiasts. He is also interested in evolution, climate change, robots, space exploration, environmental conservation and anything that's been fossilized. When not at work he can be found watching sci-fi films, playing old Pokemon games or running (probably slower than he'd like).