Monsters and Zombies? Nope, Americans Are Most Afraid of the Government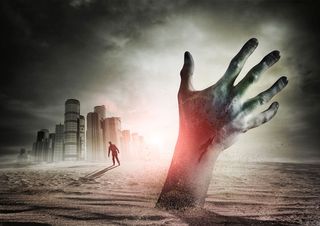 (Image credit: solarseven/Shutterstock)
This year, the scariest Halloween costumes in the United States could be corrupt government officials or polluted water — at least according to a new survey ranking the top fears of Americans.
Chapman University released its annual Survey of American Fears yesterday (Oct. 11), and fears about the government and the environment dominated the top 10.
As in 2015 and 2016, this year, corrupt government officials topped the list, with 75 percent of survey respondents reporting that they were either scared or very scared of corrupt officials in the government. [End of the World? Top Doomsday Fears]
But the No. 2 fear this year was one that was entirely new to the list: "Trumpcare." Just over 55 percent of the people in the survey ranked this as something they were either scared or very scared of.
Coming in third and fourth were pollution of oceans, rivers and lakes; and pollution of drinking water, respectively — two fears that were new to the top 10, according to the survey.
Not having enough money in the future, high medical bills, U.S. involvement in a world war, climate change, North Korea's use of weapons and air pollution rounded out the top 10. Fears of the U.S. being involved in a world war and North Korea using weapons were new to the list, the researchers said.
"The 2017 survey data shows us that while some of the top fears have remained, there has been a pronounced shift to environmental fears," lead researcher Christopher Bader, a professor of sociology at Chapman University in California, said in a statement. Bader added that many of the top fears mirror top media stories, such as news about changes to environmental policies and health care.
Fear of heights ranked 38th on the survey, with 28 percent of respondents reporting being scared or very scared of it; fear of sharks came in at No. 41 (25 percent); and fear of insects and spiders came in at No. 50 (20 percent). Other fears that around 1 in 5 Americans said were scary or very scary included dying, public speaking, illegal immigration and racial or hate crimes.
And despite a preponderance of movies and TV shows with scary clowns and roving zombies, those two fears ranked nearly last on the list, with clowns coming in at No. 76 (7 percent) and zombies at No. 78 (5 percent).
Chapman University has conducted its annual fear survey since 2014. This year, the researchers asked about 1,200 adults from across the United States to rank their level of fear of 80 different topics, ranging from the government and the environment, to spiders and ghosts.
The full list can be found here.
Originally published on Live Science.
Stay up to date on the latest science news by signing up for our Essentials newsletter.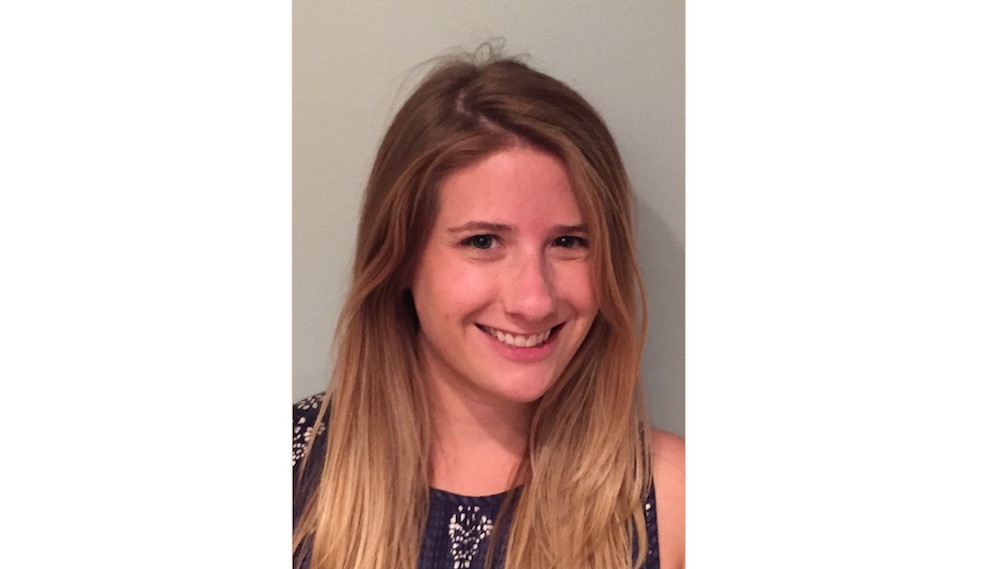 Sara is a staff writer for Live Science, covering health. She grew up outside of Philadelphia and studied biology at Hamilton College in upstate New York. When she's not writing, she can be found at the library, checking out a big stack of books.