'Breast Cancer Genes': How Much Do They Increase Cancer Risk?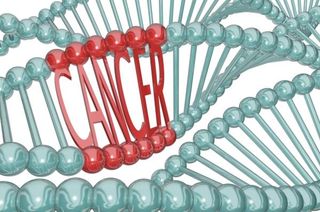 (Image credit: Iqoncept | Dreamstime)
Women who carry genetic mutations in the "breast cancer genes," called BRCA1 and BRCA2, have about a 70 percent chance of developing breast cancer in their lifetimes, according to a new study.
The findings are based on an analysis of nearly 10,000 women with mutations in either the BRCA1 or BRCA2 gene, mutations that are known to increase the risk of breast and ovarian cancer. The new study is more rigorously designed than some earlier research that looked at how much the risk for these cancers increases in women who have these genetic mutations.
But the new study also found that breast cancer risk in women with these mutations could vary — by as much as twofold — depending on whether the women had specific mutations within their genes. In addition, having close family members with the disease also indicated a greater increase in risk, the study found.
The findings suggest that health professionals who council women who have BRCA1 or BRCA2 mutations about their risk of breast cancer should take into account both a patient's family history and the particular location on the gene of the individual's mutation, the researchers said. [6 Foods That May Affect Breast Cancer Risk]
The findings "demonstrate the potential importance of family history and mutation location in risk assessment" of breast cancer, the researchers said.
Prior to the study, scientists knew that women with mutations in the BRCA1 and BRCA2 gene are at increased risk for breast and ovarian cancer. Previous studies have estimated that the lifetime risk of breast cancer ranges from 40 to 87 percent for women with BRCA1 gene mutations, and 27 to 84 percent for women with BRCA2 gene mutations, according to the researchers. In contrast, the average American woman has about a 12 percent chance of developing breast cancer by age 85, according to the Susan G. Komen foundation, a nonprofit organization that funds breast-cancer research.
Many earlier studies on this topic were "retrospective," meaning they included information from women with these mutations who already had breast or ovarian cancer. Those studies used information about the women's family history to help estimate the genetic risk of these diseases. But these estimates could have errors if patients did not provide accurate family histories — for instance, if the women misremembered or didn't know that a certain relative had breast cancer.
Accurate estimates of women's breast and ovarian cancer risk are important because they can help inform patients' decisions about when to start getting breast or ovarian cancer screenings, and whether to undergo procedures to prevent cancer. Those procedures can include having a double mastectomy to prevent breast cancer.
The new study involved 9,856 women from Europe, the United States, Canada, Australia and New Zealand who had undergone genetic testing and were found to have genetic mutations in either the BRCA1 or BRCA 2 gene. Of these women, about 4,800 had been diagnosed with either breast or ovarian cancer before the study started, while about 5,000 of the women had not been diagnosed with either type of cancer. The women were followed for about five years to see if they developed cancer.
Most of the women were in their 40s or 50s at the start of the study, although they ranged in age from younger than 20 to older than 70 years old. [5 Key Nutrients Women Need as They Age]
The study found that:
Among women who had not been diagnosed with breast cancer before the study, those with BRCA 1 mutations faced a 72 percent chance of developing breast cancer by age 80, and the BRCA2 carriers had a 69 percent chance of developing breast cancer by age 80.
Among women who had not been diagnosed with ovarian cancer before the study, the BRCA1 carriers faced a 44 percent chance of developing the disease by age 80 and the BRCA2 carriers faced a 17 percent chance of developing it.
Among women who'd already had breast cancer in one breast, the risk of developing cancer in the other breast within 20 years was 40 percent for BRCA1 carriers and 26 percent for BRCA2 carriers.
The rate of new breast cancer cases increased rapidly among younger women, but leveled off around ages 30 to 40 years old for BRCA1 carriers and 40 to 50 years old for BRCA2 carriers.
The rate of new ovarian cancer cases was low for young women but rose as women reached their 40s and 50s.
The study also found that women with two close relatives who had breast cancer (a close relative could be a sister, mother or aunt) were twice as likely to develop breast cancer by the age of 70, compared to those women with no close relatives with breast cancer. And women with genetic mutations located at a certain spots within the BRCA1 or BRCA2 genes were around 1.5 to 2 times more likely to develop breast cancer, compared to women with mutations located at other places in the genes.
The researchers noted that their analysis excluded women who had already undergone a mastectomy (to reduce the risk of breast cancer) or surgery to remove their ovaries and fallopian tubes (to reduce the risk of ovarian cancer). But the study was not able to take into account whether the women used certain medications, such as the estrogen-blocker tamoxifen, to reduce their risk of breast cancer.
The study is published today (June 20) in the journal JAMA.
Original article on Live Science.
Stay up to date on the latest science news by signing up for our Essentials newsletter.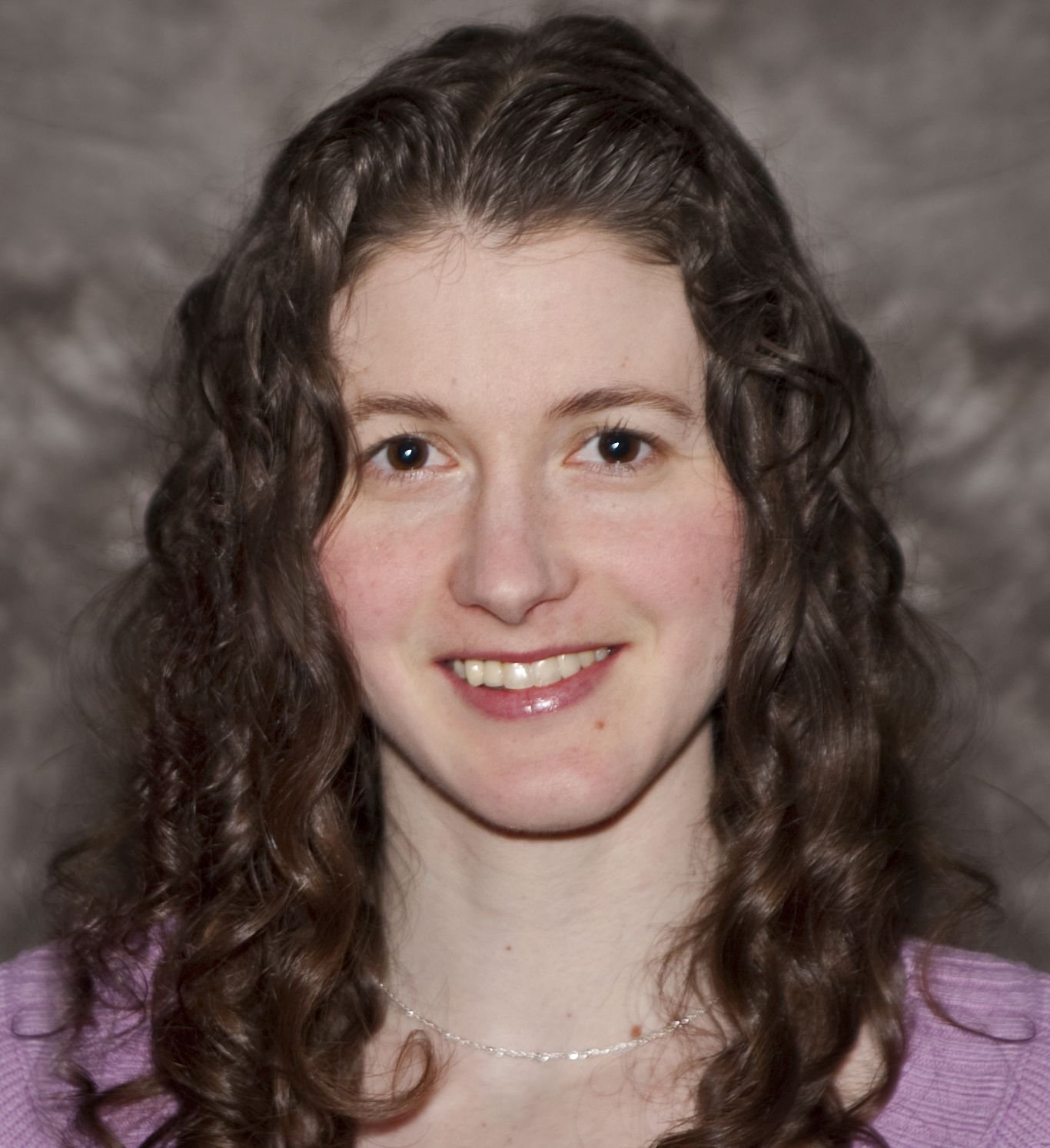 Rachael is a Live Science contributor, and was a former channel editor and senior writer for Live Science between 2010 and 2022. She has a master's degree in journalism from New York University's Science, Health and Environmental Reporting Program. She also holds a B.S. in molecular biology and an M.S. in biology from the University of California, San Diego. Her work has appeared in Scienceline, The Washington Post and Scientific American.