Gangnam Style! Robots Dance & Slither at DARPA Challenge
POMONA, Calif. ­— From robots that scuttle like spiders to ones that dive underwater, a menagerie of amazing machines were on display this weekend at the DARPA Robotics Challenge Finals, a robotics competition hosted by the U.S. Defense Advanced Research Projects Agency.
The main event is a two-day competition in which human-controlled robots attempt to perform a series of physical challenges in a simulated disaster zone. But while these robots may be impressive, they weren't the only bots on display here.
Inventors and companies showed off their advanced robotic technology at an expo during the event. [See Photos of the Robot Competitors in Action]
Here are a few of the coolest things Live Science saw:
'Gangnam Style' dancing bots
One of the most popular attractions at the expo was a fleet of mini robots, dancing "Gangnam Style." Made by the company Robotis, based in Irvine, California, the "Darwin-Mini" robots did an adorable impression of the moves of viral Korean pop-singer Psy. And that's not all Robotis bots can do — they can also run, kick soccer balls and climb a ladder.
Crash-proof drone
As drones become more common, so will drone crashes. But the "Gimball" drone a is built to withstand bumps and collisions without falling out of the sky, according to its developer Flyability, based in Lausanne, Switzerland. The vehicle's design is based on a set of gimbals — ringlike structures connected in such a way that an object (the drone) moves independently of the rotation of its support (an outer cage that protects the drone). The Gimball was built for use in restricted environments such as inside a house or a collapsed building, and if it crashes into a human, it won't chop their fingers off, its makers said.
Underwater robot
A number of underwater robotic vehicles were also on display at the expo. Visitors had the chance to try steering a remotely operated vehicle (ROV) made by VideoRay, a company in Pottstown, Pennsylvania, using what looked like a videogame controller. These ROVs are typically used to find drowning victims or assist in salvaging shipwrecks like the Costa Concordia, which ran aground off the coast of an Italian island in 2012.
'Spiderlike' robot
Robots have been mimicking animals for quite some time, but some of these clever bots take biomimicry to the next level. A group from Carnegie Mellon University in Pittsburgh, Pennsylvania, showed off a large spiderlike robot (albeit with just six legs) and a snakelike bot, both of which bore an uncanny resemblance to the movement of their animal inspirations. In other words, you wouldn't want to encounter one in an alley on a dark night!
Bionic exoskeletons
Like the device Matt Damon wore in the film "Elysium," exoskeletons can give their human wearer super-strength, allowing the person to carry hundreds of pounds. They can also be used in rehabilitating people with stroke, spinal cord injury or other forms of limb weakness by helping the wearer learn to walk again. The company Ekso Bionics makes both types of exoskeleton, and had them on display at the expo. While these devices were externally controlled, the Richmond California-based company is planning to develop an exoskeleton controlled by electrical stimulation of human muscles, an Ekso representative told Live Science.
Endurance robots
While the main DARPA Robotics Challenge robots only have to operate for an hour at a time, in the real world, robots might be deployed for much longer. To test the limits of robot capabilities, the expo officials featured an endurance test, in which humanoid robots walked on treadmills for as long as they could. Robots built by the nonprofit SRI International, in Menlo Park, California, and Sandia National Laboratories, in Albuquerque, New Mexico, were going head-to-head here, with no signs of stopping.
Follow Tanya Lewis on Twitter. Follow us @livescience, Facebook & Google+. Original article on Live Science.
Stay up to date on the latest science news by signing up for our Essentials newsletter.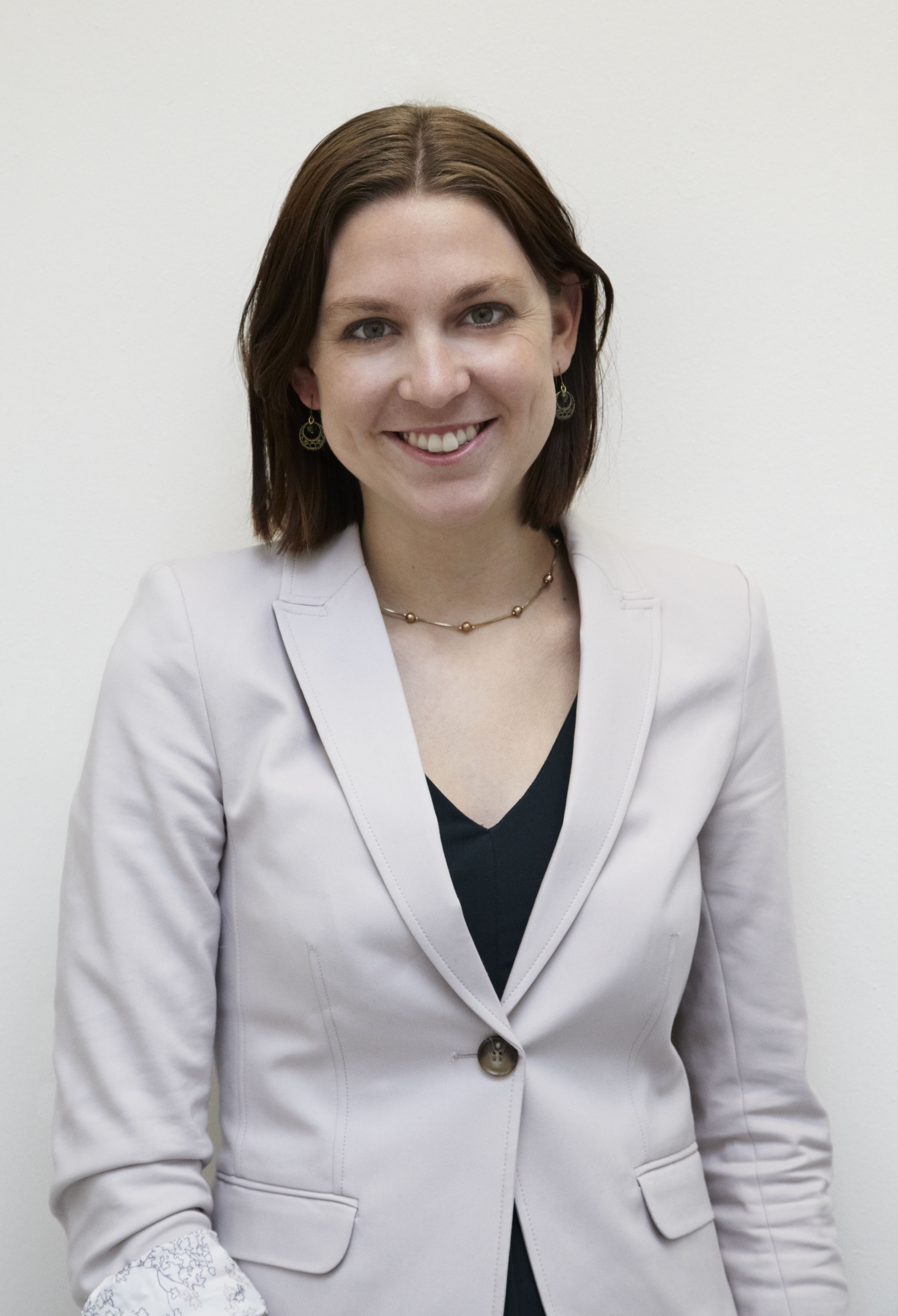 Tanya was a staff writer for Live Science from 2013 to 2015, covering a wide array of topics, ranging from neuroscience to robotics to strange/cute animals. She received a graduate certificate in science communication from the University of California, Santa Cruz, and a bachelor of science in biomedical engineering from Brown University. She has previously written for Science News, Wired, The Santa Cruz Sentinel, the radio show Big Picture Science and other places. Tanya has lived on a tropical island, witnessed volcanic eruptions and flown in zero gravity (without losing her lunch!). To find out what her latest project is, you can visit her website.