Image Gallery: The Incredible Bionic Man
The Bionic Man
The Bionic Man is the world's first robot human made entirely of prosthetic parts. He can walk and talk and has a complete circulatory system. A Smithsonian Channel special about the bionic man airs Sunday (Oct. 20) on the Smithsonian Channel at 9 p.m. EDT/8 p.m. CDT.
Put on a happy face
The robot has a prosthetic face modeled after Bertolt Meyer, a social psychologist at the University of Zurich, in Switzerland. He also has a retinal prosthesis made by Second Sight in Sylmar, Calif.
Stepping out
The robot sports a pair of robotic ankles and feet from BiOM in Bedford, Mass. To support his prosthetic legs, the bionic man wears a robotic exoskeleton named "Rex," made by REX Bionics in New Zealand. His awkward, jerky walk makes him more Frankensteinian than ever.
Factory-made organs
The bionic man also has a nearly complete set of artificial organs, including an artificial heart, blood, lungs (and windpipe), pancreas, spleen, kidney, and functioning circulatory system.
Some assembly required
Roboticists Rich Walker and Matthew Godden of Shadow Robot Company in England led the assembly of the bionic man from prosthetic body parts and artificial organs donated by laboratories around the world.
Two-thirds human
The bionic man successfully simulates about two-thirds of the human body. But he lacks a few major organs, including a liver, stomach or intestines, which are still too complex to replicate in a lab.
He ain't cheap
The complete robot cost approximately $1 million to build.
Ethical questions
Does creating something so humanlike threaten notions of what it means to be human? How much body enhancement is acceptable? And is it wrong that only some people have access to these life-extending technologies?
Stay up to date on the latest science news by signing up for our Essentials newsletter.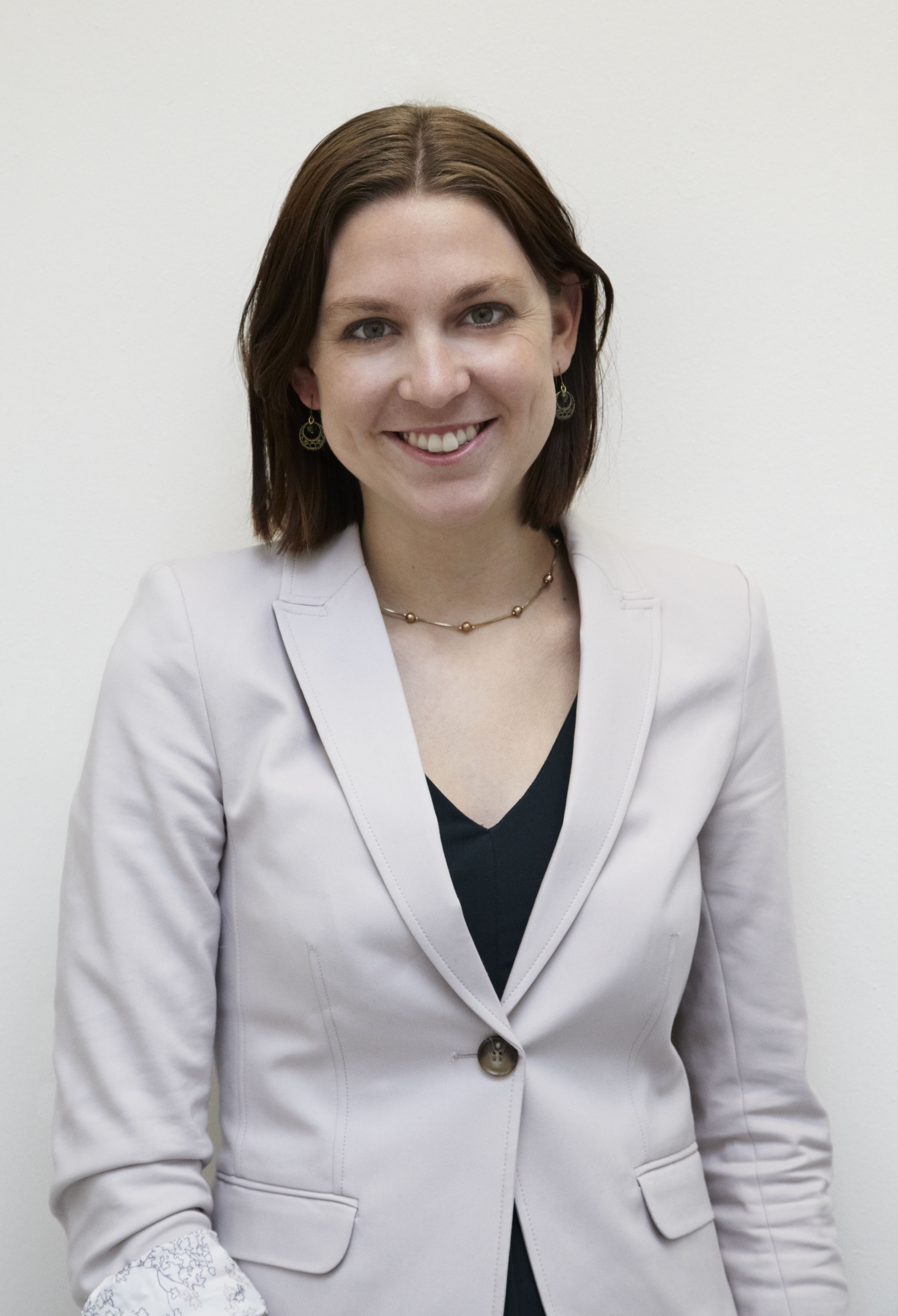 Tanya was a staff writer for Live Science from 2013 to 2015, covering a wide array of topics, ranging from neuroscience to robotics to strange/cute animals. She received a graduate certificate in science communication from the University of California, Santa Cruz, and a bachelor of science in biomedical engineering from Brown University. She has previously written for Science News, Wired, The Santa Cruz Sentinel, the radio show Big Picture Science and other places. Tanya has lived on a tropical island, witnessed volcanic eruptions and flown in zero gravity (without losing her lunch!). To find out what her latest project is, you can visit her website.