Treating Troops' Sleep Problems May Reduce PTSD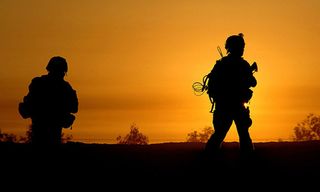 (Image credit: Spc. Angelica Golindano)
Sleep problems are common in members of the military, and may increase the risk of developing mental health conditions such as depression and post-traumatic stress disorder (PTSD), according to a new report.
The findings highlight the importance of screening military members for sleep problems and treating these issues, in order to reduce soldiers' risk of mental health conditions and other impairments in everyday life, the researchers said.
"In the military, the creed is mission first, as it should be, so sleep is often scarified for operational demands," said Wendy Troxel, co-author of the report and a behavioral scientist at the RAND Corporation. However, "sleep is so important for operational success" that comprehensive plans should be in place to help facilitate better sleep, she said.
There is a need to educate service members and leaders "about the importance of sleep, how to maintain good sleep and how to identify if sleep problems are becoming debilitating," Troxel said. [5 Things You Must Know About Sleep]
The report surveyed nearly 2,000 married service members from all branches of the military to assess how well they were sleeping.
About one-third of service members reported getting five hours or less of sleep per night, which is much less than the recommended amount of sleep for adults. (The National Sleep Foundation recommends that adults get between seven and nine hours of sleep per night.) In contrast, only about 8 percent of U.S. adults in the general population report getting such a small amount of sleep.
Moreover, about half of service members had sleep problems, as revealed by their responses to a sleep questionnaire. This survey asked about issues such as trouble falling asleep, trouble staying asleep or having bad dreams. When people in the general population take this questionnaire, it shows that about one-third have sleep problems.
About 33 percent of service members reported being fatigued at least three or four times a week, and 17 percent said that their sleep problems interfered with their daytime activities.
There was little difference in terms of sleep issues between those who had and had not deployed, but those with more combat experience were more likely to report poorer sleep quality.
There was also a link between sleep problems and an increased risk of depression, PTSD, poorer physical health and lower readiness to function in an operational setting, the researchers said.
Because the survey was conducted at one point in time, the researchers could not determine whether the participants' sleep problems occurred before or after their mental health conditions. But previous research has shown that sleep problems sometimes precede the onset of mental health conditions, Troxel said.
In addition, research from civilian populations suggests that targeting sleep problems directly when treating people for mental health conditions can help reduce psychological and physical symptoms, the researchers said.
The new findings do not mean that all service members with sleep problems will need comprehensive treatment, Troxel said. But the earlier that sleep issues are caught, "the less likely you would need to endeavor into more intensive treatment," Troxel, said.
The researchers recommended that the military improve screening for sleep disturbance, and develop guidelines for doctors on how to identify and treat sleep disorders in the military. Apps on mobile phones might be one new way to identify and monitor sleep problems so they do not become chronic and debilitating, the researchers said.
Although the new report focused on activity-duty troops, studies show that sleep problems are often missed in veterans as well, Troxel said, so there is also a need to develop guidelines for treating this population. In a previous survey of 3,000 veterans, 74 percent had symptoms of insomnia, but only 28 percent had talked with their doctor about it, Troxel said.
The researchers also recommended improving policies and programs to educate military personnel about the importance of sleep, and provide guidance on how to help military members get better sleep.
Although there are already policies that specify that military members be allowed to get a certain amount of sleep (for example, training policies typically say that service members should get between seven and eight hours of sleep), there is little guidance on how to achieve this goal, Troxel said.
Sleep plans, which dictate periods of rest during operations, often don't take into account factors that can influence sleep, such as noise level and time of day, Troxel said. There should be education on how to better balance the needs of operations with the biological constraints of sleep, she said.
Future studies are needed to examine whether these strategies to prevent and treat sleep disorders do indeed reduce the risk of mental health conditions. "If these strategies are effective, they could represent a critical future direction for promoting the health and readiness of the U.S. forces," the researchers said.
Follow Rachael Rettner @RachaelRettner. Follow Live Science @livescience, Facebook & Google+. Original article on Live Science.
Stay up to date on the latest science news by signing up for our Essentials newsletter.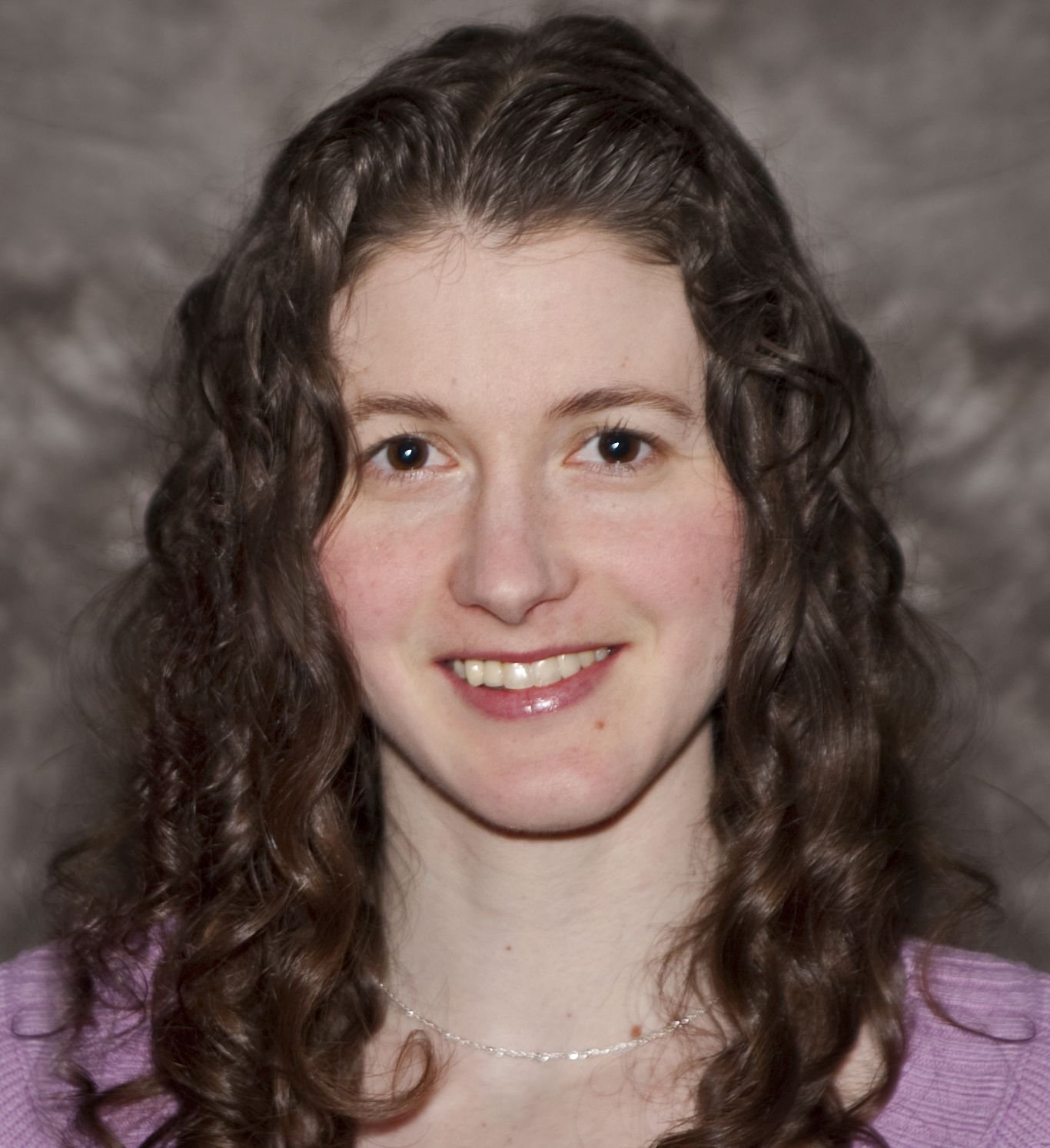 Rachael is a Live Science contributor, and was a former channel editor and senior writer for Live Science between 2010 and 2022. She has a master's degree in journalism from New York University's Science, Health and Environmental Reporting Program. She also holds a B.S. in molecular biology and an M.S. in biology from the University of California, San Diego. Her work has appeared in Scienceline, The Washington Post and Scientific American.