Why the FAA's Newly Approved Drone Flights Are 'Problematic'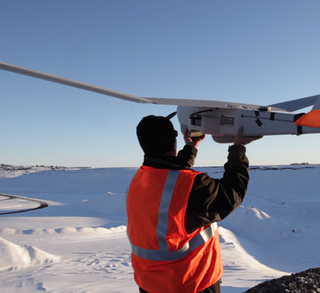 (Image credit: AeroVironment, Inc.)
The Federal Aviation Administration (FAA) announced this week it has granted one company approval to conduct drone flights over a sprawling oil field in Alaska, marking the first time the agency has awarded a commercial permit for unmanned flights over land. But while the milestone represents progress for the burgeoning commercial drone industry, some experts say the FAA's lack of transparency in issuing the permit could raise concerns.
The FAA, which oversees civil aviation, is developing regulations for commercial drones to ensure that these robotic flyers can be operated safely over densely populated urban areas, near buildings and in the same airspace as manned aircraft. The agency is expected to finalize a set of rules for small commercial drones that weigh less than 55 lbs. (25 kilograms) in 2015.
For now, the FAA has barred the commercial use of drones until the official regulations are in place, which makes this week's announcement all the more unexpected, said Ryan Calo, an assistant professor of law at the University of Washington in Seattle. [5 Surprising Ways Drones Could Be Used in the Future]
"Everything about it is surprising to me, Calo told Live Science. "I'm surprised the FAA is allowing any commercial use in advance of releasing their plan for how to do so. In fact, I think it's problematic, because, why this particular company? And what is the basis for permitting one and not another?"
Eyes in the sky
The FAA's special permit allows AeroVironment, a drone company based in Monrovia, California, to fly a small, hand-launched drone over Alaska's Prudhoe Bay, a remote swath of land about 650 miles (1,046 kilometers) north of Anchorage. There, the oil and gas company BP operates the largest oil field in the country — a site that yields about two-thirds of the oil produced in Alaska.
AeroVironment's Puma AE drone, which has a wingspan of 9 feet (2.7 meters) and can remain aloft for up to 3.5 hours, will be used to inspect BP's pipelines and equipment from the air, and to survey the roadways around the Prudhoe Bay oil field, according to company officials.
Last summer, the FAA permitted AeroVironment to use the Puma drone to conduct aerial surveillance only over Arctic waters. FAA officials said they granted the new license to AeroVironment after the company demonstrated the Puma could perform flights safely over land.
But, the certificate to fly over Arctic waters offered to the company is available only to drone operators using unmanned vehicles that have already been approved by the Department of Defense for military uses, said Brendan Schulman, a special counsel at Kramer Levin Naftalis & Frankel in New York City, who is currently defending the first federal case in the United States involving the commercial use of a drone.
"The FAA is using the military's prior experience with this specific drone platform in place of the agency's airworthiness certification requirements, so it is not an option for people hoping to use the newer drones that have become very popular lately," Schulman told Live Science in an email.
Path toward regulation
In 2012, Congress passed a $63 billion bill to provide funding for the FAA that included provisions for the agency to incorporate commercial drones into the national airspace. Late last year, the FAA released a preliminary road map outlining a path toward official regulations in 2015. Part of this plan included selecting six drone-testing sites across the country. On April 21, the FAA announced the first site — a location in North Dakota — is now operational.
The permit awarded to AeroVironment represents a step in the right direction, Calo said, but the decision to award just one company a commercial license muddies an already-complex regulatory environment.
"We don't really know what is okay and what is not okay," he said. "Am I now to understand that the way to get a commercial license is to ratchet up from a restricted certificate? What opportunities do other companies have to get a restricted license? Why should others not be as privileged?"
Yet, this new development is welcome progress to an industry that remains mired in regulatory limbo, experts say.
"It's a positive thing, because it shows the FAA is serious about allowing commercial use [of drones]," Calo said. "However, Congress told them they had to, so this doesn't make commercial use any more or less certain. There will be commercial use, and the FAA is gearing up to make this happen. I just wish they would do it in a more methodical and transparent way."
Follow Denise Chow on Twitter @denisechow. Follow Live Science @livescience, Facebook & Google+. Original article on Live Science.
Stay up to date on the latest science news by signing up for our Essentials newsletter.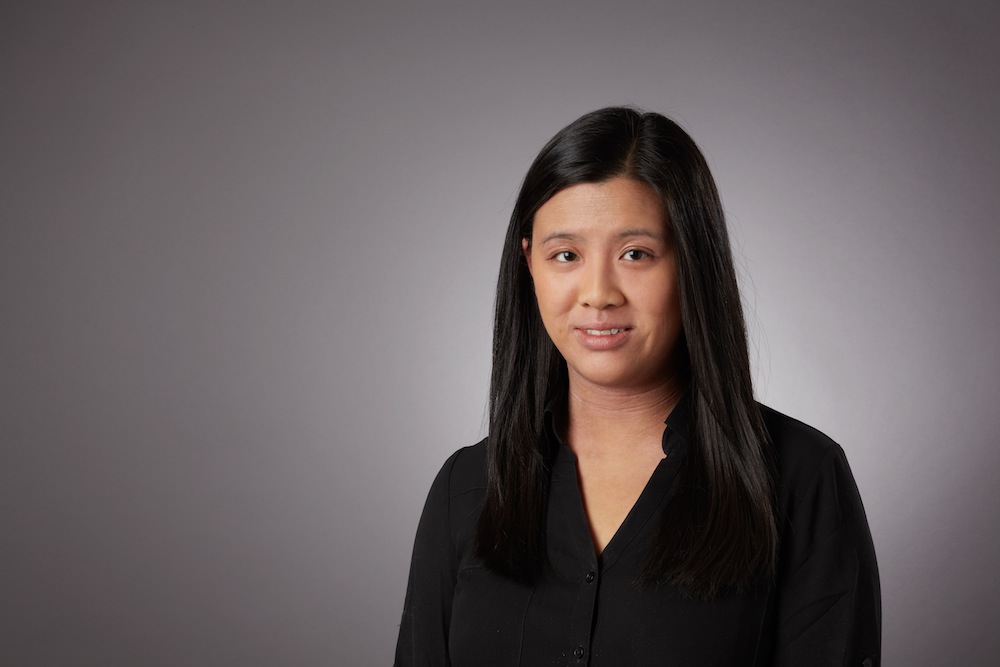 Denise Chow was the assistant managing editor at Live Science before moving to NBC News as a science reporter, where she focuses on general science and climate change. Before joining the Live Science team in 2013, she spent two years as a staff writer for Space.com, writing about rocket launches and covering NASA's final three space shuttle missions. A Canadian transplant, Denise has a bachelor's degree from the University of Toronto, and a master's degree in journalism from New York University.