Rules for Self-Driving Cars in Legal Gray Area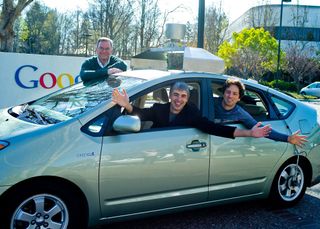 (Image credit: Google)
California is one of the first states to approve rules for the testing of autonomous vehicles on public roads, but driverless cars may already be legal in many states.
The new regulations, which take effect in California on Sept. 16, allow auto manufacturers to test autonomous vehicles (any vehicle that can be operated without a "natural person" physically controlling or monitoring it), provided that they have a certified test driver behind the wheel, receive a testing permit and possess a $5 million insurance or safety bond.
In addition to California, a handful of other states have passed laws regulating automated vehicles. Even so, few laws specifically prohibit their use by manufacturers or the public. [Humanoid Robots to Flying Cars: 10 Coolest DARPA Projects]
"They're probably legal already, and that's true in pretty much most states," said Bryant Walker Smith, a legal expert and fellow at the Center for Automotive Research at Stanford (CARS).
California's policies will likely influence how other states develop regulations for self-driving vehicles, although other states won't necessarily envision the same rulemaking process, Smith told Live Science. "Some states might simply clarify that automated-vehicle testing is legal [already] under certain conditions," he said.
Legal gray area
Today, self-driving vehicles for human transportation exist primarily as prototypes. The only commercially available autonomous vehicles are low-speed shuttles designed for college and office campuses, and travel at only about 12 mph (19 km/h).
But experts predict that there will be more self-driving cars on the market in the coming years. Worldwide sales of vehicles that can drive themselves but allow humans to take control of them will grow from about 230,000 units in 2025 to 11.8 million in 2035, research firm HIS predicts, according to eWeek. About 4.8 million of these vehicles will be autonomous-controlled only, the firm predicts.
So far, four states — California, Nevada, Florida and Michigan — and the District of Columbia have passed laws that permit testing of autonomous vehicles.
But for the most part, self-driving cars are in a bit of a legal gray area, Smith said. Most of the laws pertain to the testing of the vehicles, not their general operation, and in motor-vehicle codes, anything not expressly prohibited is permitted, Smith told Live Science. That means manufacturers in many states could, under the current laws, take their self-driving cars out for spins. But currently, no such cars are for sale.
In 2012, California passed a law requiring the Department of Motor Vehicles to develop rules for the testing and general operation of autonomous vehicles by the beginning of 2015, said Steven Shladover, a research engineer at the University of California, Berkeley. The rules released Tuesday (May 20) pertain only to testing; a draft of rules for general operation is expected to be released for public comment sometime this summer, Shladover told Live Science.
In reality, Google has already been testing its autonomous car on public roads for years in California. In fact, California only passed the new regulations because Google lobbied the state legislature to provide a clearer legal environment for testing these vehicles.
Nevada has allowed testing of autonomous vehicles on public roads for some time, without California's emphasis on safety regulations, Shladover said.
In Michigan, home of the auto industry, vehicle developers have been testing experimental systems, such as cruise control, for decades. The state passed a law that allows the testing of autonomous vehicles but forbids them from being operated more broadly, Smith said.
Pennsylvania doesn't specifically outlaw the testing of driverless cars. Raj Rajkumar leads a group developing driverless cars at Carnegie Mellon University in Pittsburgh, Pennsylvania, where they freely test their autonomous vehicles on public roads. "As long as we have a person in the driver's seat, and they can take back control of the vehicle if necessary, we are legal in Pennsylvania," Rajkumar told Live Science.
Other states have yet to address the issue. For example, in New York, there are currently no regulations or laws pertaining to driverless cars, Pete Bucci, a spokesman for the New York State Department of Motor Vehicles, told Live Science.
Regulatory lag
Currently, there are no industry standards for manufacturing autonomous vehicles, Shladover said.
"The development of industry standards takes a long time," Shladover said, noting that the vehicle technology standards usually are developed before the technology. "This is a case where the standards development process is behind the technology," he said.
In fact, it's almost necessary that regulation lag behind the technology, Smith said. Which regulations are needed will depend on whether these are fully automated vehicles or ones that still require a human operator. Driverless vehicles could refer to cars on the road today, low-speed shuttles or platoons of autonomous trucks, so it's not clear how to regulate them.
"The challenge to any agency is to intelligently regulate such a wide swath of activity," Smith said.
Follow Tanya Lewis on Twitter and Google+. Follow us @livescience, Facebook & Google+. Original article on Live Science.
Stay up to date on the latest science news by signing up for our Essentials newsletter.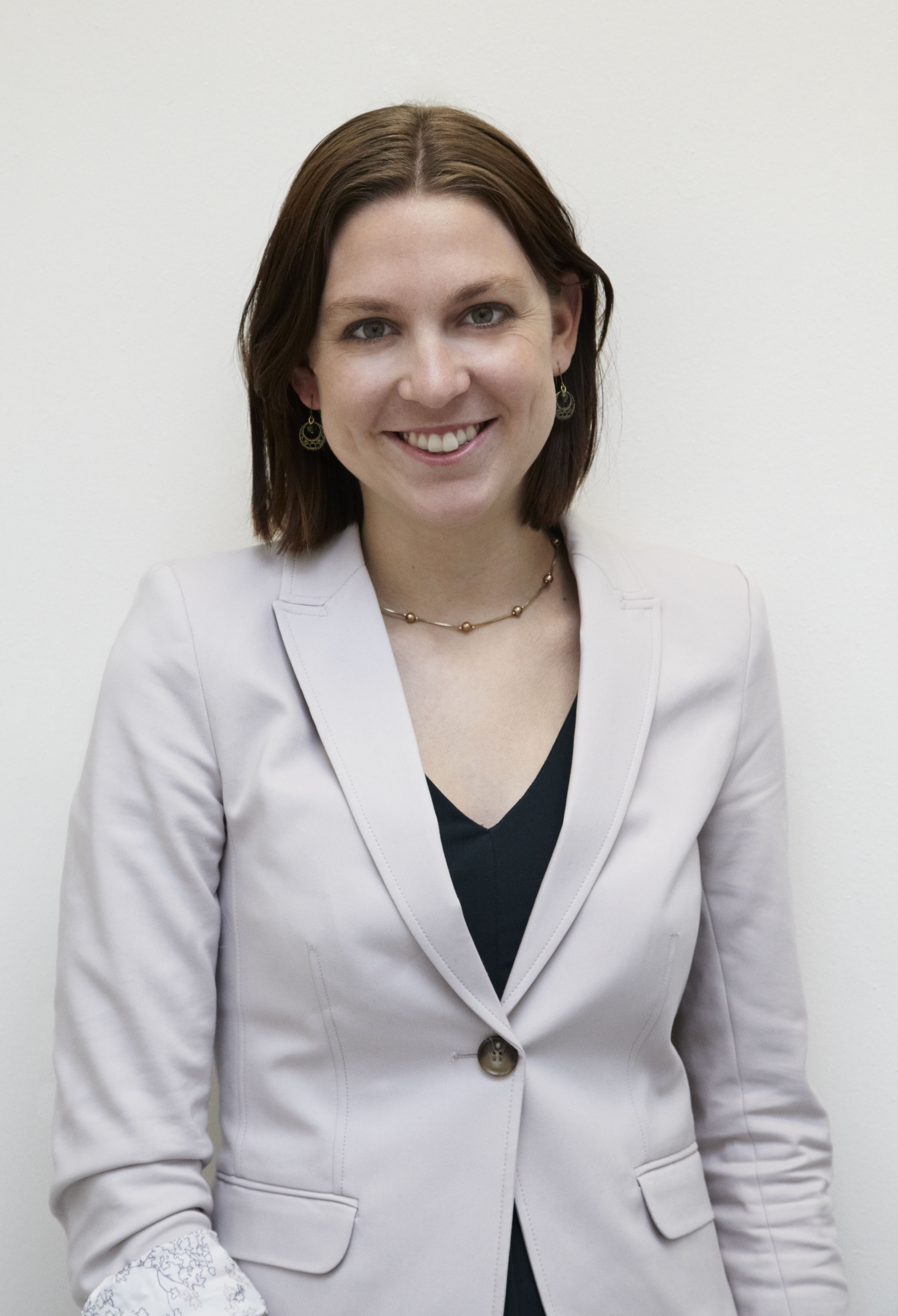 Tanya was a staff writer for Live Science from 2013 to 2015, covering a wide array of topics, ranging from neuroscience to robotics to strange/cute animals. She received a graduate certificate in science communication from the University of California, Santa Cruz, and a bachelor of science in biomedical engineering from Brown University. She has previously written for Science News, Wired, The Santa Cruz Sentinel, the radio show Big Picture Science and other places. Tanya has lived on a tropical island, witnessed volcanic eruptions and flown in zero gravity (without losing her lunch!). To find out what her latest project is, you can visit her website.