Humberto Becomes Season's First Hurricane, Misses Record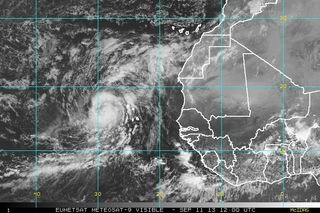 (Image credit: Meteosat/EUMETSAT)
As expected, what was Tropical Storm Humberto became the first hurricane of the 2013 season early this morning (Sept. 11), narrowly missing out on becoming the latest-forming first hurricane in the modern record.
Humberto was upgraded to a hurricane at 5 a.m. EDT today, and is currently sporting maximum sustained winds of 75 mph (120 km/h), just above the 74-mph threshold between tropical storms and hurricanes. The hurricane could strengthen more today before weakening on Thursday, according to the latest forecast from the National Hurricane Center (NHC).
Humberto's transition into a hurricane occurred on the same day as Hurricane Gustav in 2002, but happened three hours earlier, according to University of Miami hurricane researcher Brian McNoldy, which meant Humberto just missed out on snagging the record for latest hurricane to form in a season in the era of aircraft reconnaissance and satellites (since about 1944). [Image Gallery: Hurricane Season 2013]
After Gustav and Humberto, the next latest hurricanes to form were Diana, on Sept. 10, 1984, and Erin, on Sept. 9, 2001, McNoldy wrote on his blog.
Sept. 10 is the climatological "peak" of the hurricane season, which means that it is, on average, the date with the most activity in the Atlantic basin. The peak occurs at this time of year because it is the point when ocean waters are warmest, after heating up all spring and summer, and warm waters are the fuel of the convection that drives tropical storms and hurricanes.
While the first half of the 2013 season before this peak was fairly busy, with eight named storms (a storm becomes named when it reaches tropical storm status), none of those storms managed to reach hurricane status before Humberto. Storms were hampered by a combination of factors, including strong wind shear, a condition where winds change direction with height, and dry air blowing off of Africa. Those conditions are waning now, allowing activity in the basin to ramp up.
In addition to Hurricane Humberto, Tropical Storm Gabrielle re-formed earlier this week, just before hitting Bermuda last night. Gabrielle brought storm surge, tropical storm-force winds and rain to the island. Over the next few days, Gabrielle will roughly parallel the East Coast before potentially impacting Nova Scotia and Newfoundland.
Forecasters are also watching two other areas for development, one to the east of the Lesser Antilles, which the NHC is giving only a 10 percent chance of strengthening, and one in the Gulf of Mexico, which has a 40 percent chance. If the latt er becomes a tropical storm, it will be named Ingrid, the next name on the 2013 hurricane names list.
Follow Andrea Thompson @AndreaTOAP, Pinterest and Google+. Follow us @livescience, Facebook & Google+. Original article on LiveScience.
Stay up to date on the latest science news by signing up for our Essentials newsletter.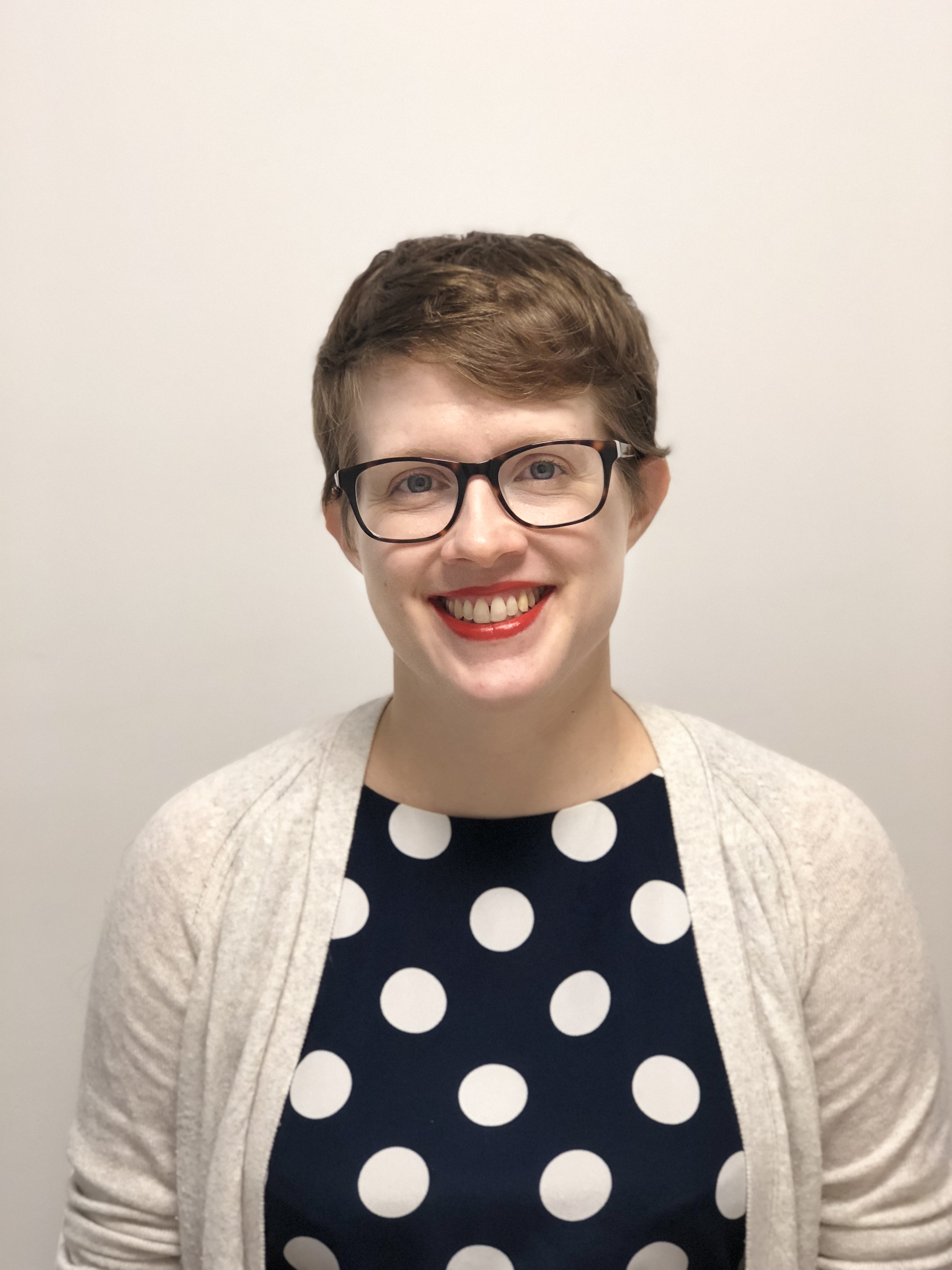 Andrea Thompson is an associate editor at Scientific American, where she covers sustainability, energy and the environment. Prior to that, she was a senior writer covering climate science at Climate Central and a reporter and editor at Live Science, where she primarily covered Earth science and the environment. She holds a graduate degree in science health and environmental reporting from New York University, as well as a bachelor of science and and masters of science in atmospheric chemistry from the Georgia Institute of Technology.