Crick DNA Nobel Medal Auctioned for $2 Million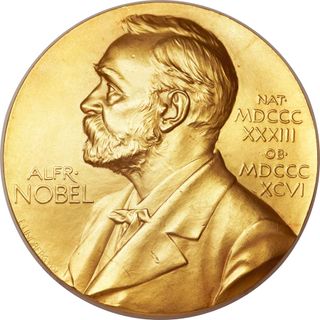 (Image credit: Heritage Auctions)
This story was updated at 12:45 p.m. ET to include the buyer's name and comments from Crick's son and granddaughter.
A Nobel Prize medal honoring the discovery of DNA's twisted ladder shape was sold at auction today (April 11) in New York for more than $2 million.
Francis Crick was one of three men awarded the Nobel Prize in Physiology or Medicine for deciphering the DNA molecule's double-helix structure in 1953. Sixty years after the discovery, the CEO of a Chinese biomedical firm that's working on organ regeneration paid $2,270,500 for Crick's medal and accompanying diploma at Heritage Auctions.
At a separate sale yesterday, a letter penned by Crick set the world record for any letter ever sold at auction. An anonymous bidder paid just over $6 million for the note Crick wrote to his 12-year-old son that explained the DNA discovery and was signed "lots of love, Daddy." The previous record was set in 2008 when someone paid $3.4 million for an anti-slavery letter written by Abraham Lincoln.
"It's a win for science worldwide," Kindra Crick, granddaughter of the famous researcher, told LiveScience today after the auction.
A chunk of the proceeds from this week's sales are set to benefit research institutions in the United States and the United Kingdom. Crick's family and Heritage Auctions plan to donate a portion of today's earnings to The Francis Crick Institute, a medical research institute, scheduled to open in London in 2015. And some of the proceeds from yesterday's letter auction are set go to the Salk Institute in California, where Crick, who died in 2004, studied consciousness later in his career. [See Photos of Crick's Medal & Other Auction Items]
There was little precedent for today's sale. Heritage Auctions had valued the Nobel medal and diploma at $500,000 — a fourth of what it raked in. Nobel medals appear to have changed hands publicly in only a couple of instances and none had been publicly auctioned off before. Crick's medal might be considered particularly valuable as it honored one of the most important scientific discoveries of the 20th century.
As early as the late 1800s, scientists knew that the DNA molecule existed, but not what it looked like or its true function. The discovery of DNA's double helix structure was key to understanding how the molecule worked as a code for genes.
The medal and diploma were bought by Jack Wang, the CEO of Biomobie, a biomedical company based in Shanghai. Wang flew to New York for the auction and said in a statement that he hopes the objects will inspire discoveries that "recover damaged human organs and retard the aging process, achieving the goal of self recovering from disease and poor health conditions."
Researchers at Biomobie apparently are working on a device called the Bioboosti, which, according to the company's website, "is a signal simulation and generation center for the activation of the regeneration program for the aged and damaged human organs."
Kindra Crick said she was confident the buyer would carry on her grandfather's "vision of going after profound discovery" and said he was interested in displaying the medal publicly.
At yesterday's sale at Christie's auction house in New York, an anonymous buyer purchased Francis Crick's seven-page handwritten note to his son with a $5.3 million bid over the phone. Buyer's premium included, the final price tag for the "Secret of Life" letter came in at $6,059,750. Christie's had valued the letter at $1-2 million, comparing its value to a letter Albert Einstein wrote to President Franklin D. Roosevelt warning about the potential of nuclear weapons. Christie's sold that letter in 2002 for just over $2 million.
"I had expectations, but they weren't that high," the scientist's son Michael Crick, now 72, told LiveScience. He remembers reading it 60 years ago.
"I was in the sick room at boarding school and I really didn't have anything to do when this letter arrived," Crick said. "So I read it very thoroughly."
Dated March 19, 1953, the letter contains diagrams that outline the scientists' model for how "des-oxy-ribose-nucleic-acid (read it carefully)" replicates and encodes instructions for the development and function of living things.
"In other words we think we have found the basic copying mechanism by which life comes from life," the scientist wrote to his son. [See Images of Crick's 'Secret of Life' Letter]
"It is a very beautiful letter," Michael Crick said. "He wrote it just at my level."
As legend has it, when James Watson and Crick made their discovery on Feb. 28, 1953, Crick announced inside a local Cambridge pub called the Eagle, "We have discovered the secret of life." Their findings wouldn't be published in the journal Nature until two months later, and the note to Michael is likely one of the first written explanations of the discovery.
Other Francis Crick-related mementos went under the hammer today. His award check with his endorsement on the back sold for $77,675; the scientist's lab coat went for $8,962; his gardening journals sold for $10,755; and a set of his nautical logs and books snagged $1,792. A bidder also paid $4,182 for Crick's personal copy of Charles Darwin's "The Zoology of the Voyage of H.M.S. Beagle."
And yesterday, one of Crick's notebooks was sold at Christie's for $21,250, and drawing of Crick made by his wife, Odile Crick, an artist who drew the double helix for her husband and Watson, was auctioned off for $17,500.
Follow Megan Gannon on Twitter and Google+. Follow us @livescience, Facebook & Google+. Original article on LiveScience.com.
Stay up to date on the latest science news by signing up for our Essentials newsletter.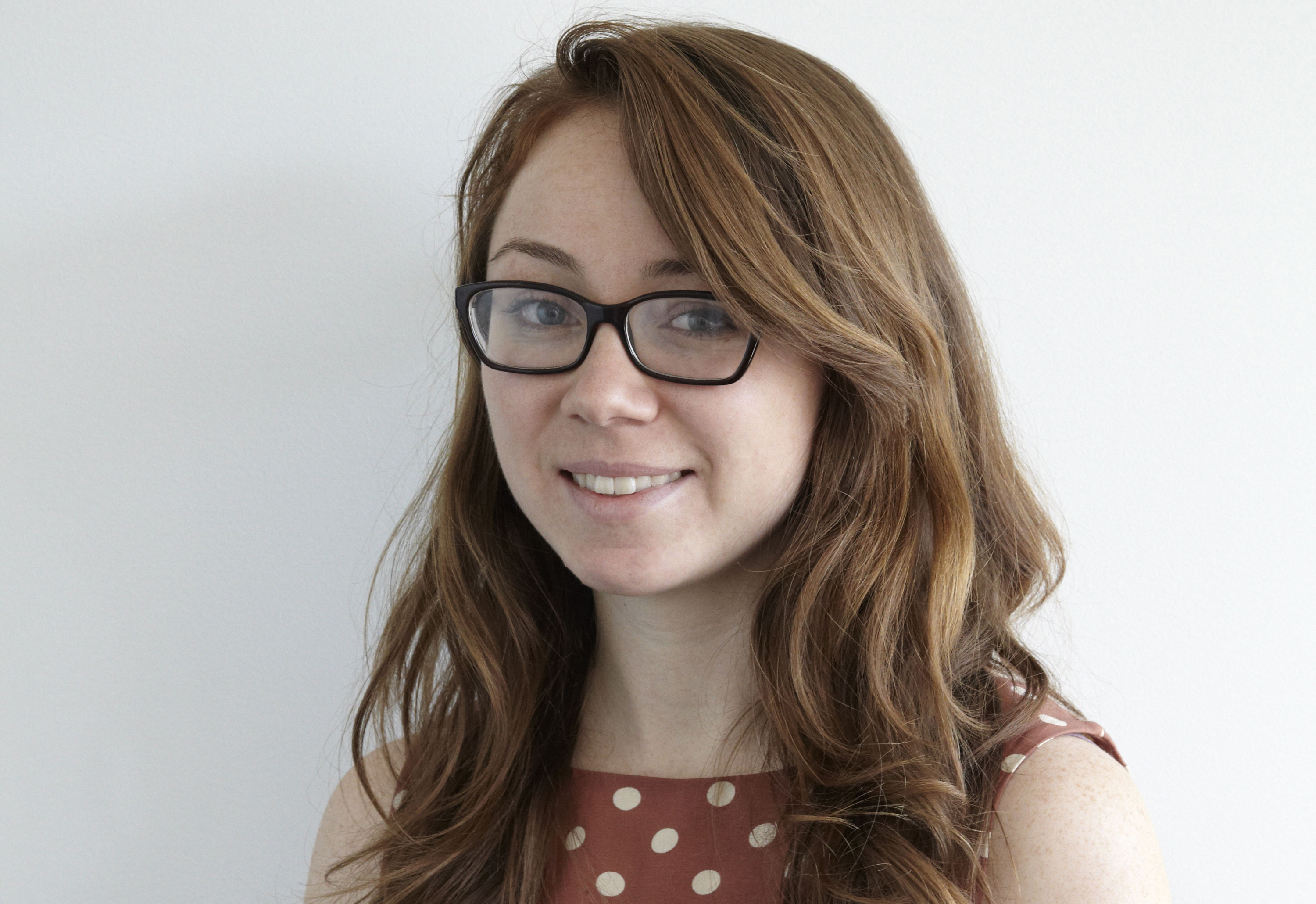 Megan has been writing for Live Science and Space.com since 2012. Her interests range from archaeology to space exploration, and she has a bachelor's degree in English and art history from New York University. Megan spent two years as a reporter on the national desk at NewsCore. She has watched dinosaur auctions, witnessed rocket launches, licked ancient pottery sherds in Cyprus and flown in zero gravity. Follow her on Twitter and Google+.