In Photos: A Three Kingdoms' Tomb Revealed
Pottery Pestle
A glazed pottery model of a pestle, about 6 inches (15 cm) long. in real life pestles were used for grounding up plants.
Boshan censer
An 8 inch (20 cm) ceramic model of a Boshan censer, an item used for burning. In the preceding Han Dynasty clay models of objects were often made for burial with the deceased.
Cosmetic case
A glazed pottery model of a cosmetic case. It has a concave base and pattern designs.
Bronze censer
A bronze censer, its decoration includes flower and plant patterns.
Stone pig
A stone pig figurine, one of three hog images found in the tomb.
Glazed Jar
A jar finished with a green glaze.
Bronze belt hook
A bronze belt hook, 7 inches (18 cm) long, with a beast head-shaped hook head.
Iron Brazier
An iron brazier, now rusted, made up of a stove and basin. The overall height is about 7 inches (19 cm) and the diameter of the stove is almost the same.
Bronze lamp
A bronze lamp, a simple tool, handy for one working their way through the afterlife.
Stay up to date on the latest science news by signing up for our Essentials newsletter.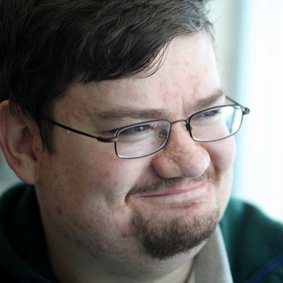 Owen Jarus is a regular contributor to Live Science who writes about archaeology and humans' past. He has also written for The Independent (UK), The Canadian Press (CP) and The Associated Press (AP), among others. Owen has a bachelor of arts degree from the University of Toronto and a journalism degree from Ryerson University.